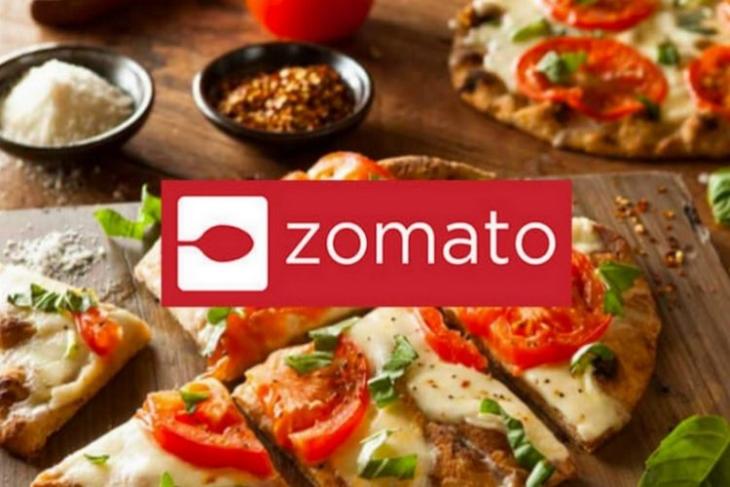 While Zomato may have once been known for its restaurant directory platform, it is now one of the largest players in the online food delivery segment in India. This means the company needs a fleet of delivery guys and if you've ever talked to one, you would know that they're not paid well or timely by Zomato.
While ordering grub today evening, one of our colleagues spotted that Zomato has now added a new 'tipping' feature that would benefit the riders that come to deliver your food to your home or offices.
As confirmed to me by a Zomato representative via Twitter, the company has started the rollout of the tipping feature to all of its users via the Zomato mobile app. The 'tip' feature is not available on the company's desktop platform and appears on the payments/ checkout page in the app.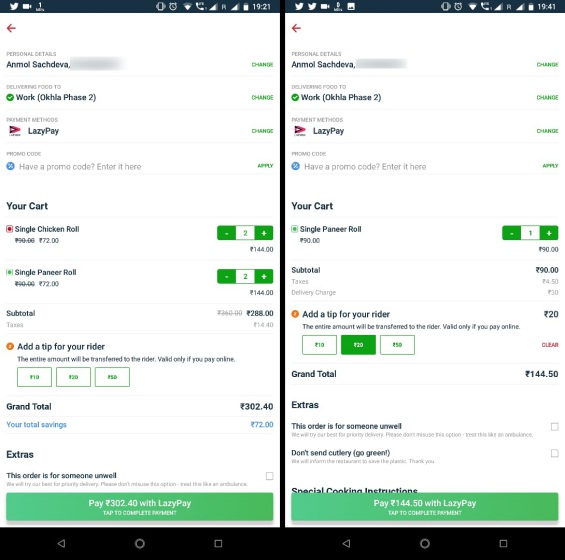 Once you've gone through your cart, the app shows you a 'add a tip for your order' option under the subtotal option with three choices – Rs 10, Rs 20, and Rs 50. Then, you can choose between any one of them and complete your order.
Zomato promises that tips are transferred directly to the drivers, but this feature comes with a disclaimer attached to it. This would solely work if you complete this order payment online, which is just a precautionary measure as there's a possibility that users may not pay up when the rider comes to deliver your order.
This is a great initiative on the company's end as it now wants to commend the efforts of the delivery person by paying a little extra, but I guess showing the 'tip' option after the order has been delivered would be much better.
So, do you see this tipping feature in your Zomato app or not. Tell us in the comments down below.