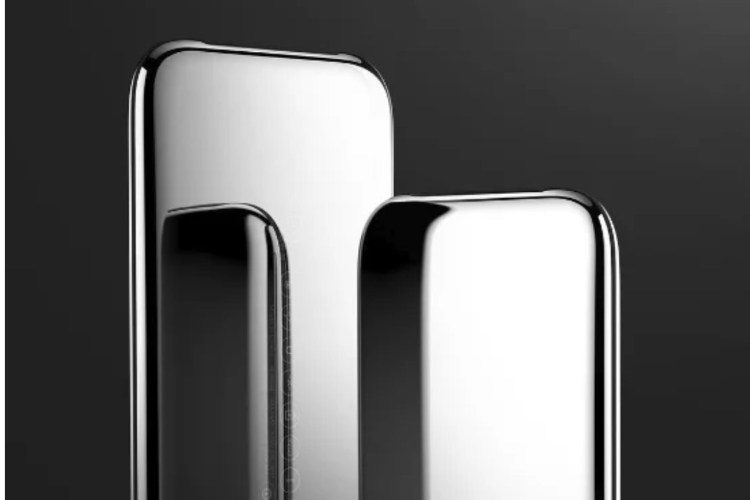 Xiaomi's foray into the Indian market has been highly successful, as the company has dominated the smartphone as well as the wearable segment, and its range of smartphone accessories and other connected products have also received a great response. The Chinese smartphone maker is now looking to expand its portfolio of products in the country through ZMI, a Xiaomi-backed company which manufactures a wide range of smartphone accessories.
ZMI has partnered with the Shyam Telecom Group to enter the Indian market and launch over 50 products such as smartphone accessories, audio peripherals and smart home appliances among others.
"We are thrilled to partner with ZMI, a Xiaomi funded-ecosystem company and launching an entire range of products at very aggressive pricing to disrupt the Indian market. Our focus is to provide smartphone users with an affordable-premium portfolio of products and accessories", a senior Shyam Telecom executive said regarding the partnership.
Thanks to the collaboration, Shyam Telecom will act as ZMI's India partner to launch products such as chargers, power banks, wireless chargers, projectors, batteries, cables, IoT cameras and audio products among other goodies. ZMI is backed by Xiaomi's founder and CEO, Lei Jun, and is the exclusive supplier of mobile power accessories to Xiaomi with over 80 million products sold across 30 countries. On the other hand, Shyam Telecom has over 80 distributors across the country and has a sizeable presence in the offline and online marketplace in India.
The partnership has been made official, but no details have been revealed so far as to when the ZMI-branded smartphone accessories will hit the Indian market and from what outlets will they be available. We'll keep you updated once more details about the ZMI products and their availability is made official, so stay tuned.
---