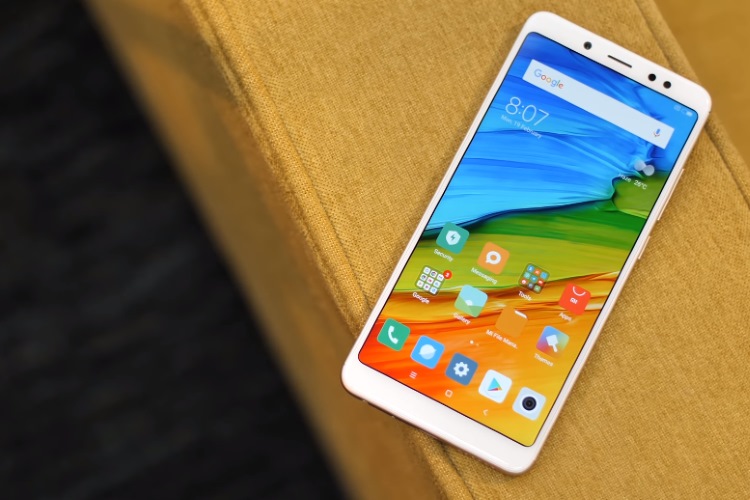 The Redmi Note 5 Pro is finally going on open sale in India, putting an end to its intermittent availability due to the inordinately unpopular flash sales model that was in place since the device was launched back in February alongside the Redmi Note 5. The decision will be applicable to both Flipkart and Mi.com, and comes just days after its biggest competitor in the segment, the Zenfone Max Pro M1, also ditched flash sales in favor of 24/7 availability. The phone is currently available for Rs. 14,999 on Flipkart.
The Redmi Note 5 Pro was launched back in February as one of the two devices (alongside the standard Redmi Note 5) to succeed the wildly-popular Redmi Note 4, which became the highest-selling smartphone in the country last year, helping the Chinese company topple Samsung as the largest smartphone vendor in the country, albeit, not for long.
Even though the Redmi Note 5 Pro is significantly more expensive than its predecessor, it still represents a great value for money in its segment, more than holding its own against the Zenfone Max Pro 6GB, which also comes with the exact same price-tag. The lure of high-end hardware and feature-filled software at relatively pocket-friendly prices meant that buyers continued to make a beeline for the device.
With the weekly flash sales typically lasting only a few seconds, most fans and potential buyers have poured on to the company's forums, social media networks and online message boards to express their frustrations at being able to buy the device, which is why the latest news must come as a breath of fresh air for many who have been waiting to get this ultra-popular Xiaomi phone.
Buy the Redmi Note 5 Pro From Flipkart (starts at Rs. 14,999)
---