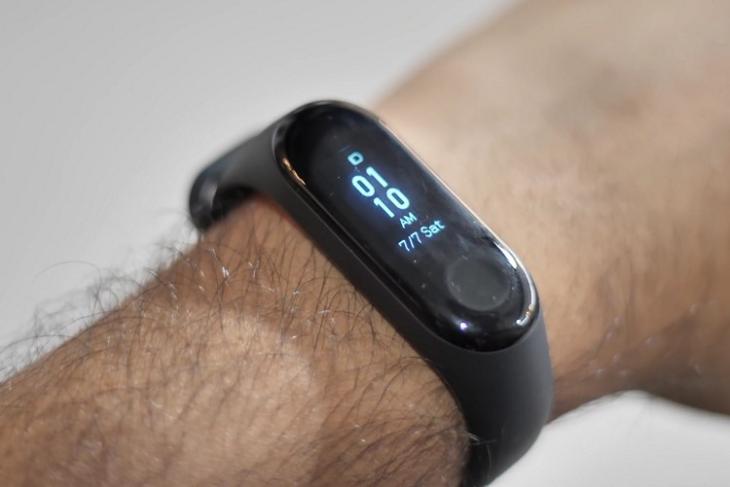 Xiaomi has started rolling out a new software update that will bring a 'Night Mode' to the company's latest smart band, the Mi Band 3. The update is available for the 'Mi Fit' Android app, and will bring its version number to 3.4.6. The app is used to control the Mi Band 3, and will help the device automatically adjust its brightness depending on the sunrise and sunset times in a given region.
The update had been rolled out to the Chinese version of the app last month, and according to BGR, will apparently present users with not only the option to turn on the Night Mode, but also two more options to set the on/off time.
It is worth noting here that the update is meant for the Mi Fit Android app and not the device itself, although, Xiaomi is also simultaneously rolling out a firmware update for the Mi Band 3, bumping up its software version to 1.5.0.2.
The app is used to control a whole host of smart gadgets from the Xiaomi stable, including the Amazfit smartwatches, the Mi Smart Shoes and the Mi Body Composition Scale, among others. Though if you ask us, the Notify & Fitness app is a much better option for the Mi Band.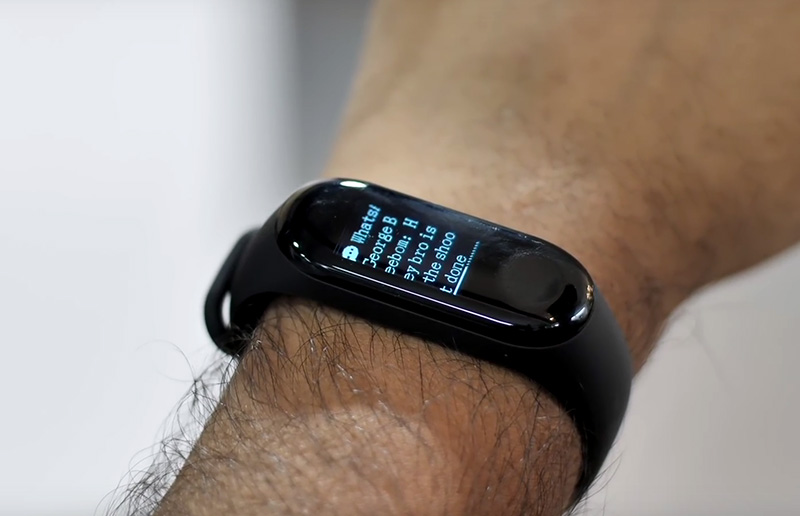 The Mi Band 3 represents a massive improvement over its predecessors in terms of features, performance and aesthetics. Xiaomi is yet to launch the device in India, but with rumors about an India launch doing the rounds for some time, it will be interesting to see if the company will finally make it available in the country officially at some stage in the near future.