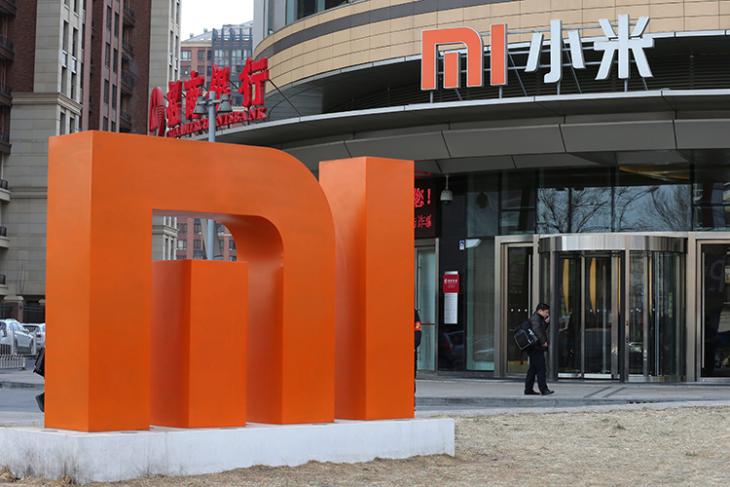 Like it or not, the 'notch' is here to stay. Google has already officially embraced it in Android P, and various manufacturers are already starting to incorporate the 'feature' in their respective smartphones. Now, a report on XDA suggests that even Xiaomi is all set to follow the trend with a notchy smartphone of its own.
According to the blog, the firmware files of company's next-gen flagship, the Mi 7, suggest that the device will likely ship with an iPhone X-style notch, which may also house an IR camera for a face unlock system that works in the dark, like Apple's Face ID.
XDA says that it found "several references to a notch" within the camera app, the SystemUI app and the Settings app of the upcoming device. There's also a build property called ro.miui.notch that's set to '1' (true). What's really noteworthy, is that the code being referenced to by the blog "is responsible for adjusting the status bar height and hiding the ability to customize the battery indicator and notification icons in MIUI's status bar settings".
The code also seems to suggest that the upcoming device will ship with an IR camera, seeing as a new 'openIRCamera' property can be found "in several places related to MIUI's Face Unlock feature".
Another key change found in the firmware files relate to the battery, which is now said to be a 3,400 mAh unit rather than the smaller 3,170mAh unit that was originally rumored.
Either way, now that more and more Android OEMs are starting to launch 'top-notch' phones, what are your thoughts on the new design language? Are you down with the notch trend? Or is it notch your thing? Let us know in the comment section below.