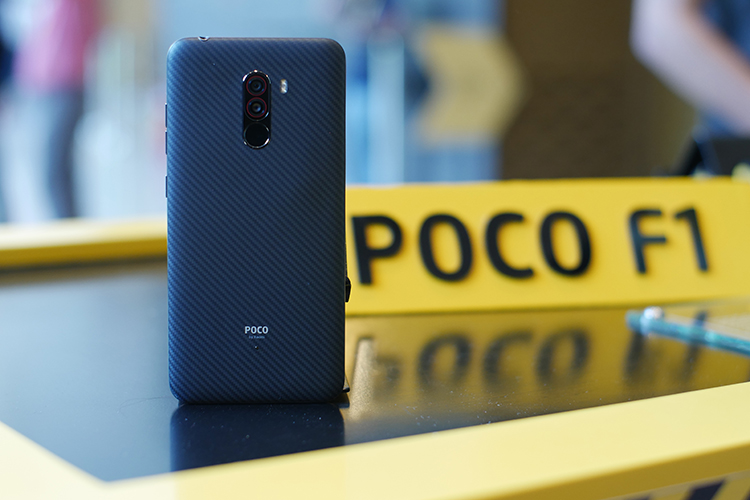 Xiaomi's newly launched Poco F1 comes with a new version of MIUI customized for Pocophone devices. Called "MIUI for Poco", the Android skin borrows features from the original MIUI as well as stock Android to offer a cleaner and performance-oriented interface.
The Poco F1 is all set to go on sale on the 29th of this month and to ensure continuous improvement of MIUI for Poco, Xiaomi is now inviting beta testers for the same. The post on MIUI Forum highlights the importance of feedback from these testers which will help the developers create a better interface. This is in line with Xiaomi's commitment to roll out quarterly security updates and an Android Pie update by the end of this year.
As a result, Xiaomi has invited enthusiasts from all across the world to participate in this testing program. This is because Xiaomi is taking the bold step of launching the Poco F1 in not just India but a total of 50 markets. Since MIUI for Poco has only been rolled out for the Poco F1, it is the only device eligible for the beta testing. The last date of applying as a beta tester is September 12 while the applications will be reviewed and finalized over the next three days i.e. by September 15.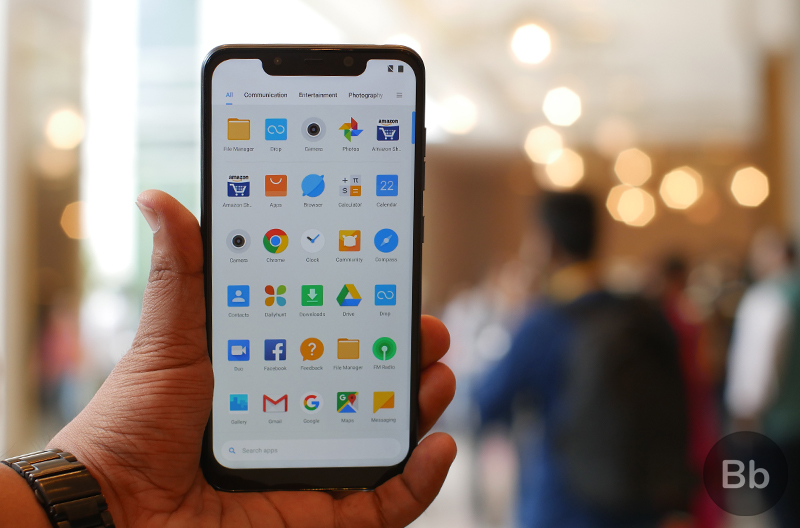 In order to apply, you must download the MIUI Forum app from the Google Play Store (free). Upon opening the app, you must tap on "Recruitment" on the main screen and fill out the information related to your device. Users will be notified via a direct message within the app itself if they're selected for the testing program. Please note that in order to install the update, your Poco F1's bootloader must be unlocked.
These testers will be rewarded with special benefits such as access to official events and activities related to MIUI, direct contact with the developers of MIUI, and daily updates. Exceptional performers will also be given special incentives and prizes.
So, in case you're planning to buy a Poco F1, you may choose to apply as a beta tester for the updates. But do note that these updates might not be very stable and could hinder your daily usage. However, if you're still wondering whether or not to buy the high-performance smartphone, our first impressions should give you a decent idea.
---