Xiaomi is celebrating its fourth Mi Anniversary in India with a slew of offers and deals under the annual Mi Anniversary sale. This year's edition will kick off on the Mi.com website on Tuesday, July 10 and run till Thursday, July 12.
The three-day sale will go live early on priority access for Reward Mi members at 12 noon on July 9, so if you are part of the subscription program, then you get first dibs on the deals.
Rs. 4 Flash Sales
As part of the Mi Anniversary sale, Xiaomi will host Rs 4 flash sales for the Mi LED Smart TV 4 (55-inch), Redmi Y2, Redmi Note 5 Pro, and Mi Band 2. The sales will take place at 4 pm on each of the days and the Redmi Y1, Mi LED Smart TV 4 (55 inches), Mi Body Composition Scale, Redmi Note 5 Pro, Redmi Y2 and Mi Band 2 will be on offer. These devices will have a limited-time deal, and there may be additional conditions for you to get that low price, just like in the past.
Cashback Offers
Xiaomi has also tied up with banks and payment partners such as SBI, Paytm, and MobiKwik for instant discounts and cashbacks.
Those buying devices and accessories using an SBI credit card will receive a flat Rs. 500 discount on a minimum transaction of Rs. 7,500.
A minimum purchase of Rs. 8,999 through Paytm will get you cashback worth Rs. 500. You will also get coupons for Rs. 1,000 cashback on flight booking, and up to Rs. 200 cashback on movie tickets booking through Paytm.
Finally, MobiKwik users can make purchases on Mi.com during the anniversary sale and get 25 percent SuperCash, up to Rs. 3,000.
Discounts on Smartphones
Xiaomi will also offer discounts on many of its smartphones during the Mi Anniversary sale. The Mi Mix 2 will have a reduced price for the sale and will be available at Rs. 27,999, which is a Rs 2,000 discount. The Mi Max 2 will be available at Rs. 14,999 at a discount of Rs 1,000, while the Mi Travel Backpack has also been discounted by Rs 1,000 and can be bought at Rs. 1,899.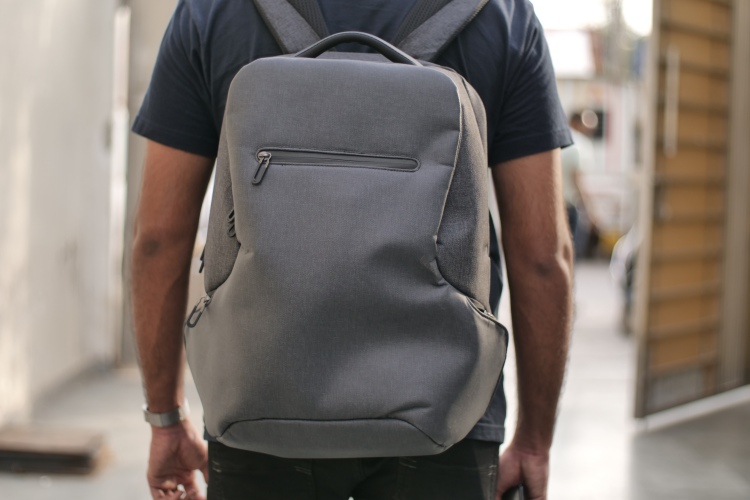 Xiaomi is also reducing prices on Mi Earphones which will go for Rs. 649, instead of the Rs. 699, while the Mi Band 2 will be priced at Rs. 1,599. Finally, products such as the Travel Combo that includes the Mi Travel Backpack (worth Rs. 1,999) and Mi Selfie Stick Tripod (worth Rs. 1,099) can be bought together for Rs. 2,948. Similarly, the Mi Band HRX Edition (Rs. 1,299) along with Mi Band Strap Blue (Rs. 199) are bundled together under a Lifestyle Combo for Rs. 1,398.
Special Combo Offers
Finally, there's something called 'Blink & Miss Deals' – which is pretty much every Xiaomi sale if you ask us – that will take place at 6pm during the sale. Under this deal, the Redmi Note 5 and Mi VR Play 2 combo will be sold at Rs. 9,999, while the Redmi Y1 and Mi Bluetooth Headset combo can be purchased for Rs. 8,999.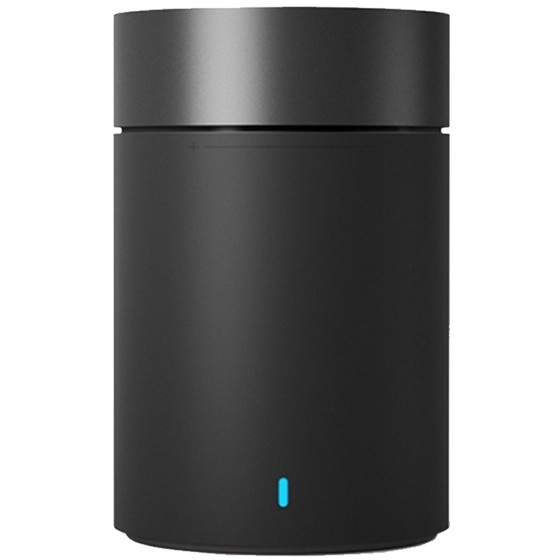 Similarly, the Mi Pocket Speaker (above) and Mi Earphones Basic combo will be priced at Rs. 1,499, while Xiaomi's 10000mAh Mi Power Bank 2i and Mi Rollerball Pen combo will be available for at Rs. 899 on Mi.com. These Blink & Miss deals will be limited to 200 units, so you would really need to hurry to grab them. Additionally, 50 Mi Air Purifier 2 units will be sold at a discounted price of Rs. 8,999, which includes a filter as well.
More Deals and Coupons
Aside from the major offers, there will be coupons available at 10am in denominations of Rs. 50, Rs. 100, Rs. 200, and Rs. 500 and will be valid when you make a minimum transaction of Rs. 600. Xiaomi will also offer annual souvenirs to Mi VIP Club members and special giveaways for Platinum and Diamond Class members.
Under the Mi Anniversary Sale, the company will also offer Mi Protect at a starting price of Rs. 469. The sale will also bring prices of cases and protectors for existing Xiaomi phones to Rs. 29, which is a killer deal.
We'll keep an eye out on the best deals come July 10, so that you can get the best offers as soon as they are available. Stay tuned to Beebom for the best deals.