After starting to roll out the much-awaited Windows 10 April Update earlier last month, Microsoft has today released an update for Xbox One users as well. This update is termed as the May Xbox One update and brings along a bunch of new features and improvements in tow.
One of the primary features that users have been requesting for some time is the ability to link your Discord account with Xbox Live. Microsoft has listened to all your pleas and finally added this feature to Xbox One, making it easier for gamers to let their friends know which game title they're currently playing.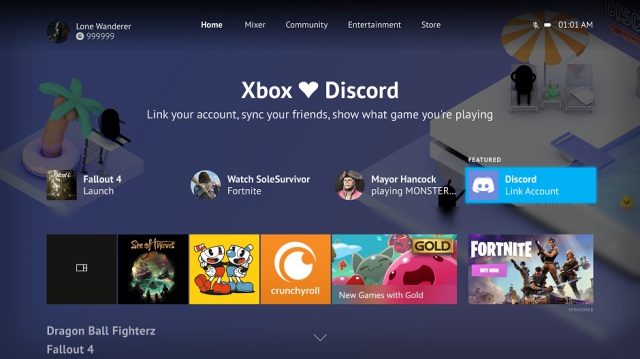 Microsoft is looking to make your gaming experience a little more smooth and enjoyable with support for a 120Hz refresh rate for 1080p and 1440p screen resolution on the Xbox One S and Xbox One X. This means if you have a monitor that supports 120Hz refresh rates then you can benefit from this newly added setting.
This update will also help you cut down on the efforts required to edit videos before you post them on social media. You can now directly trim them from the Guide but that's not all. Microsoft has also focused on family settings and added a central hub to help users manage how their family can access the Xbox One.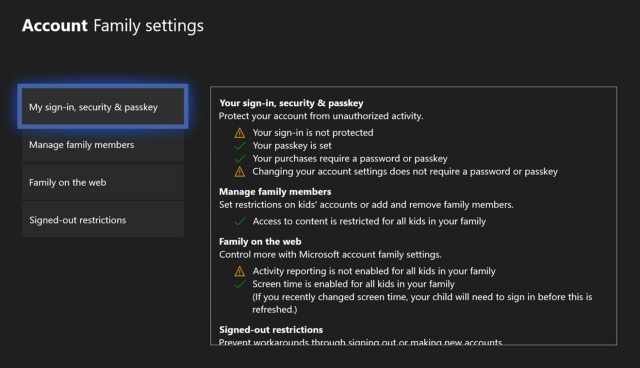 Finally, Xbox One users will notice a change in button commands all over their dashboard with 'View' button now being assigned to a bunch of tasks. The Xbox Wire blog says,
You can now use the "View" button on Home to edit the order of blocks or reorder items within Groups. Pressing the "View" button on the main tab of the Guide will also now display additional capture options.
Microsoft is known to release a feature-rich update for the Xbox One every month, but it may not drop a new update next month as it is expected to share deets for the upcoming features and changes at its E3 2018 presentation.