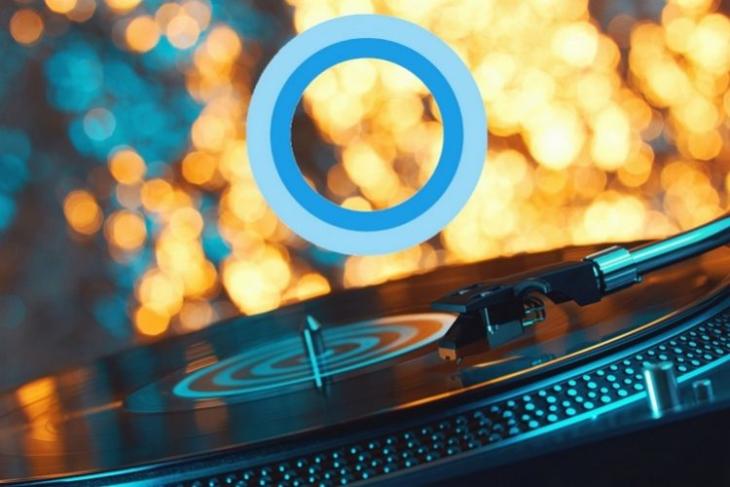 The race for making virtual assistants has never been as fierce as it is right now. Google pulled off an outrageous feat with the Duplex technology, but Microsoft is not far behind with its Cortana digital assistant, thanks to the addition of features such as the ability to easily detect voice commands in noisy conditions, custom commands and a lot more. Microsoft now aims to transform Cortana into a personal 'DJ' for users, that will do much more than just playing music.
Microsoft has scored a patent to make Cortana a smart DJ with custom playlists and track selection based on factors such as your listening history, location, what your friends are listening to, among others.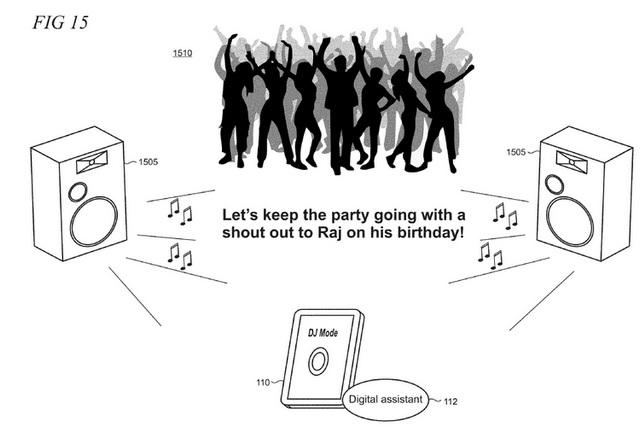 Submitted before the World Intellectual Property Organization (WIPO), Microsoft's patent application titled 'Digital Assistant Integration With Music Services' states that Cortana will be contextually aware when it comes to music playback. The virtual assistant will make use of the sensors on a smartphone and sync with other music services to curate playlists and provide a personalized music experience.
The digital assistant is configured to behave like the user's personal radio host or disc jockey (DJ), for example, by determining the user's intent and preferences, maintaining awareness of history and context, performing tasks and actions to curate personalized playlists and offer them at contextually-relevant times and places, providing information, recommendations, content, and commentary relating to the user's music, and proactively interacting with the user to make existing music easy to find and new music easy to discover.
Say, you always work out at the same time every day and listen to a specific mix or set of songs to get you pumped up. Cortana will learn from this habit, mesh it with the location of your gym, and automatically create a fitness playlist without you needing to intervene or tell it that you are at the gym. Cortana will also perform tasks such as discovering concerts and purchasing tickets for you and your friends by assessing social media activities.
As per Microsoft's description in the patent application, Cortana will collect data from apps, social media platforms, connected devices, etc. to act as a contextually aware DJ and also accomplish a host of other tasks. It's an interesting angle for sure, and one which other smart assistants haven't yet explored. So could this be the killer feature that Cortana has been waiting for?