Windows 11 has gone official, and Windows 10 users are now waiting with bated breath to test out Microsoft's next-gen desktop OS. If you are wondering whether Windows 11 will be a free upgrade for Windows 10 users, we have good news for you. Microsoft has confirmed that Windows 11 free upgrade is coming to all Windows 10 users. That said, there are many caveats, and here we will learn about all those limitations in detail.
Will Windows 11 Be a Free Upgrade for Windows 10 Users? (Updated June 2021)
At the Microsoft Windows event on 24th June, the company finally spilled the beans and revealed that Windows 10 users will indeed get Windows 11 update for free. But there is a catch, and it's a big one.
Unlike the previous Windows 7/ 8 to Windows 10 transition, Microsoft is putting its foot forward very carefully this time around. The Redmond giant has changed the minimum system requirements to run Windows 11 on a Windows 10 PC. And as a result, not all Windows 10 computers are eligible for the update.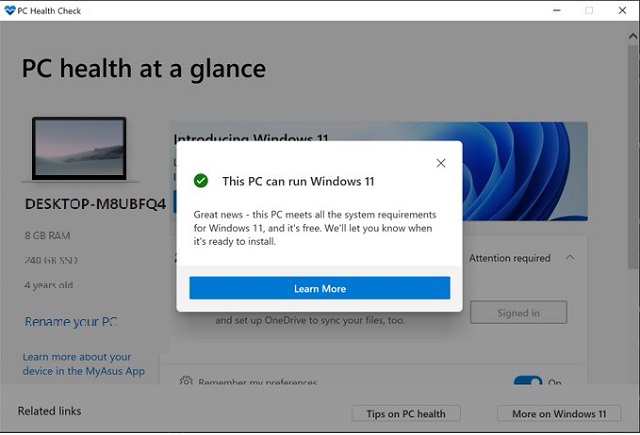 Microsoft has released a small app called PC Health Check (Free), which helps you find out if your Windows 10 PC is compatible with Windows 11. And going by the current reports, even high-end and recently-released PCs do no pass the compatibility test to run Windows 11. At the heart of this issue is TPM requirement and specific processors that are only compatible with Windows 11.
To learn what exactly is the reason that your PC can't run Windows 11, check out the linked free app called WhyNotWin11. It tells you whether it's the TPM, SecureBoot, and CPU compatibility, among others, that you may need to fix to upgrade to Windows 11.
To make it clear, even if you have the TPM module, you might not get the Windows 11 update due to a slightly dated processor. Microsoft has released a list of processors for Intel and AMD which are compatible with Windows 11. The disquieting part about this whole Windows 10 to Windows 11 upgrade process is that machines running Intel Core 8th-gen or above processors will only receive the Windows 11 update. Basically, if you have a capable but 7th-gen or older processor, you won't get the Windows 11 update.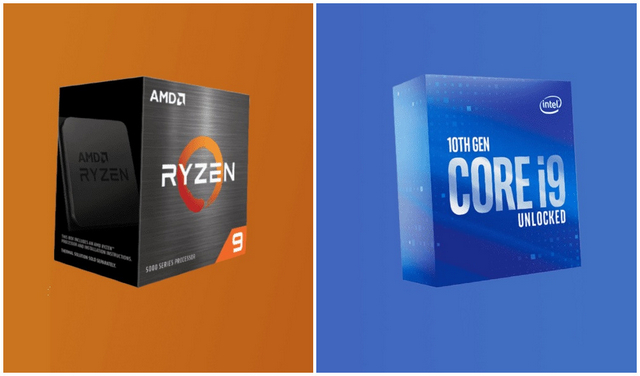 On the AMD side of things, the scenario is a bit good. If you have an AMD processor built on Zen+ architecture, you are likely to receive the update — assuming you fulfill other hardware requirements. So yeah, Windows 11 is coming to Windows 10 for free, but due to so many limitations, only a small segment of computers will be able to get their hands on the next-gen Windows 11 update.
The question as to when Windows 10 users will receive the Windows 11 update, Microsoft has clarified that the stable build will arrive during the Holiday season (November) this year. And the transition process will go on till 2022. You will not have to pay anything or buy a new license key. Just download the update from the Settings app, and you move to Windows 11 with all your programs, files, and license key intact.
Will Windows Insiders Receive Windows 11 Update?
As for users who are part of the Windows Insider Program, they will get the Windows 11 update later this week, probably on Monday or Tuesday. However, you will need to be on the Dev channel to get the latest update.
One good thing is that if you are a Windows Insider and your Windows 10 PC does not meet the system requirements, Microsoft will still offer you the Windows 11 test builds – only in Dev and Beta channel, though.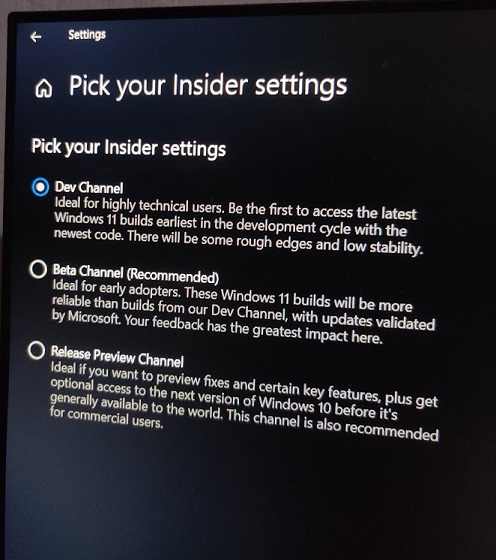 You won't get the stable Windows 11 update when it rolls out later this year. Not to mention, if you have to reinstall Windows due to glitches and bugs, you will be counted out of the Windows 11 Insider Program and have to be content with Windows 10. You won't even get the Windows 11 Insider builds anymore. You can read about the Windows Insiders update policy in detail from here.
Windows 10 Users to Get Free Windows 11 Upgrade
So that was our deep dive into the question of whether Windows 10 users will get the Windows 11 update for free or not. Now that Microsoft has confirmed that Windows 10 users will get Windows 11 for free, there is no question left. Finally, Windows 10 users will be able to taste the fresh UI elements of Windows 11. However, the limitations with processor and TPM make things a bit less exciting. Anyway, that is all from us. If you want to learn about the detailed Windows 11 system requirements, head over to our link. And if you have any questions, comment down below and let us know.