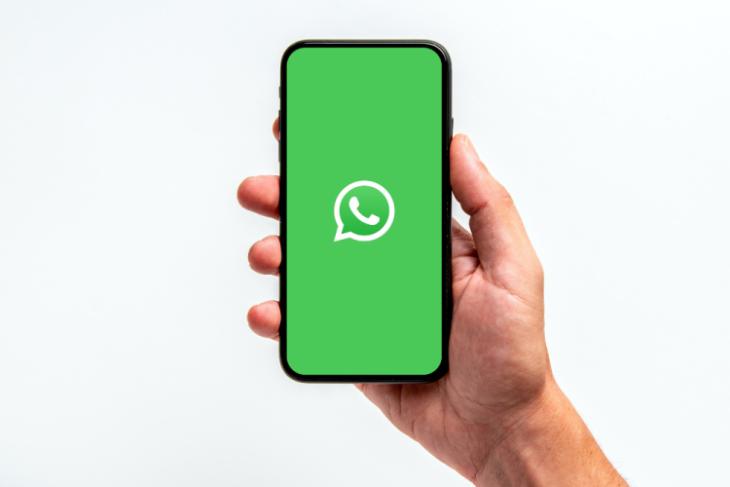 WhatsApp has started adding a new feature, which is sure to make things easier for all. This is the ability to easily message people even if their phone numbers aren't saved, thus, saving us some hassle. Here's how you can make use of this minor yet super handy WhatsApp feature.
WhatsApp Dismisses the Need for Saving Numbers!
It is revealed that WhatsApp has started rolling out the ability to send messages to unsaved numbers on iOS and Android, as per a report by WABetaInfo. An update was indeed available on the App Store and I was able to use it.
This is a pretty good addition as up until now, you had to save people's phone numbers to be able to message them. If you have tried to message one in the past, you are prompted to save it first to start messaging. There have been workarounds available to send WhatsApp messages without saving a contact number but nothing direct was available.
Now, how you can do so? It's pretty simple. You just need to update your WhatsApp and follow the simple steps below.
Tap the 'New Chat' option on WhatsApp and enter the desired number in the search bar.
A few seconds later, WhatsApp will list it down and you can select the 'Chat' option to start the conversation.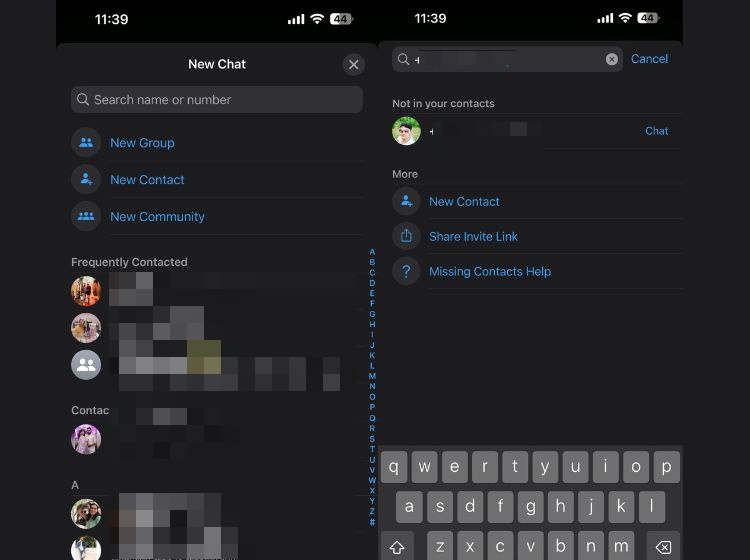 This new WhatsApp feature, which has been in the works for a while, will dismiss the need for saving numbers just to text them on WhatsApp, especially when you don't want to save those numbers. While WhatsApp hasn't given an official word on the feature, it has started rolling out. If you still haven't got the functionality, don't worry and just wait for your chance. And if you have got access, don't forget to share your thoughts on this in the comments section below.