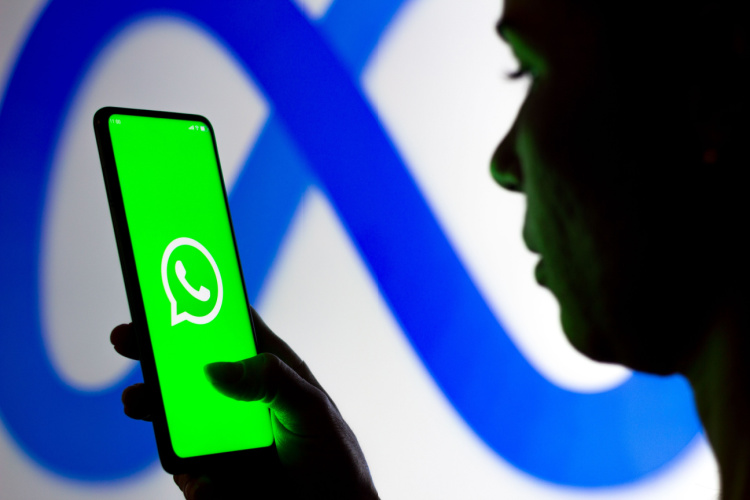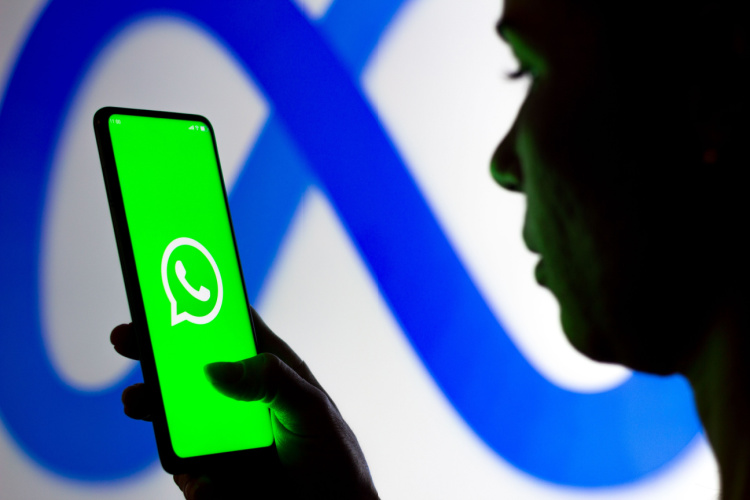 WhatsApp spam is arguably on the rise in India and with an aim to combat it, the messaging platform started testing a new feature to avoid those calls. This endeavor of curbing spam is now taking another step as Meta has now collaborated with Truecaller. Here's a look at what this is about.
WhatsApp and Truecaller Partner to Curb Spam!
Truecaller has announced the introduction of its caller identification service for WhatsApp as part of a recent collaboration. For those of you who are unaware, Truecaller is a Swiss-based service provider, known for its comprehensive Caller ID filtration and identification techniques, pretty much popular in India.
Truecaller CEO Alan Mamedi commented via Reuters, "Over the last two weeks, we have seen a spike in user reports from India about spam calls over WhatsApp." 
Spam calls are a real problem with users facing as many as 17 spam calls daily as per a Truecaller report in 2021. Therefore, it is imperative to reduce, and in the best-case scenario eradicate this issue completely. Right now it is unclear how Truecaller will approach this partnership. If we go by Trucaller's vanilla spam call notifier, we can expect a floating banner to appear on your home screen every time you receive a call from an unknown number on WhatsApp.
Truecaller has also commented that it will work with Telecom providers in India to introduce this feature as well. This is in effect to the recent directive issued by India's telecom regulator in February. The directive wants carriers like Jio and Airtel to use AI to block telemarketing calls.
To recall, WhatsApp has been getting a number of features lately, including, captions for forwarded messages, and the ability to use WhatsApp on up to four phones, among other things.
The new update is currently in the beta stage and should roll out to users later this month. Hence, it would be best to wait for official details to arrive. So what do you think of this new WhatsApp feature? Do you think this will reduce the number of spam calls? Do let us know in the comments section below.
---