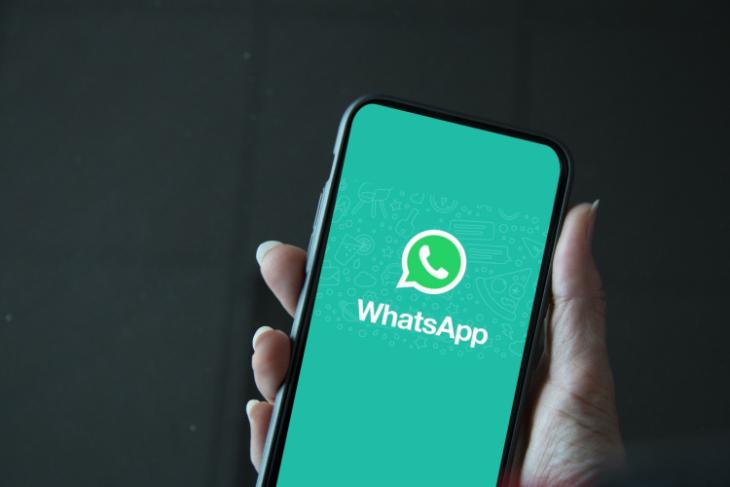 WhatsApp was recently found testing a way to avoid spam calls, which have been quite prevalent on the popular messaging platform. And now, this feature has started reaching some users hinting at its official arrival soon. Have a look at the details right below.
WhatsApp's Latest Feature Helps You Avoid Spam!
WhatsApp has rolled out the new beta update for Android, version 2.23.10.7, which is showing up a new 'Silence Unknown Callers' option to some users. Enabling this feature will help users ignore calls from strangers, which can more often than not be spam.
Plus, this can help users avoid calls when in important meetings or in the middle of work. The option will reside under the Privacy settings and users will just have to switch on the toggle for this to work. My colleague Anmol was able to get access to the feature and here's a look at a screenshot of the same for a better idea.
One thing to note is that while the feature won't show up incoming calls from unknown people, those missed calls will still be listed in the Calls tab so that you can check them out later on. It is currently available for some beta users and should roll out more widely in the coming weeks. We expect it to arrive for iOS users too.
Meanwhile, WhatsApp has recently added some updates related to Polls and media forwards. While forwarding media and documents, users will now be able to edit, delete, or keep a caption as per the need. For Polls, there can now be single-vote polls and the ability to search them in chats. Plus, users will get notified whenever a vote is made.
So, what are your thoughts regarding the new feature to avoid spam calls? Do you think this is the respite we needed? Let us know your thoughts in the comments below.