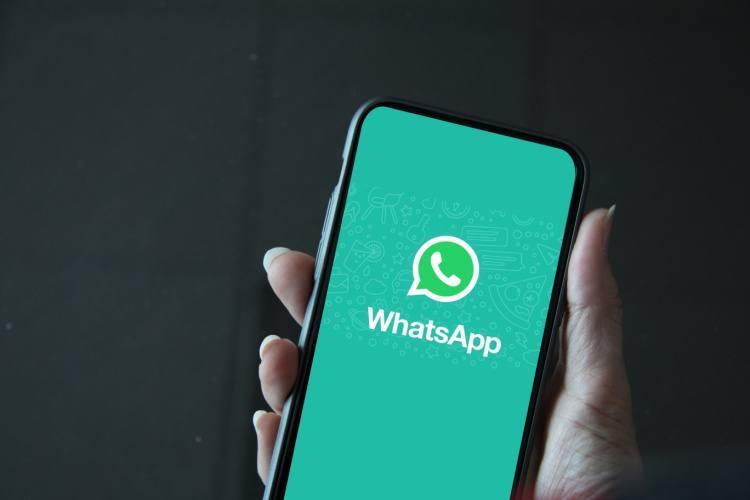 WhatsApp has finally introduced the ability to use two phones for one account. This feature comes straight out of beta as an extension to its Multi-Device support and can arguably be considered the most-requested one. Have a look at the details below.
Now Use WhatsApp on Multiple Phones!
WhatsApp's usage of one account on multiple phones is valid for up to four additional phones, allowing you to use WhatsApp on five different phones; a primary device and four companion devices. This is similar to how you can add up to four additional devices like tablets, desktops, and WhatsApp's Web version.
It would be easier to maintain the flow of conversations on each device and there won't be a need for you to sign in or out every time you want to use this functionality. You can simply download WhatsApp on a secondary or tertiary device and sign up with your existing account by selecting the new "link to existing account" option.
QR code scanning via the primary phone and a few steps later, you will finally be able to reply to WhatsApp messages or make calls on different phones without any hassle. This will especially be handy for small businesses for multiple people will be able to handle a single WhatsApp Business account. We will detail the whole process of how to use WhatsApp on multiple phones soon, so, stay tuned to this space. Meanwhile, you can check out our existing article on the same.
As is with almost every aspect of WhatsApp, chats and calls will remain end-to-end-encrypted despite one WhatsApp account on multiple phones. This ability will roll to out all Android and iOS users globally in the coming weeks. Do let us know whenever you get ahold of it in the comments below.
Additionally, Meta has now made using WhatsApp on the web much easier. Instead of scanning the QR code to access the messaging service on the web, you can now enter your phone number and then the OTP for easier access. This should reach the companion devices soon.
---