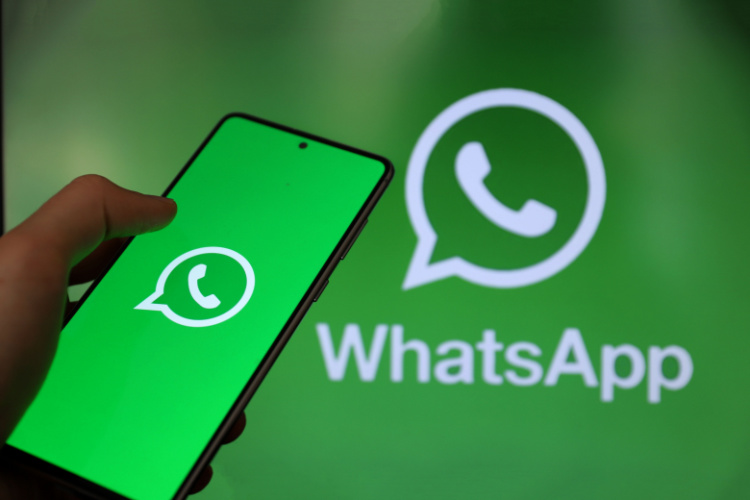 WhatsApp is the one app that keeps receiving a steady dose of improvements. Another new WhatsApp feature is in the works, and this time around, Meta is looking forward to helping us improve privacy and declutter our lives. If all goes well, we are pretty sure you will be able to have an alternate profile for the same account on WhatsApp. This upcoming feature is poised to help privacy and general security.
WhatsApp Alternative Profile Feature Coming Soon: Details
Spotted by WABetaInfo (Beta for Android 2.23.24.4), the new feature is called 'Alternate Profile.' and will be available in the Profile menu. Simply put, users will be able to create an alternate profile, which will be shown to users who are not allowed to see the creator's primary profile photo. Depending on your privacy settings, people outside of it won't be able to see any info other than this profile. This also means any numbers not in your contacts list will see this alternate profile photo and name instead of your real information.
The new alternate profile feature will work wonders at masking information and enhancing privacy. So, if you're someone in the business where unknown numbers contact you frequently, they will be able to see this profile while still hiding your true identity. WABetaInfo even postulates that if future WhatsApp usernames do come out, the alternate profile feature can help out with easy categorization.
Rollout for the WhatsApp alternate profile feature has not been confirmed just yet. WABeta claims it is under development and will be available in a future update of the app. Until then, check out the newly added WhatsApp Channels for some new features.
What are your thoughts on the upcoming WhatsApp alternate profiles? Let us know in the comments below.
---