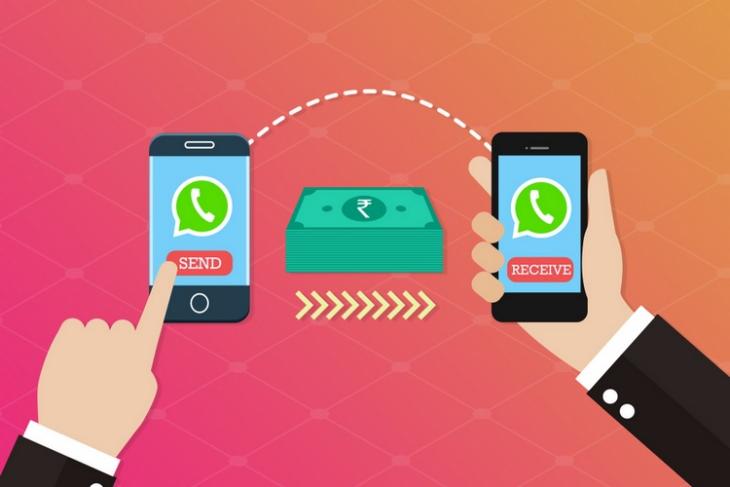 WhatsApp was expected to begin the wider rollout of its UPI-based peer-to-peer payment service, WhatsApp Payments, in the first week of June, but it has again been delayed due to security concerns over WhatsApp sharing payments data with Facebook.
"In some cases, we may share limited data to help provide customer support to you or keep payments safe and secure", WhatsApp mentions on its official website, a fact that has raised widespread concerns over the security of users' payments data and has apparently led to the delay in WhatsApp Payments' wider rollout.
Compliance Issues
According to a report, the Ministry of Electronics and Information Technology (MeitY) has directed UPI's regulatory body, the National Payment Corporation of India (NPCI), to verify the issue of WhatsApp Payments' compliance with data security laws and provide details on data sharing practices with Facebook before the payments service can be made available on a wider basis.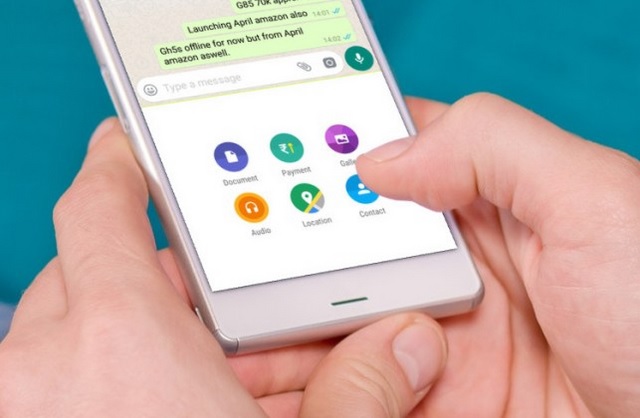 Data Sharing With Facebook
When contacted by the Times of India about the data sharing issue, a WhatsApp spokesperson said,"Facebook processes UPI (Unified Payments Interface) transaction data as a service provider for WhatsApp, and does not use WhatsApp payments transaction data for commercial purposes". The spokesperson also tried to downplay the concerns about data theft and subsequent misuse by adding that WhatsApp does not store any sensitive payments data such as transaction OTP, account number, and banking card details.
RBI Regulations
But this is just the tip of the iceberg for WhatsApp's troubles with its payments service in India, as the Reserve Bank of India (RBI) has also voiced concern over the sharing of payments data with Facebook. And even if WhatsApp assures that that payments data of users won't be used for any commercial purpose by its parent company, MeitY is strongly opposed to sharing of payments data under any circumstance and has even labeled it as a national data privacy threat. Moreover, WhatsApp's vague clarification on the true nature of Facebook's role in the information exchange process does not help either.
New Data Storage Law
WhatsApp Payments also has another hurdle to cross – RBI's upcoming data storage law, which states that financial data of users should be stored on local servers. "The government will soon communicate with WhatsApp to set up a server in India to store the payments data locally", an internal source recently told FactorDaily on conditions of anonymity. WhatsApp's payments service has also been accused of violating UPI guidelines, and has repeatedly been targeted by the chief of India's leading mobile payments service, Paytm, over data security risks.
At the moment, there are a lot of factors that are impeding the wider rollout of WhatsApp Payments in India, and until the top authorities at WhatsApp and Facebook clarify their stance on data sharing and security measures with regulatory authorities, there is not going to be an amicable resolution to this issue. It appears that Facebook's love for ad revenues and the Indian government's strict attitude towards data security will ultimately take a toll on the immense potential of a no-frills, no-fuss mobile payments service exclusive to the Indian masses.