If you're an Apple Watch user, you may have seen the ⓘ icon here and there. It shows up on the watch sometimes, inside the Watch app, and if you've been looking at Apple's support pages, you may have seen it mentioned there as well. So what is the 'i' icon for? Today I'll tell you where you can find the "i" icon, what it does, and when you should use it.
Use the 'i' Icon to Get Information
You'll find the "i" icon or the ⓘ icon inside the Watch app on your iPhone. If you tap on your watch's name in the app, you'll see the ⓘ icon. Tapping on this basically gives you more information about the Apple Watch along with access to certain extra functions including 'Find My Apple Watch' and the option to unpair your Apple Watch.
What is the 'i' Icon on Apple Watch Pairing Screen
Another place you can see the ⓘ icon is when you're first pairing your Apple Watch to a new iPhone. Tapping on this lets you manually set-up your Apple Watch with your iPhone.
Tap on 'Pair Apple Watch Manually' on your iPhone as shown below.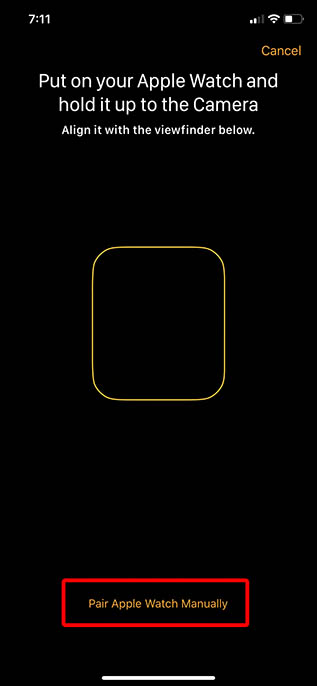 On your watch, tap on the ⓘ icon.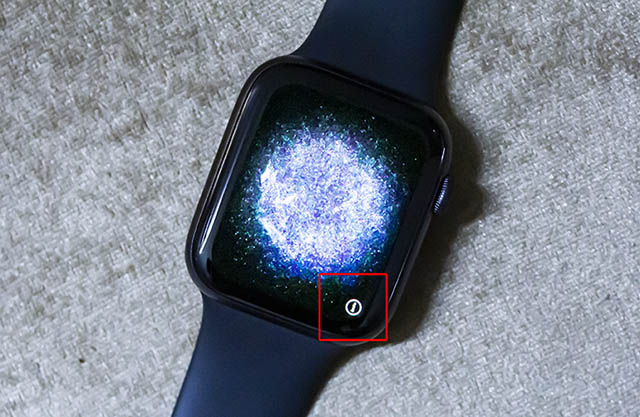 You will be shown a name for your Apple Watch, which will also show up on your iPhone. Tap on this name. Enter the six digit code that shows up on your Watch and that's it.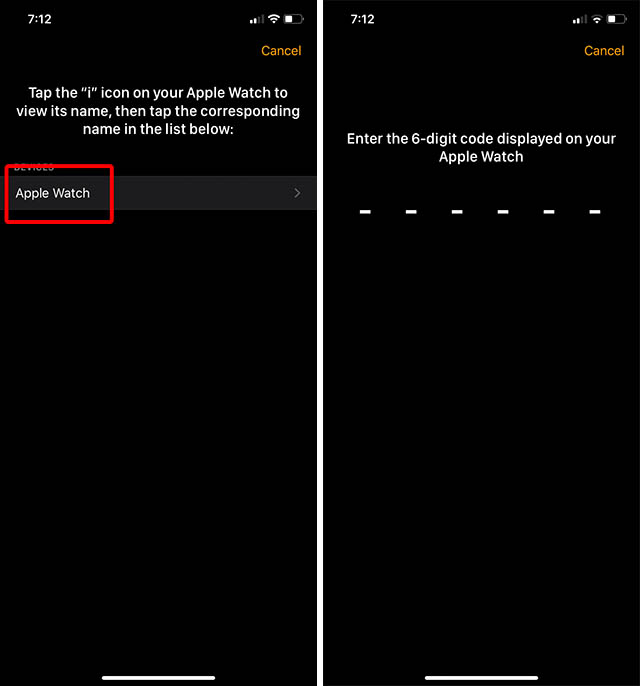 Next you can continue setting up your watch with your Apple ID, or restore a backup if you have one.
What to Do If You Can't Find the 'i' Icon?
If you're unable to find the "i" icon on your Apple Watch, it may still be paired with an iPhone. According to Apple's support document, this is apparently a common issue people face. In order to find the ⓘ icon on your Apple Watch, you will have to unpair your Apple Watch either from the iPhone or directly from the watch itself.
So, that was everything you need to know about the Apple Watch "i" icon. It doesn't pop-up too often, but when it does, it's helpful to know what it means, right? Anyway, I have tried to include every use-case and scenario that you might face, but if you are still facing any issue, let me know in the comments and I will definitely try and help you out.
---
Load More