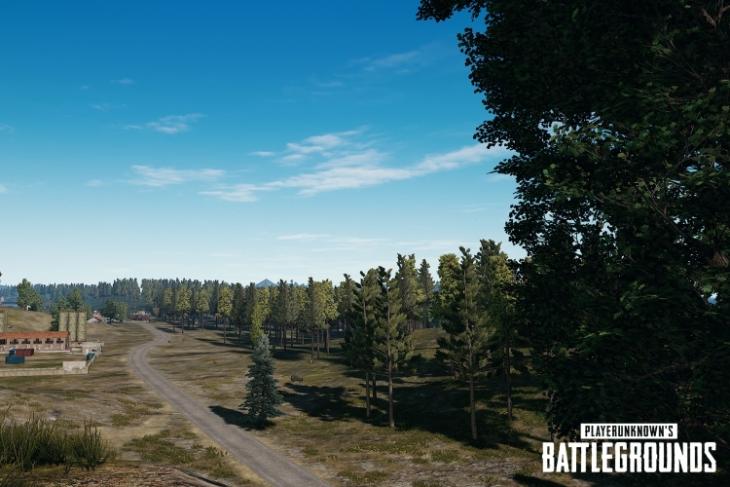 Players can legitimately ride rockets in Fortnite, but its battle royale rival PUBG, now also apparently allows players to ride smoke grenades. However, it's not a new feature that you're yet to encounter during your PUBG sessions, but rather a glitch that seems to have crept into the game with the latest test patch that revamped bullet penetration and more.
It's worth noting here that the bug is only present in the game's latest patch for the test servers, which means it isn't reproducible on the game's live servers. Believed to have been first noticed by Redditor kowzzzz, the bug apparently allows a player to throw a smoke grenade over a cliff and ride it without taking any damage. According to kowzzzz, reproducing the bug was relatively easy, taking only a couple of attempts.
" … you just need to throw it straight up in the air and be on a surface that is slightly slanted. Sometimes it doesn't work if the angle is too extreme … (Players) don't even have to jump, for whatever reason it passes through your body and when it bounces it places you on top of it"
Interestingly, another Redditor, jlobes, seems to suggest that the trick also works with apples found in the lobby, although, it's yet to be corroborated independently.
Meanwhile, PUBG Corp apparently wasn't too happy about the publicity surrounding what seems to be a weird bug at this stage. According to jlobes, he and his friends were banned from the test server for a week after reporting about the issue. If true, it's really bizarre, because as far as we can tell, the entire purpose of test servers is to discover bugs so that the developers can patch them up.