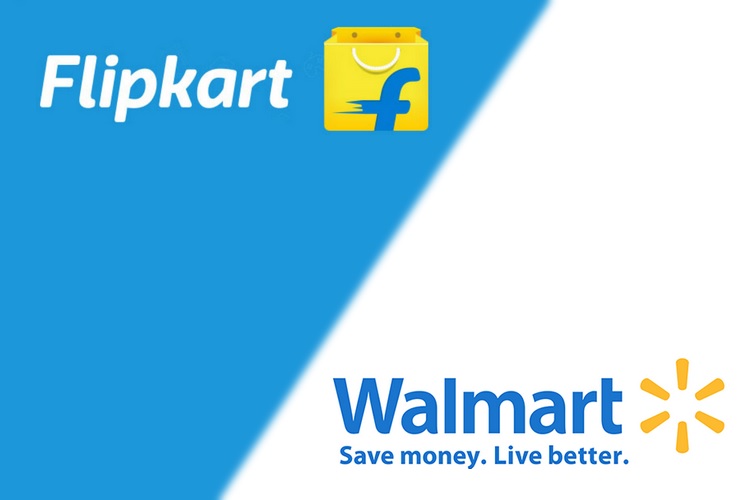 According to multiple sources quoted by Reuters, Walmart has all but closed the deal to buy a controlling stake in Indian e-commerce giant, Flipkart, just days after reports suggested that the American retailer is looking to invest upwards of $10 billion to acquire a controlling stake in the Indian e-commerce firm.
According to two sources quoted by Reuters, the deal could be signed as early as next week, possibly valuing the home-grown e-commerce giant at $18 billion. It isn't, however, entirely clear if the deal will be signed next week itself, given that one of the sources cited in the report seems to believe that the formalities could still drag into the first week of May.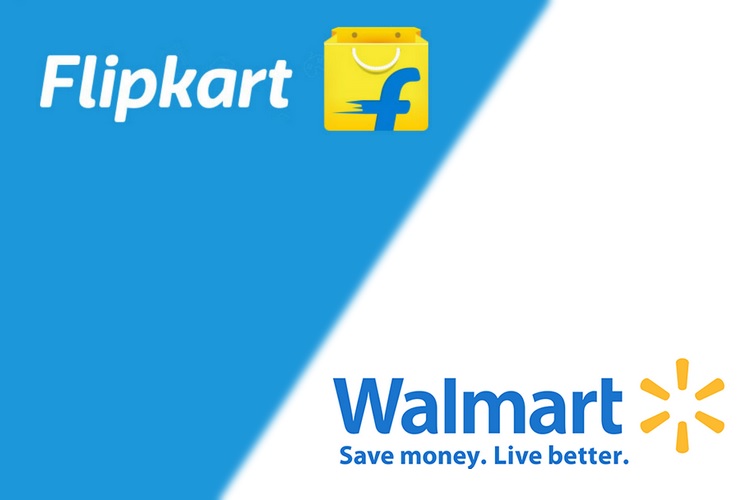 The leading investors in Flipkart expected to cash out as part of the Walmart deal are US hedge fund Tiger Global Management, South African investor Naspers and VC firm Accel, among others.
Meanwhile, even as most of Flipkart's main investors are likely to make a full exit, it isn't immediately clear if Japan's Softbank, the largest shareholder in the company, has finally relented and agreed to sell at least a part of its holding. The Japanese company, one of the most bullish foreign investors in the country, has been unwilling to fully exit Flipkart over the past couple of years.
According to a recent report from Morgan Stanley, the Indian e-commerce landscape is projected to grow ten-folds by 2026 and the prospect is seemingly enticing enough for global retail giants Walmart and Amazon to want to invest billions in the sector. Both were said to be holding talks with Flipkart for a possible acquisition of a majority stake in the company, but if the latest report is anything to go by, Walmart seems to have won this round.
---