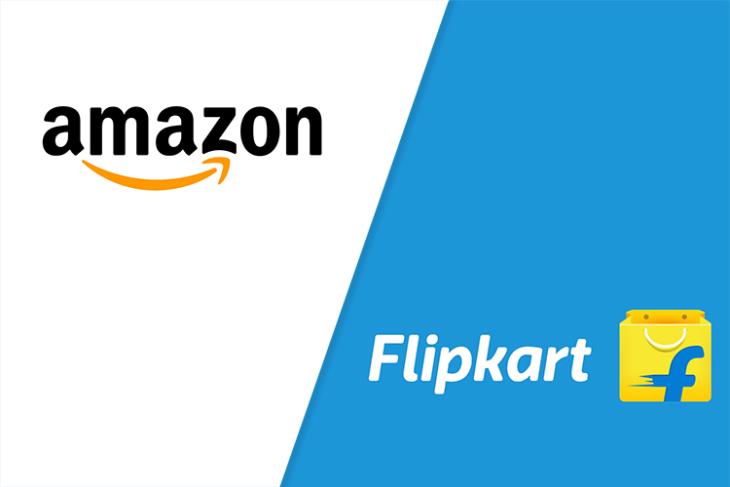 The Indian e-commerce landscape, predicts Morgan Stanley, is projected to grow 1000% by 2026 and the prospect seems to be enticing Amazon so much so that it is willing to invest a significant amount in local rival Flipkart, as we reported recently.
Now, as per the latest market buzz captured by Factor Daily, Amazon has offered to tender a breakup fee of an undisclosed amount between $1 billion and $2 billion.
Amazon is reportedly eager to buy a stake in Flipkart which values the Indian e-commerce giant at $18-20 billion. Breakup fee, as Investopedia notes, is not the amount traded for the actual deal but only the fees paid by the party interested in acquiring the other to arrange for the time and resources required to facilitate the deal. So, in case Amazon backs out during the negotiation talks, it will still be liable to pay Flipkart this breakup fee as a compensation.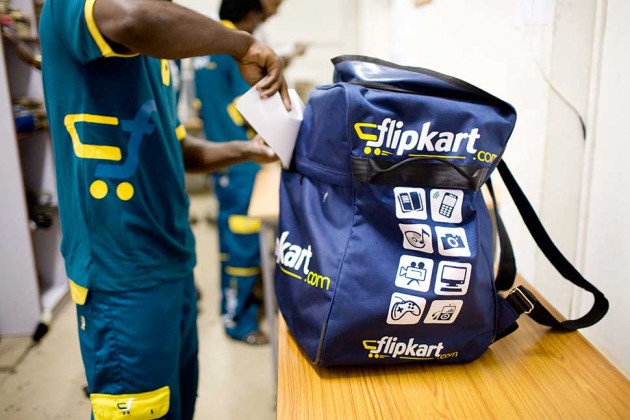 There are two major reasons behind Amazon's aggressive offer – the first being its desire to push Walmart away from grabbing a majority stake in India's biggest e-commerce company, and the second reason is likely that the deal will make up for Amazon's bad performance in China where Alibaba has a much stronger foothold.
With Amazon willing to stake a bigger amount as breakup fee that the whole sum it paid to acquire Twitch, it shows the company's seriousness towards acquiring a major chunk of Flipkart's business. It might also be intended to distract Flipkart away from Walmart's offer which includes buying controlling stakes in the Indian e-commerce giant that will value it north of $21 billion.
Factor Daily's sources also comment that Amazon might also raise its bid, although "odds are still in favor of" Walmart which is likely to come out as the winner. Amazon's push, however, is certain to disrupt the warm ties building up between Flipkart and Walmart.