I didn't plan this post, It happened to me while listening to an old melody sung by Kishore Kumar, a popular Indian playback singer, actor, lyricists, composer and what not.
Like all my earlier posts, I am not going to make you laugh or surprise you with something really interesting that you didn't know. This time, I'd like to take you back in the time with the help of a collection of 20+ printed vintage ads, some of the ads also features Bollywood stars of those times. 
So, Follow me!
20+ Vintage Indian Print Ads from 1970s to 1990s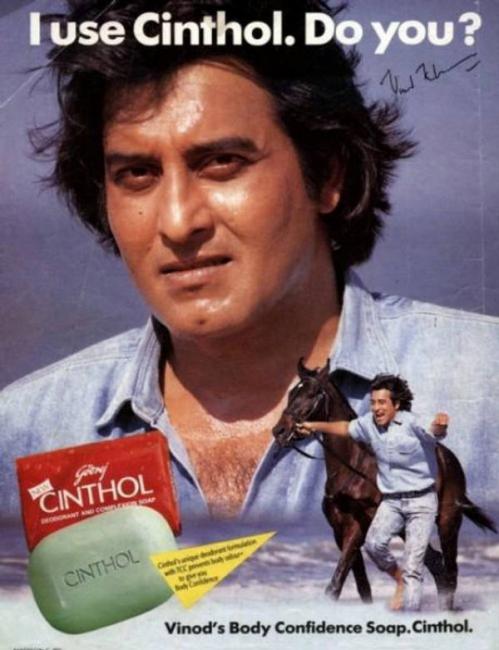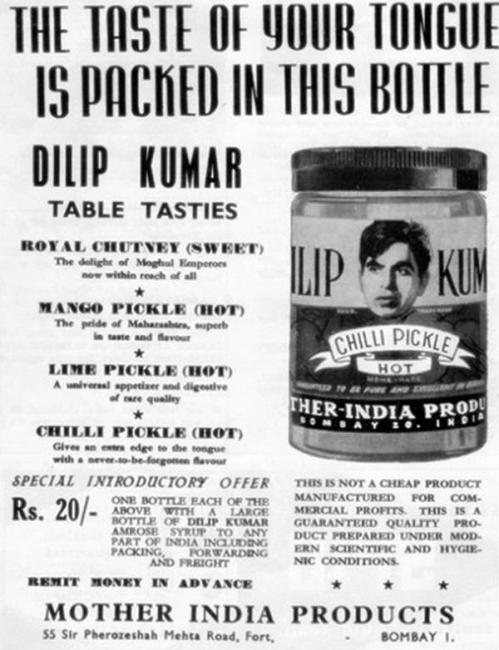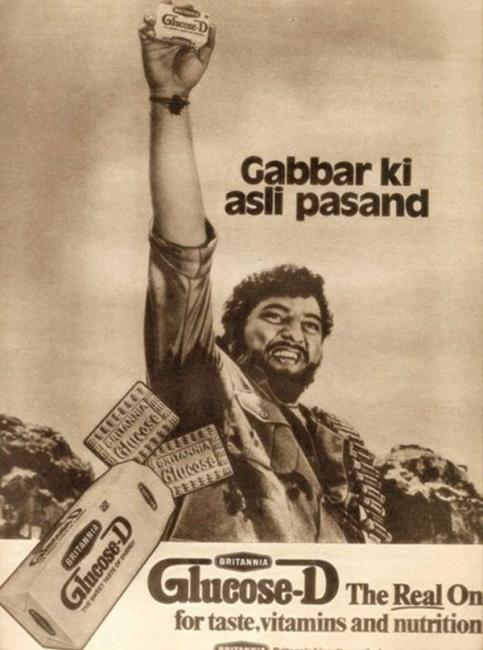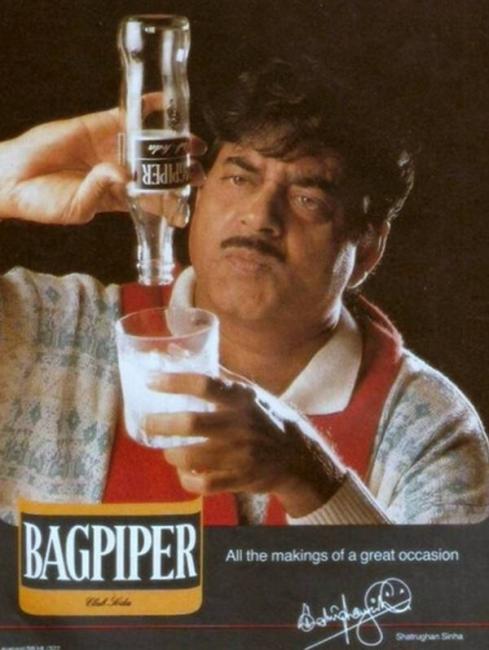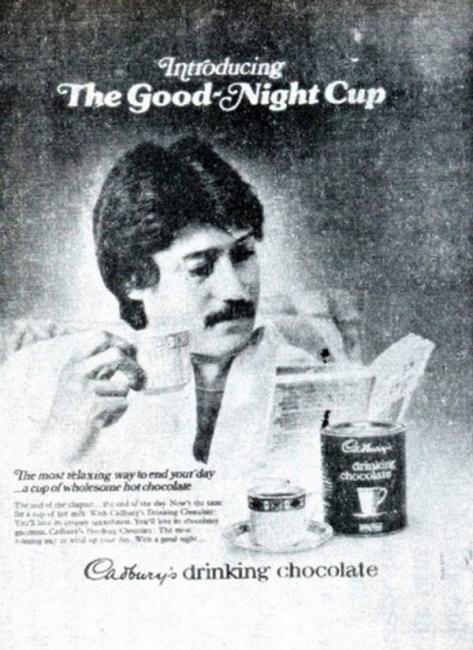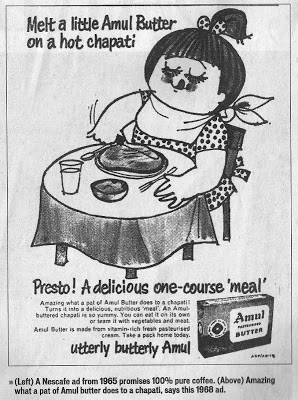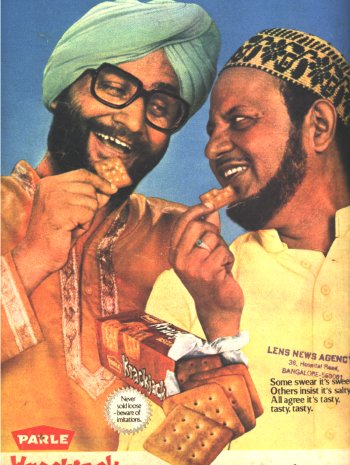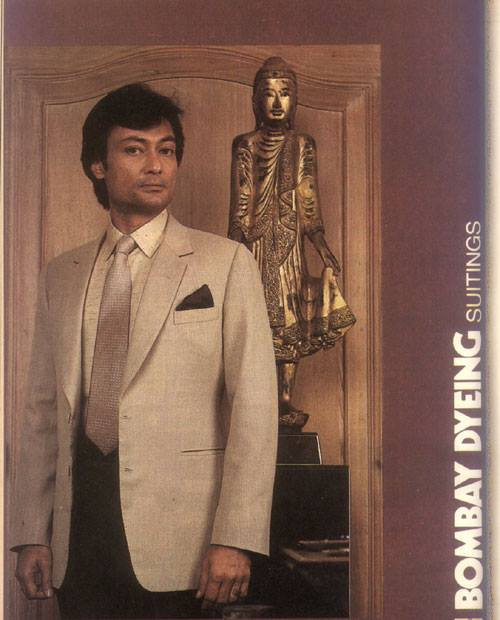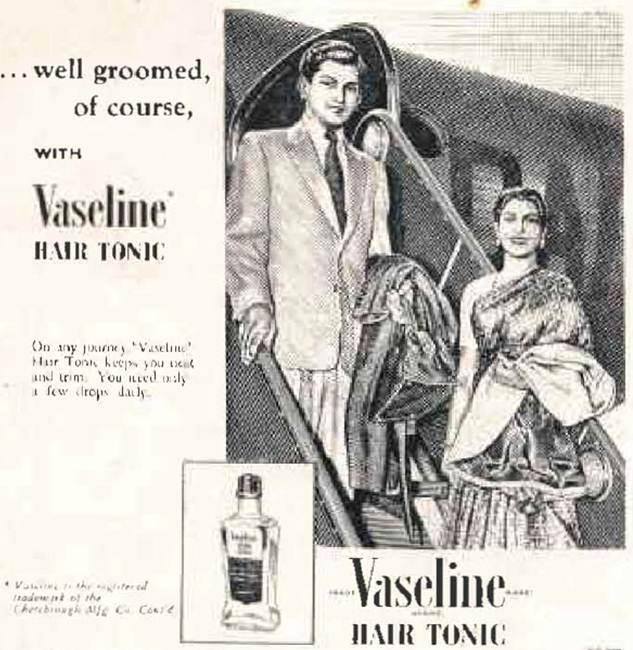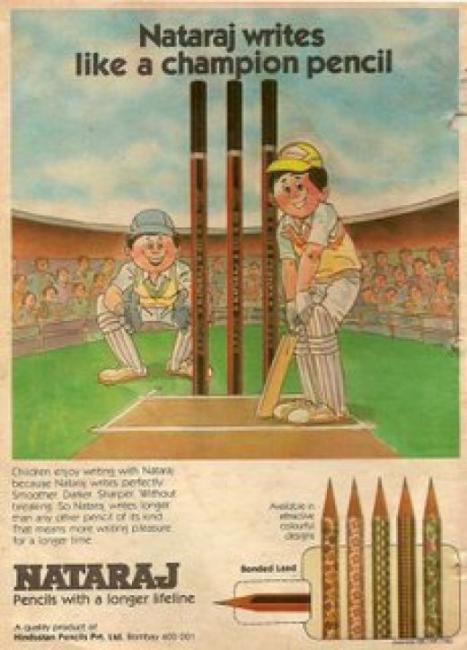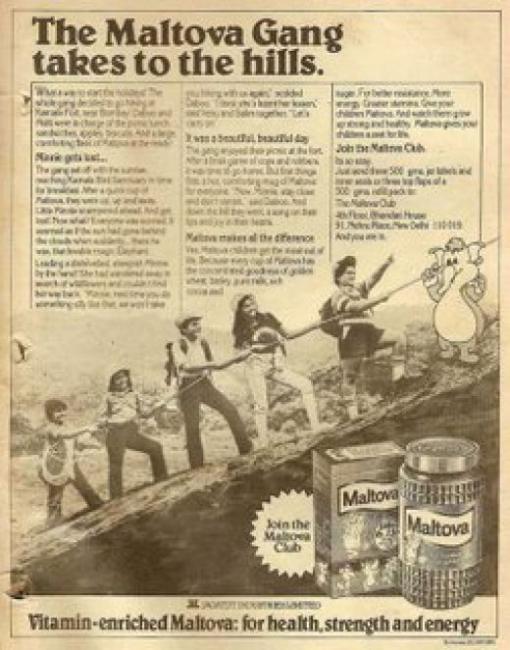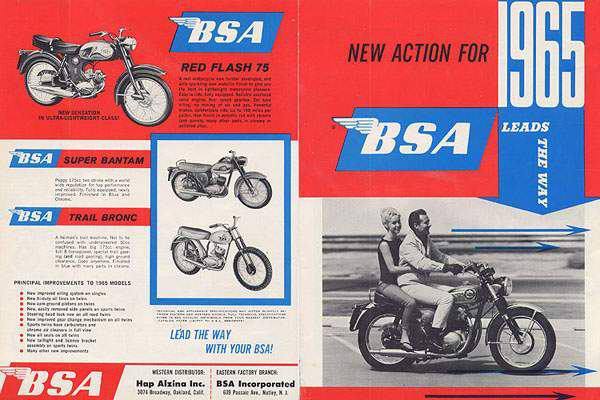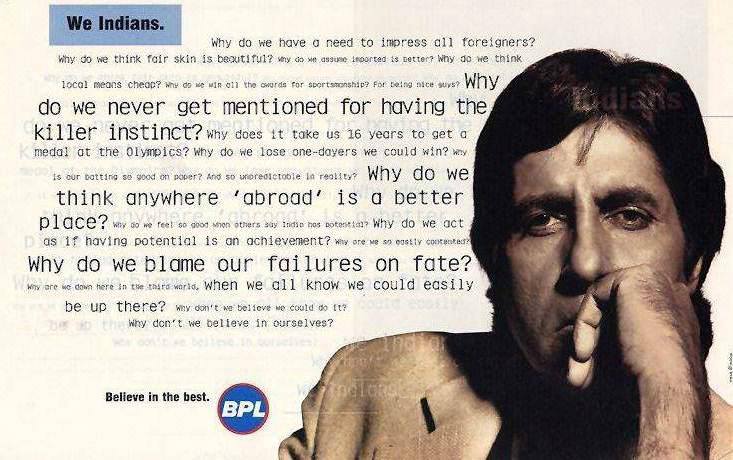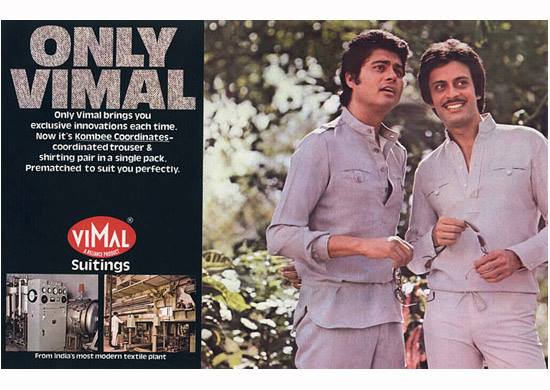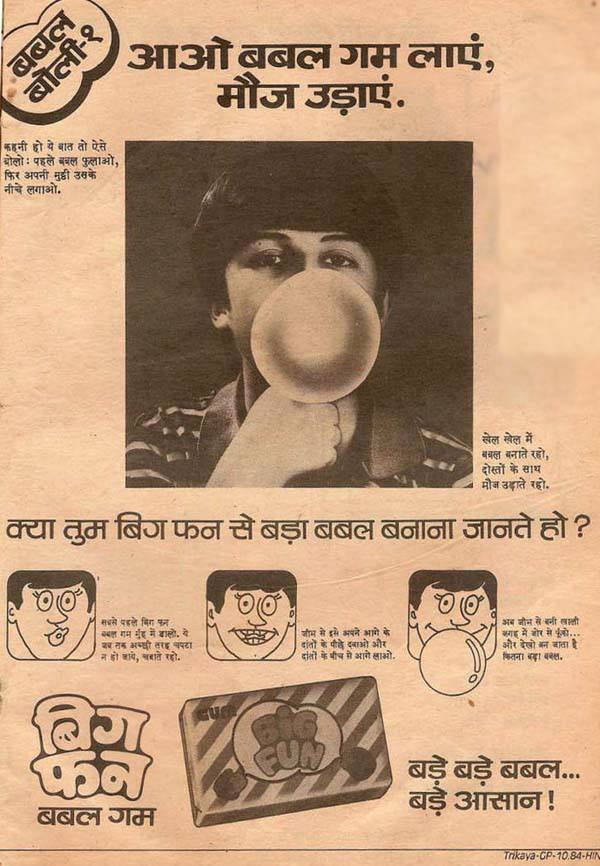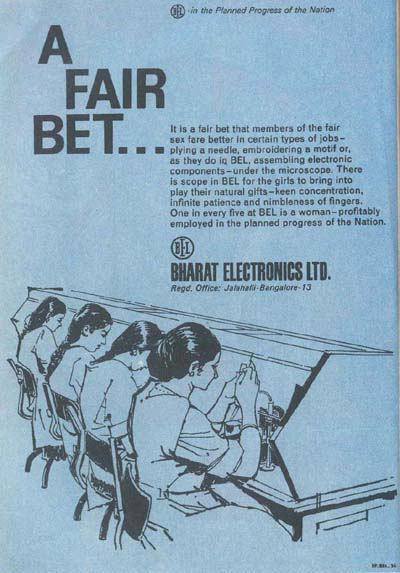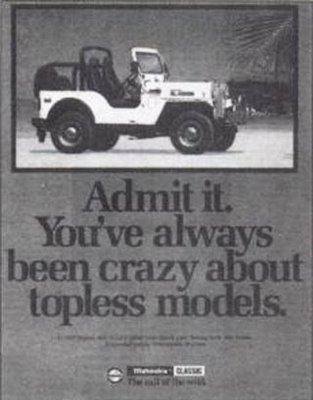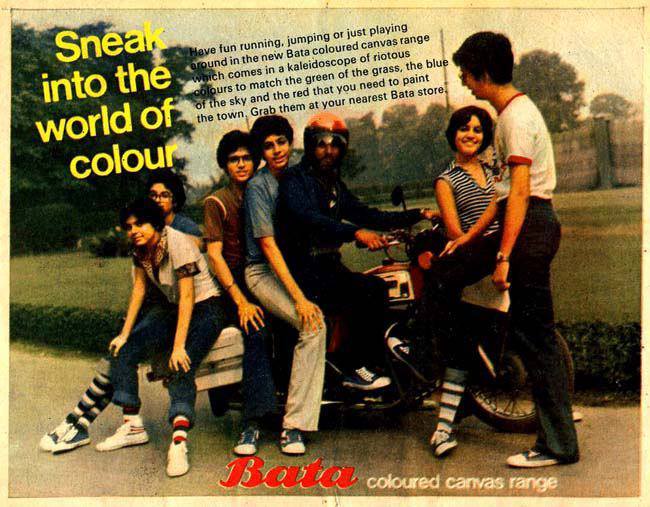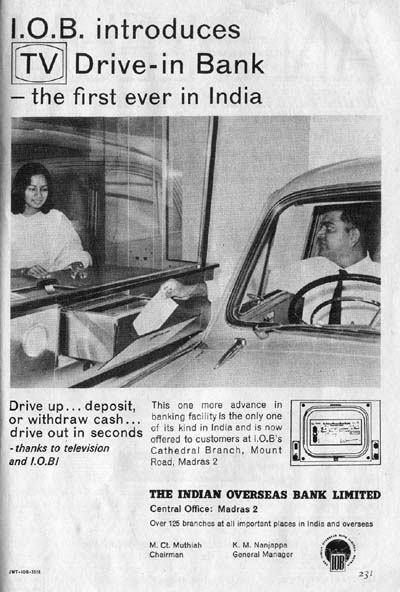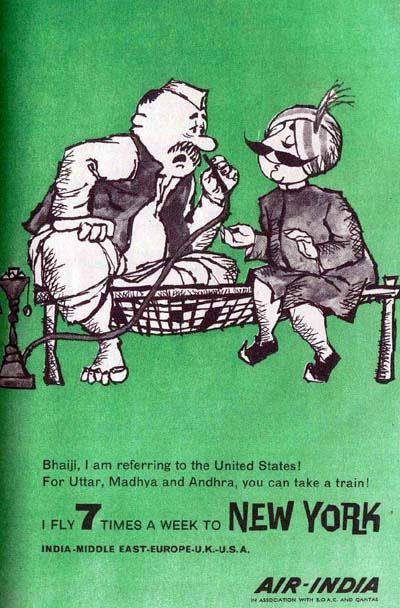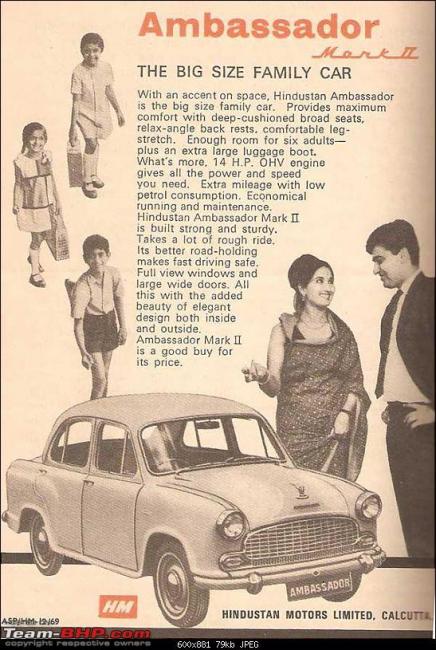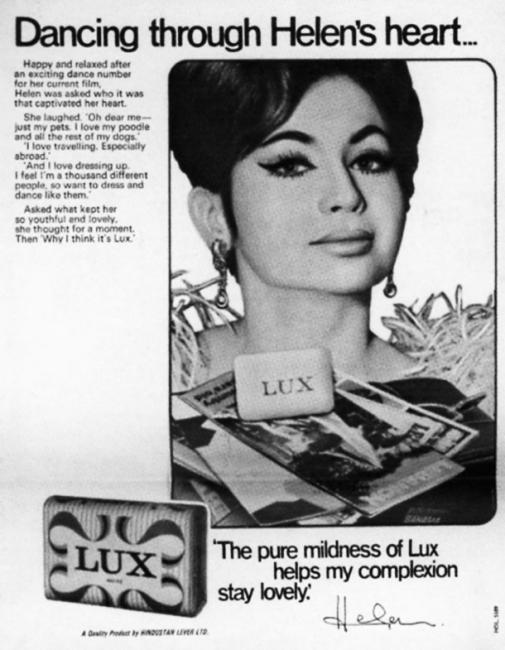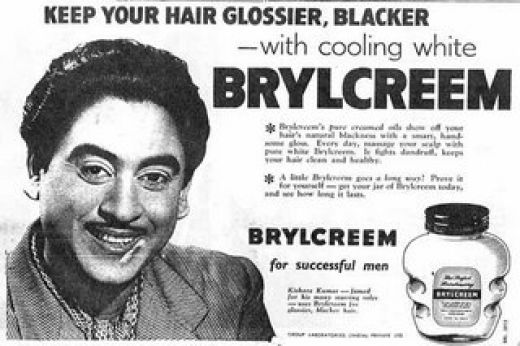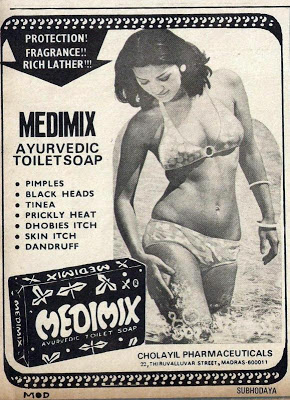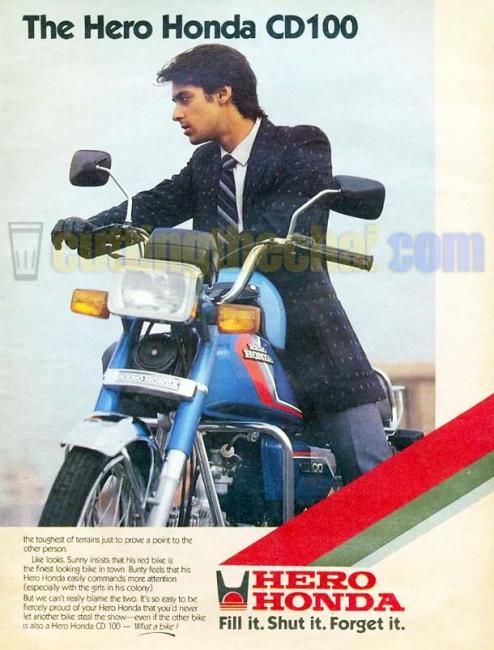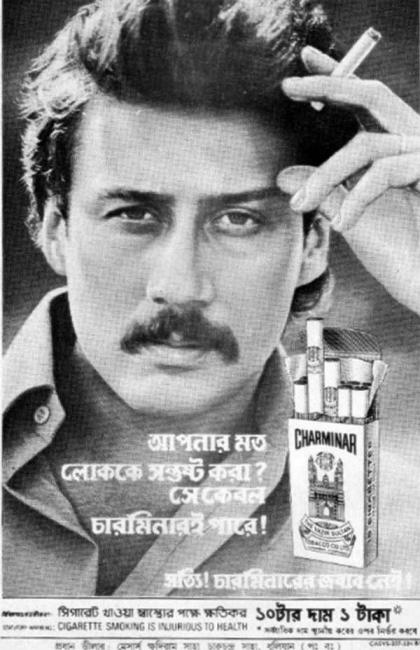 SEE ALSO:
Story of Booking Online Tatkal Ticket on IRCTC in 7 Pics
If Superheroes Had Instagram (Pics)
I hope you enjoyed the post. Share it with your friends.