Sasank Gopinathan, product and automotive designer from Cochin, India has created south Indian avatars of characters of the longest running American sitcom, The Simpsons.
As he mentioned on his behance profile, he was told to modify characters of the show to make them look like typical Tamil family and he did it pretty well.
So, without wasting much time, here I present The Simpson-iyers.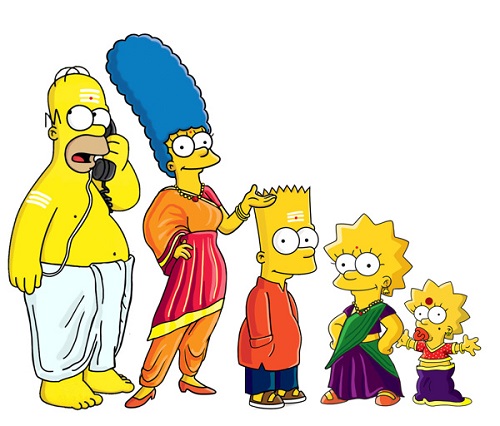 Meet Homer Iyer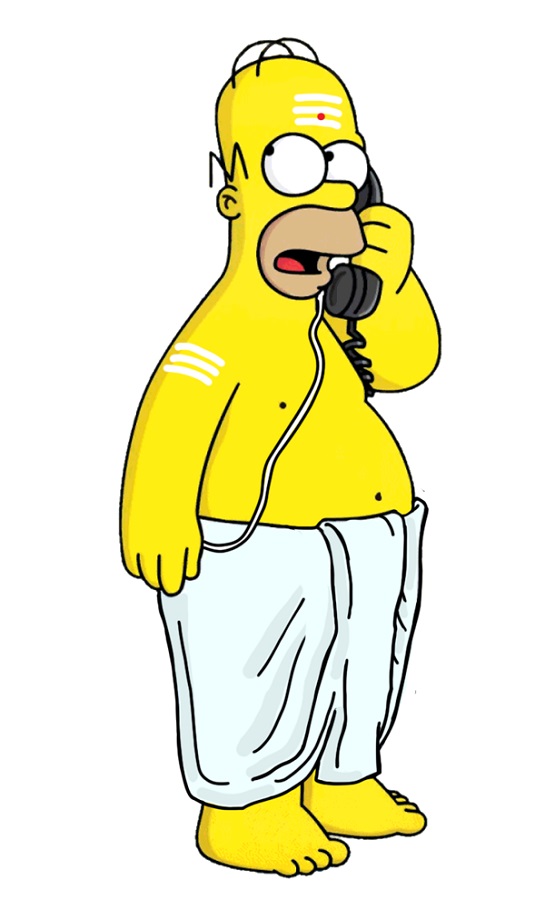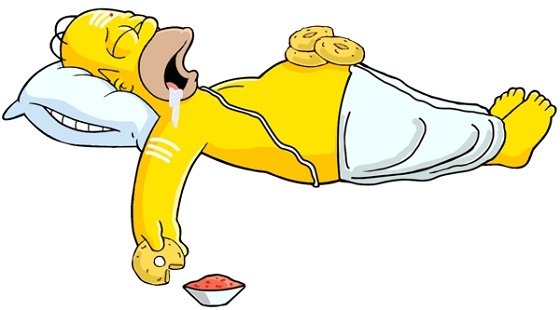 Meet Bart Iyer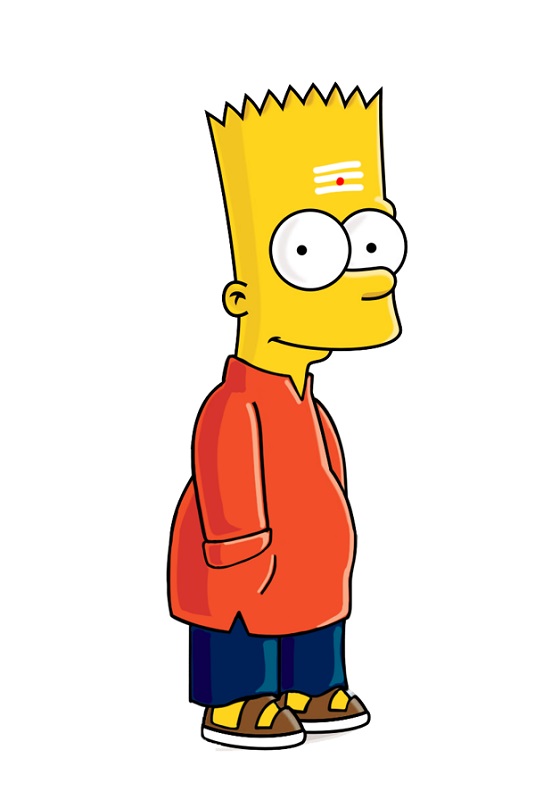 Meet Lisa iyer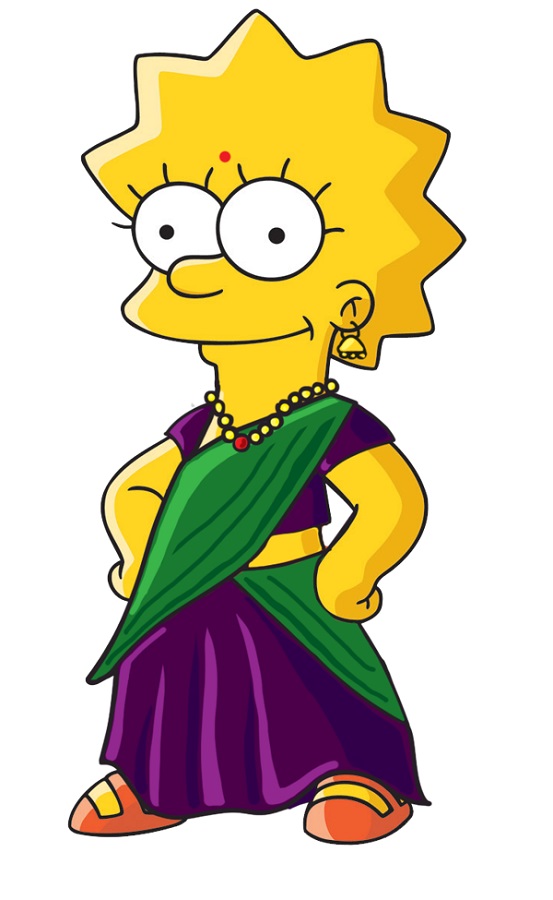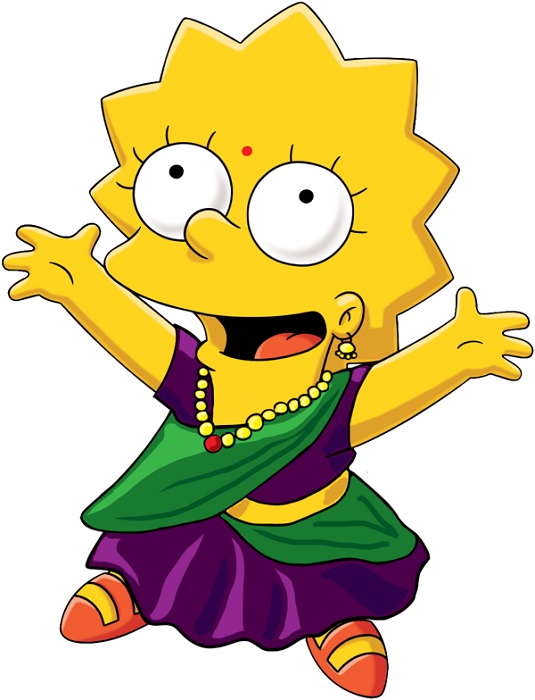 Meet Maggie Iyer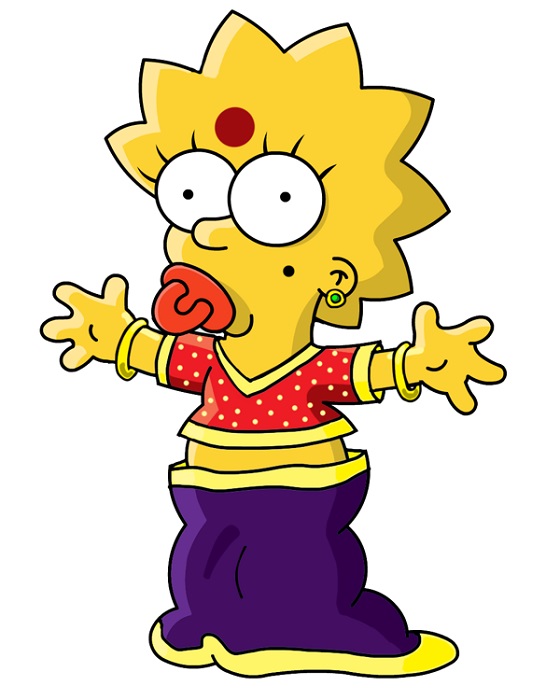 And last but not the least, Meet Marge Iyer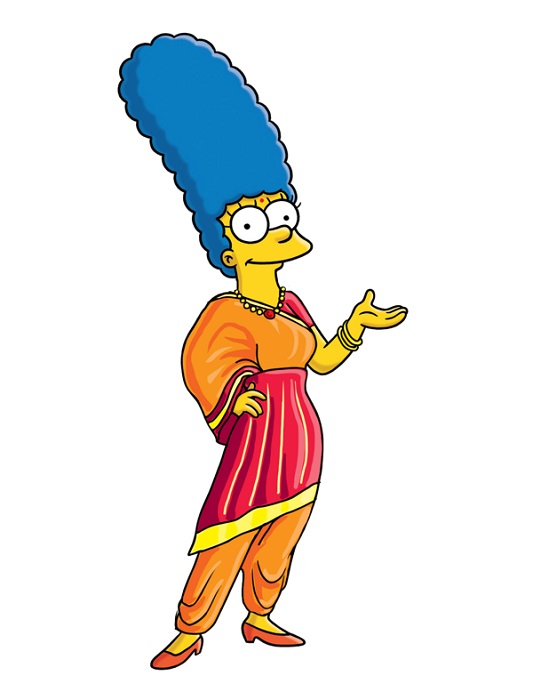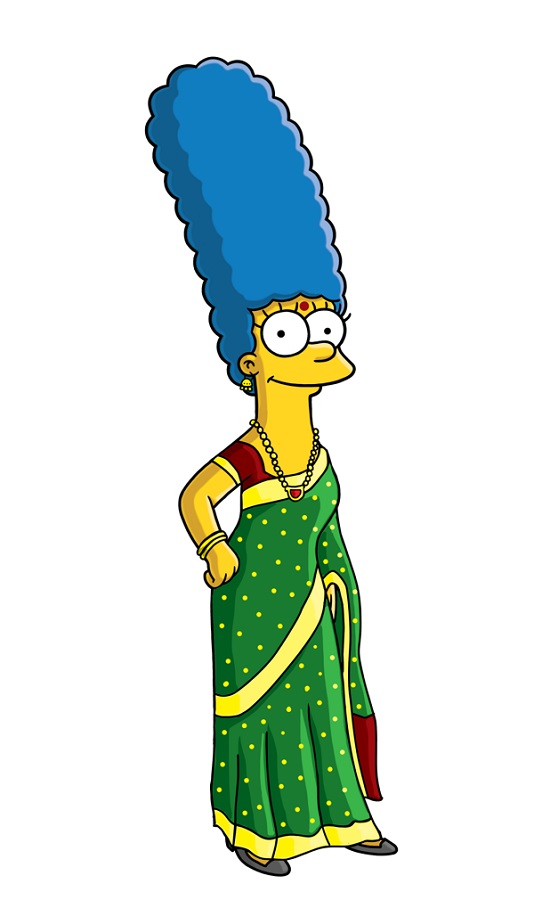 If you enjoyed the post, share it with your friends on Facebook and Twitter.
SEE ALSO:
If Indian Politicians Were Characters of Game of Thrones (Pics)