In early November, Google snatched away user's right to be anonymous while commenting on YouTube by making it mandatory for them to sign up for Google plus account to make a comment, which is often their real names.
A lot of people tried to communicate it to Google via their official forum but Google's team is not giving any satisfactory response.
Alright, we can't change that because Its all in the hands of Google but we can make an attempt to take you back in old times and show you some hilarious YouTube comments wars.
YouTube Comments Vs YouTube Comments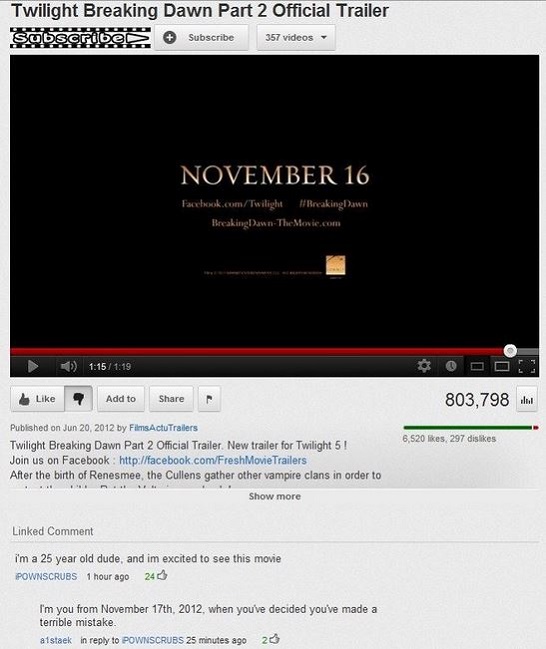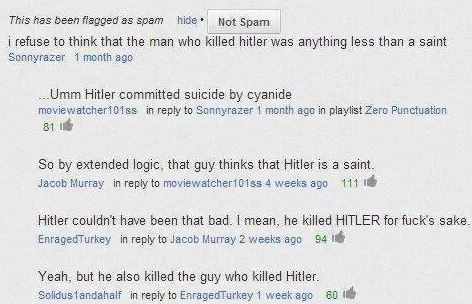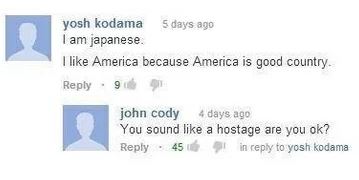 Here comes the comment chain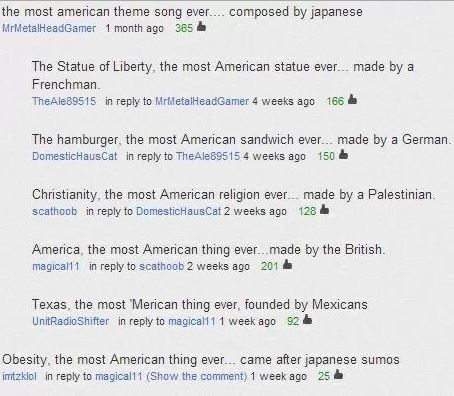 Massive comment chain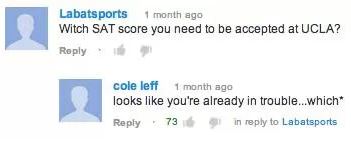 This one is a bitter truth.

SEE ALSO: 25 Hilarious YouTube Comments
I hope you enjoyed the post. Subscribe for more entertaining updates.