A GIF is just a part of the story, most of the times we do not know the context of the GIF. To fill that gap, a redditor created a subreddit, /r/behindthegifs, and with in a day, It has got 23k subscribers and a lot of posts, where people are telling the backstory of GIFs in a hilarious way.
This is how this subreddit got its start,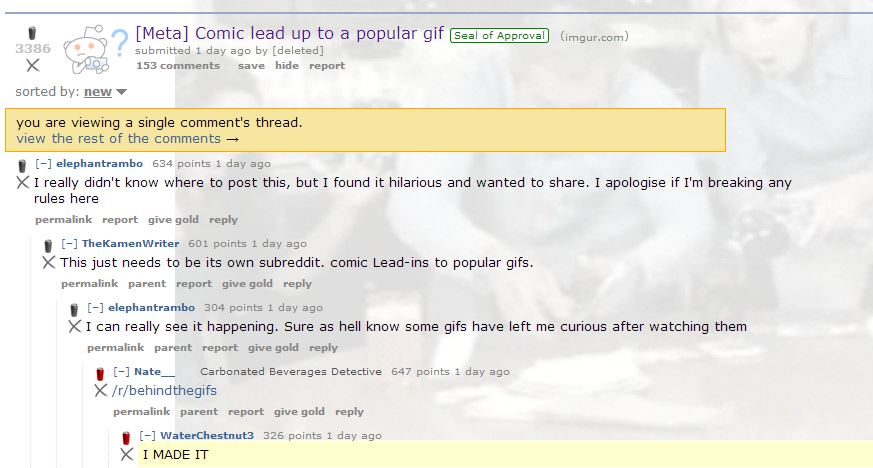 Here are some of the funniest posts from behind the Gifs
1. Backstory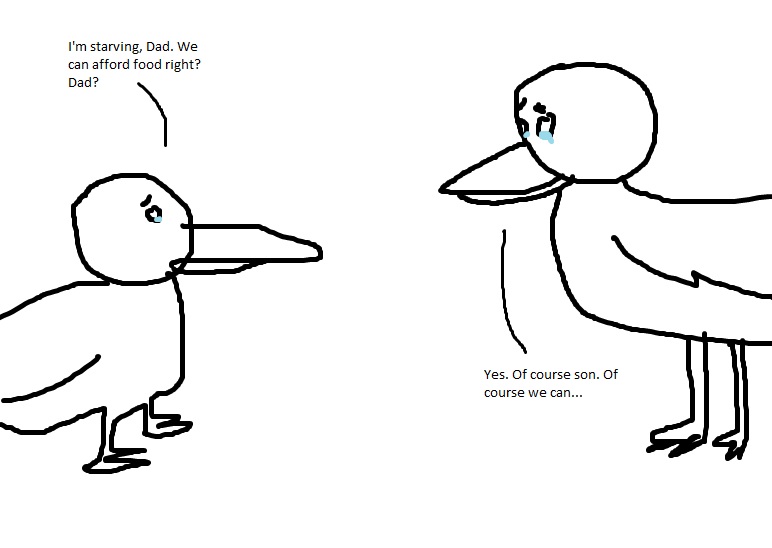 GIF
2. GIF
Backstory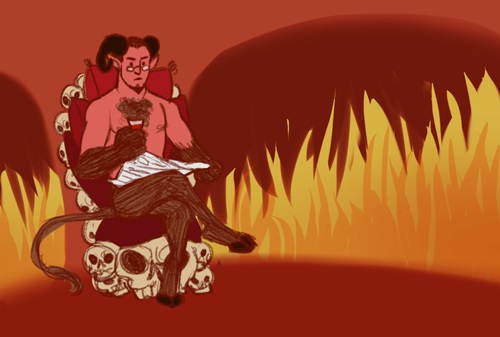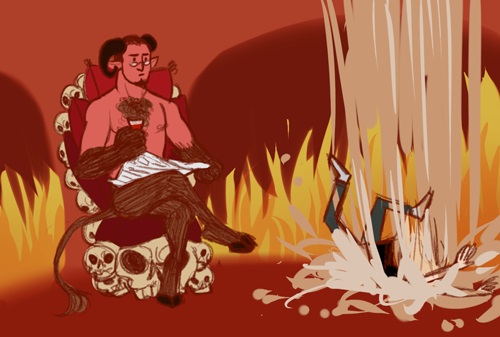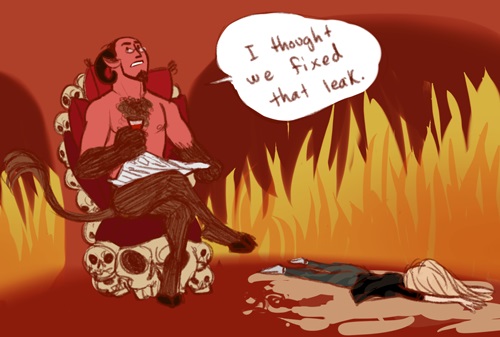 3. Backstory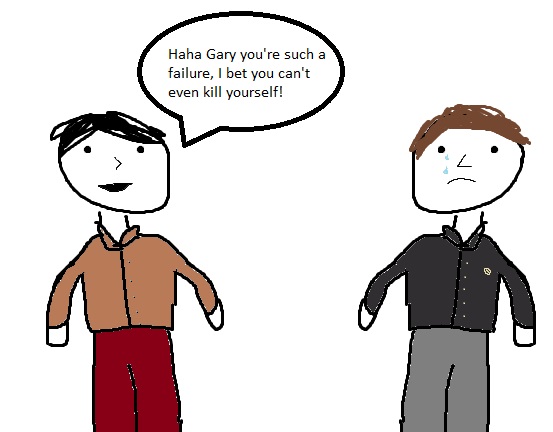 GIF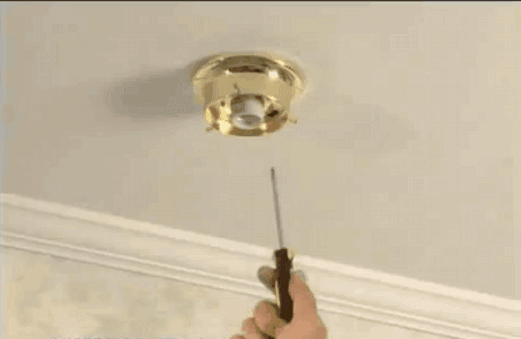 4. Backstory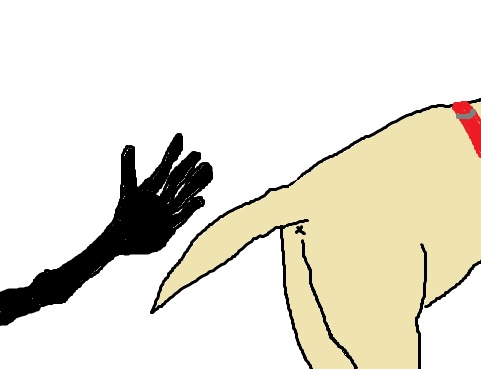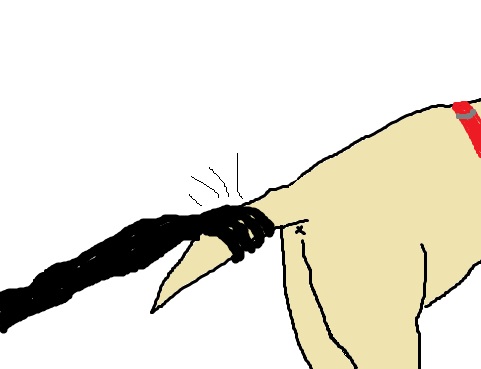 GIF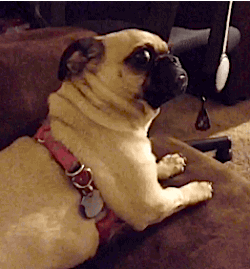 5. Backstory
GIF
6. Backstory
GIF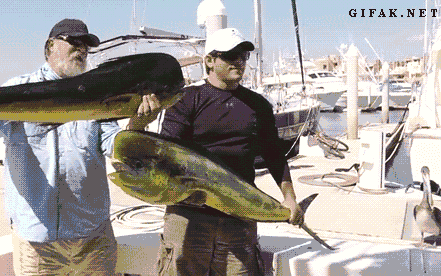 I hope you enjoyed the post, subscribe to our newsletter for more of these.
SEE ALSO:
The Story of Your Daily Life in GIFs