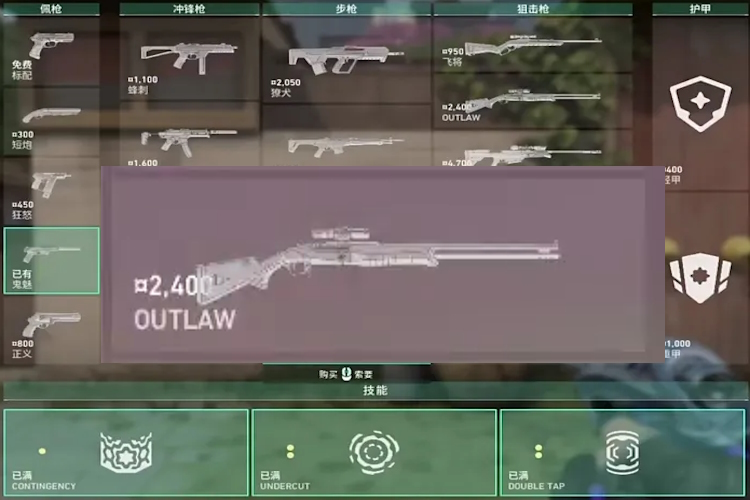 Riot Games always brings something new to the game with every update. Recently, we got a new map as Sunset, and on November 1st, we will get the newest duelist ISO with the next Episode 7 Act 3. However, one thing Valorant has not received is a new weapon. Perhaps it is time for that, and a new leak suggests the same. In the Chinese beta build of the game, a new weapon has been spotted. The new Valorant weapon is speculated to be a marksman rifle from the sniper category, so let's learn all we know about it right now.
Valorant's New Outlaw Weapon: Overview
According to multiple influencers, the weapon's name will be Outlaw. Riot Games loves making some final changes to the name of their content such as agent or map names, so the weapon's name is still subject to change. Earlier this year, we saw Valorant launching in China with a different client.
From the same Chinese client, the video was leaked where an influencer is seen opening the weapon store where Outlaw was seen sitting right under the Marshal. The gun looks similar to Lockwood Mk 2 from MW2 and might work like the 30-30 with dual shell from the Apex Legends BR.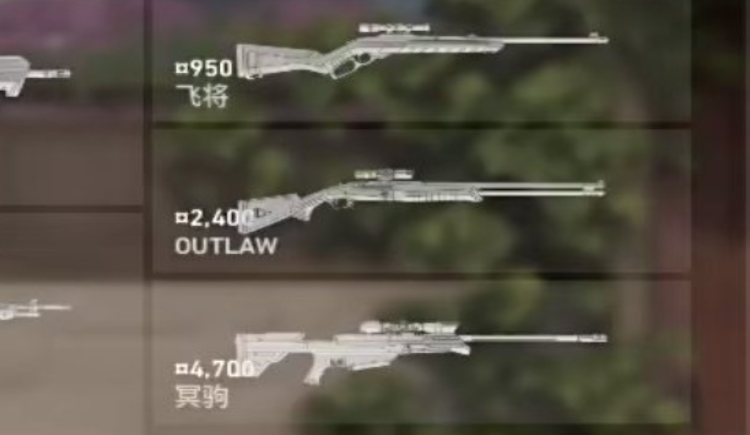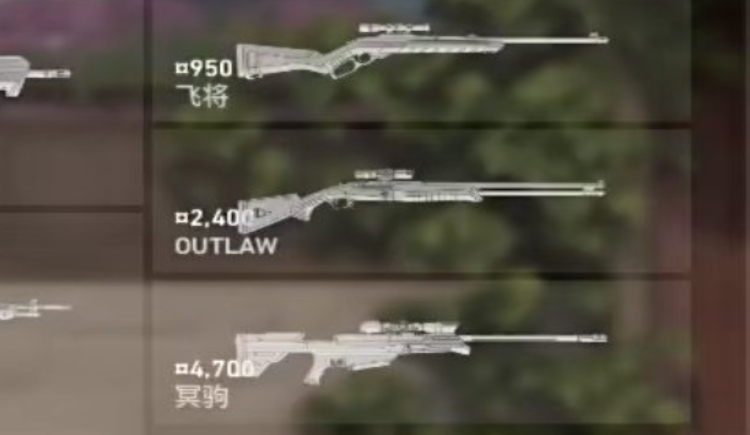 The Outlaw will cost 2,400 credits and will be the middle ground between the Marshal (950 credits) and the Operator (4700 credits). The gun also might come with a maximum damage of 150 on the head, as per rumors. The scope also looks smaller which can result in a shorter zoom range unlike Marshal or the mighty Operator.
Remember that the Marshal already insta-kills enemies on the head. As the gun price is between Guardian and Bulldog, it might become the next fan favorite. We will only know when the gun comes out (if it comes at all).
When is Valorant's New Weapon Coming?
As of now Riot Games has not confirmed or denied this leak. We all know how Riot loves to throw leaks and speculation toward its fan community. However, the original video that leaked this new weapon is now gone from the thread. Nonetheless, it can also be a China client's exclusive gun. Do you want a new weapon in Valorant? Let us know your opinion in the comments below.
---
Load More