With each passing day the significance of mobile phones in our lives is increasing. Technology has always been an agenda that India wants to make sure reaches every Indian.
Walking on the similar footsteps Swift keyboard have made an update. The update denotes that 13 Indian languages have been added. The languages that have been added are Assamese, Bengali, Gujarati, Kannada, Malayalam, Marathi, Oriya, Punjabi, Tamil, Telugu, Urdu, Nepali and Sinhala. They already have Hindi as well as Hinglish in their scheme of existing things.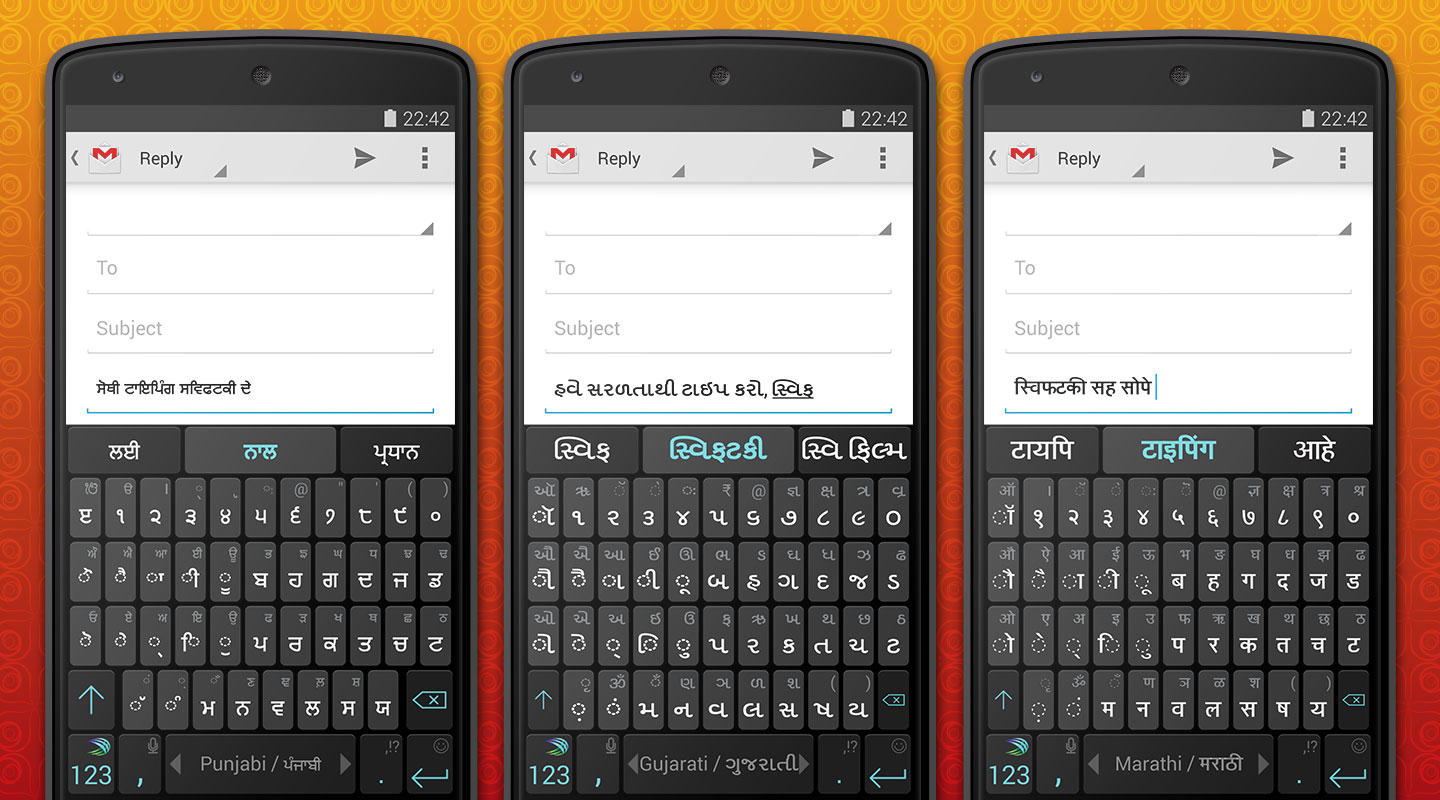 To download this new beta you will need to join the dedicated SwiftKey Beta for Android Google Group. Please click 'Join' then follow the instructions in this group to become a tester and to download the new SwiftKey Beta app from the Google Play Store.
What this update signifies is that more Indian people will be able to access technology. They'll not only be comfortable in operating the new technology but will be able to understand it in a much more dignified manner.
Another eye grabbing news you can expect from the news from Swiftkey you can expect is a Diwali Theme that has been launched. Since the major festivities are round the corner with Diwali being considered the most celebrated one, it is indeed a well timed move.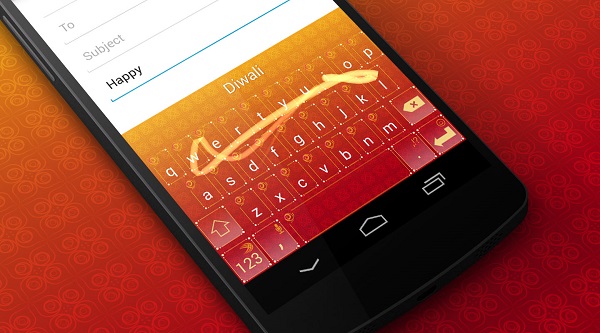 Although this update will be of much more interest to those people who are avid lovers of Indian languages but still Swiftkey has made a group in which you can sign in and share your views as well as the feedback regarding the update.
So, what are you waiting for? Maybe, it's time to say "Sat Sri Akal" to your mom written in Punjabi if you're a Punjabi.
Recommended: Top 10 Android Lockscreen Replacement Apps