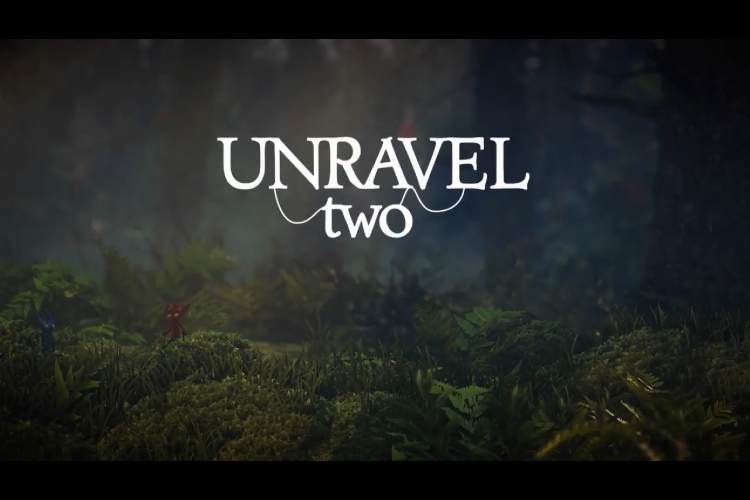 Putting an end to all our anticipations, EA has today announced at its E3 2018 press conference that the sequel to its beautiful 2016 platform-puzzle game Unravel is now officially out.
Called Unravel 2, this game title is pretty similar to its prequel and follows the adventures of a small woolen toy – Yarny – through a mesmerizing world that will instantly grab your attention.
As for the gameplay, you must have all heard that "all good things come in small packages," so developer Coldwood Interactive decided that it would be fun to spice things up by bringing two woolen toys into the mix. And to further amp up the fun, the two Yarny's are tied together with a stringy arm.
Unravel 2 has been designed to be a multiplayer co-op game, with 2 connected Yarny's being at the core of the world at all times. This means the puzzles will be enjoyable with a friend, but this doesn't mean that you cannot enjoy the game just by yourself. If you want to play Unravel 2 game as a single player game, you can alternate between the two characters
The world, as shown in the trailer above, looks as beautiful as 2016's Unravel and relies heavily on nature's elements such as wood, water, fire, greenery and more.
Unlike most of the games that studios choose to announce at E3, including many titles from EA themselves, the studio decided to choose E3 2018 as not only the revealing ground but also the releasing ground for the game. That's right, Unravel Two has been released, and interested players can go out and purchase the game for PC, PS4, and Xbox One. 
---