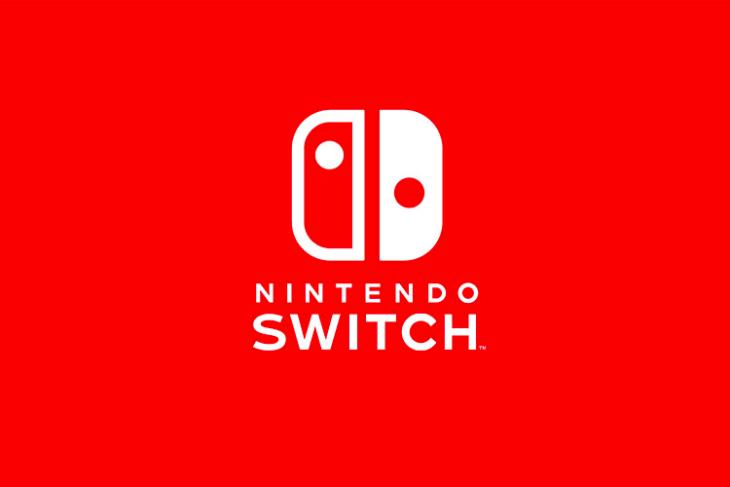 For those of you who already own a Nintendo Switch, you would well be aware that the 2-in-1 console is one of the best inventions in recent times, bridging the gap between portability and entertainment. Apart from offering a seamless gaming experience, the Nintendo Switch comes with full capabilities to be your entertainment powerhouse as well. And now, it seems as if those capabilities might just be expanded.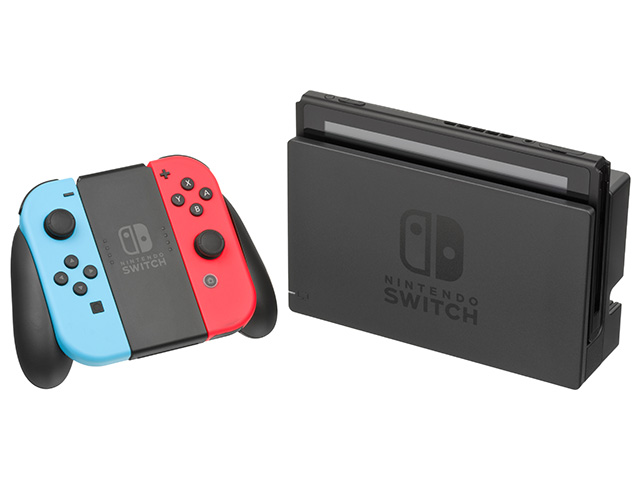 While the Nintendo Switch comes with WiFi capabilities along with a web browser, it has lacked support for streaming applications. In the context of major streamers out there, only Hulu is available on the Switch console. Add to that the fact that despite being available on the console since November 2017, it is only available for users in US or Japan. However, it seems like the biggest names in the field might be coming for the Nintendo Switch.
As reported by a Redditor DevCakes, the BestBuy listing for Nintendo Switch shows that Netflix, YouTube, and Hulu are available on the 2-in-1 console. While the listing has since been removed, you can check out the screenshot below:

Despite being quite speculative in nature, we've had previous cases of online retailers leaking the details of upcoming products. Furthermore, the addition of Netflix and YouTube would always be a welcome addition, since these 2 are the most famous sources of streaming content online.
We expect to hear more about this during Nintendo's E3 2018 keynote, which is due in a few hours. Apart from the aforementioned streaming platforms, the Battle Royale sensation that is Fortnite is also expected to get a release for the Nintendo Switch platform. Stay tuned for more news on the Nintendo Switch by following our coverage of E3 2018.