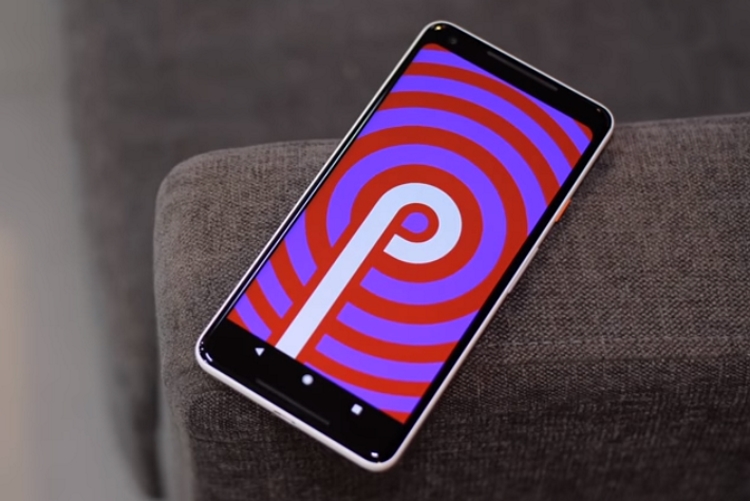 Android Pie has been official for just a couple of weeks, and the update has reached only the four Google Pixel phones and the Essential Phone until now. However, Project Treble has made it easier for developers to port the official AOSP Android Pie build and make it available for numerous other devices.
We've already seen how unofficial Android Pie ports had become available for over 20 devices just a day after Google made it live. But, with each passing day, developers are porting Android Pie to more devices. Project Treble seems to be working, which was Google's plan all along.
The latest crop of devices to receive Android Pie ports include the likes of older OnePlus devices – OnePlus X, OnePlus 2, along with Moto Z Play, Asus ZenFone Max Pro and the Redmi Note 5 series.
While the unofficial ports bring the latest feature-rich Android 9 Pie experience to these devices, you may notice a few bugs that need to be ironed out. But if you are too eager to try Android Pie, here are the links to the unofficial ROMs:
OnePlus devices
While OnePlus 3/ 3T, OnePlus 5/ 5T, and OnePlus 6 will get official Android Pie updates in the coming weeks and months, recognized XDA developers are giving you a taste of the software with unofficial ports for the OnePlus X, OnePlus 2 and OnePlus 3/ 3T. Get the unofficial port for these devices right here:
OnePlus X (labeled as testing build, known issues include Camera HDR mode, off-screen gestures, and more)
OnePlus 2 (Pixel Experience ROM port, reports of small visual bugs)
OnePlus 3/ 3T (Pixel Experience ROM port, known issues with NFC and encryption)
Moto Z Play and Moto G (2015)
While AOSP Android 9 Pie has been ported to the Moto Z Play, the Moto G (2015) variant has received unofficial LineageOS 16.0 support. Both these ROMs will require a vendor enabled TWRP custom recovery for installation and are known to be facing minor issues with VoLTE and enforcing SELinux (set to permissive).
Additionally, Moto Z Play is also facing issues with encryption and the Moto Mods will not work with these ROMs. Get the Android P port for the devices right here:
Asus ZenFone Max Pro
Asus ZenFone Max Pro offers an almost stock Android experience but if you don't plan to wait for the rollout of the official Android Pie update, the device has received an unofficial port and you can install it right away. It comes will all new features, along with Camera 2 API enabled, but does have issues with NFC and SELinux being in permissive mode.
Get Android 9 Pie port for ZenFone Max Pro right here
Redmi Note 5 Series
Finally, Xiaomi's best-selling Redmi Note 5 series has also received an unofficial port for Android 9 Pie via the Pixel Experience custom ROM. While most of the new features are available in this port, encryption and Wi-Fi display are said to be known issues. You can visit this link and get the unofficial Android Pie port.
You will find the steps for installation in each of the links, but it would still be wise to proceed with caution, as these are unofficial builds and you may face some stability issues. Let us know your experience with these unofficial ROMs and what you think of Android Pie, if you do install it for your phone.
---