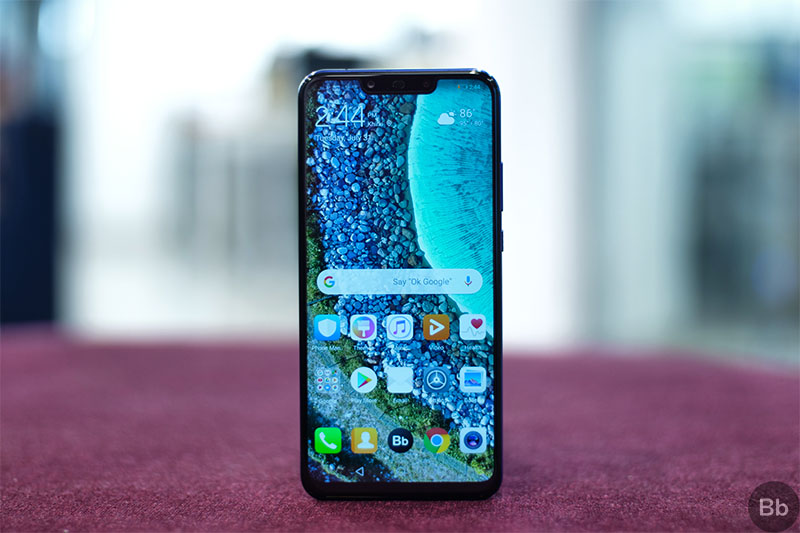 At IFA 2018 earlier this year, Huawei first showcased EMUI 9 based on Android 9.0 Pie alongside the launch of its new Kirin 980 chipset and the Huawei AI Cube. The new operating system from the company includes plenty of new features that were introduced with Android 9.0, along with a number of Huawei's own add-ons to further enhance user experience.
EMUI 9, which is set to release along with the next-gen flagship smartphones from the company, focuses primarily on speed and simplicity and in order to do that the company has made significant changes to its UI and how the operating system handles app launches.
Faster UI
Huawei claims that devices running EMUI 9 will offer 12.9% smoother operation, with faster app load times compared to EMUI 8 – 12% faster for Instagram, 16% faster for Amazon and 11% faster for Spotify. The company has also decreased the number of settings options in EMUI 9 – consolidating similar items – from 940 in EMUI 8 to 843.
EMUI 9: Made for India
What's most interesting, however, is the way the company has worked with Indian developers to add a couple of features designed specifically for the Indian user. Here are the new localization features that will debut with the rollout of EMUI 9:
Regional Language Support
Huawei has added support for 28 regional languages in EMUI 9 which is expected to have a significant impact on the number of users purchasing low-end devices from the company. With the increased regional language support, non-English speaking users will be able to choose a language of their choice for the entire UI, making navigation a whole lot easier.
Deep Paytm Integration
Paytm is one of the most widely used payments app in India and therefore, Huawei has partnered up with the company to introduce deeper Paytm integration on EMUI 9. The deeper Paytm integration will allow users to make faster payments using just their fingerprint.
Ride Mode
EMUI 9 will also include a new Ride Mode, which will allow users to safely use their device while riding their two-wheeler. It's worth noting that Huawei's sub-brand Honor already has a Ride Mode feature which was rolled out to a couple of devices, including the Honor 9 Lite, Honor 7X and the Honor 9i, earlier this year.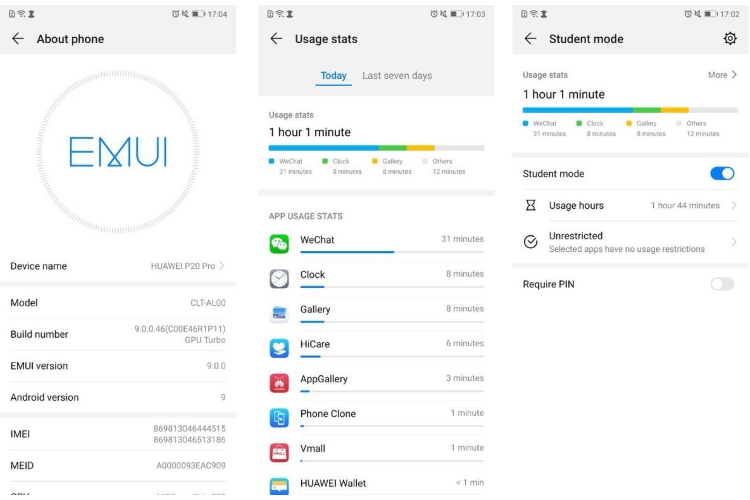 Localized Calendar
EMUI 9 will also include support for a new localized calendar, allowing Indian users to keep a track of regional festivals and holidays.
EMUI 9 is expected to start rolling out with the release of the Huawei Mate 20, which is scheduled to launch on October 16. The beta version of the software is already available to developers worldwide.
---