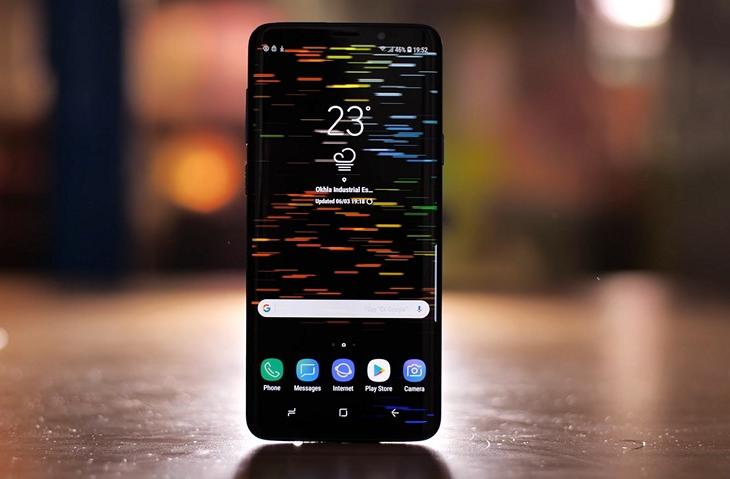 Samsung is one the the many Android OEMs that get a bad rap for pushing out updates to its Android devices at a snail's pace. It's all the more bewildering, because even tiny companies, like OnePlus and HMD, often manage to roll out updates several weeks (even months) before the South Korean giant.
Now, however, in a sign that may suggest that things may get slightly better for Samsung customers going forward, the company is apparently testing the Android Pie update for the Galaxy S9 and Galaxy S9 Plus internally.
Believed to have been first spotted by SamMobile, the S9 Plus has been listed on benchmarking site, Gfxbench, running Android 9.0 Pie, hinting that for once, the company might roll out the update in a relatively more timely manner than it has done in the past. Both devices originally shipped with Android 8.0 Oreo out-of-the-box.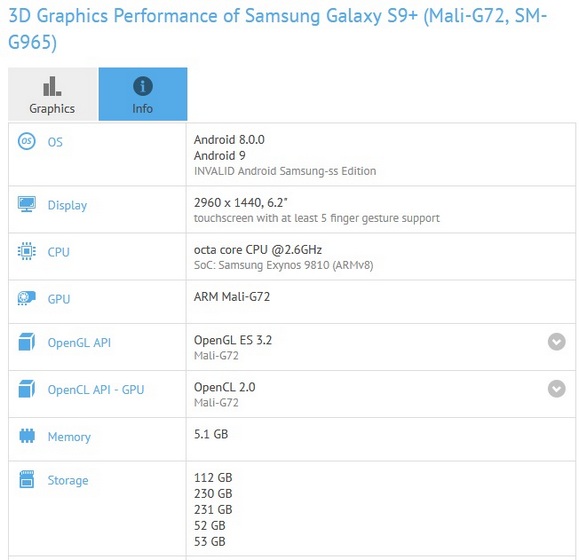 As can be seen on the site (and in the accompanying screenshot), the listing shows the S9 Plus as running 'Invalid Android Samsung ss Edition', but as noted by SamMobile, that actually denotes that the firmware in the device is an official test ROM from Samsung rather than any unofficial third-party software.
Even though Samsung has started testing the new software, there's no guarantee that the Android Pie update for either of the two devices will come any time soon. However, given that the company is already believed to be testing the update, users will be hoping that the new software will be rolled out sooner rather than later. Still, with Samsung yet to say anything officially on that front, it will be interesting to see when that finally happens.