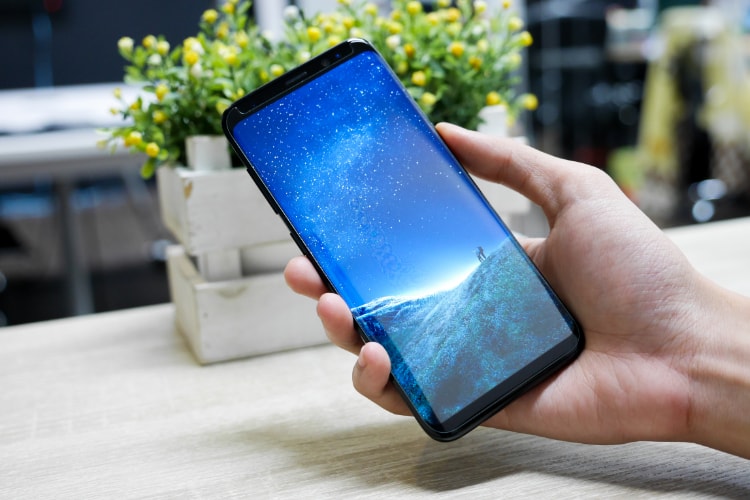 While Samsung had recently started the global rollout of the Android Oreo update for the Galaxy S8/S8+ devices, it decided to pull the plug on the OTA shortly after, and had halted the update without any information. Thankfully, Samsung has responded now regarding the reason for stopping the update.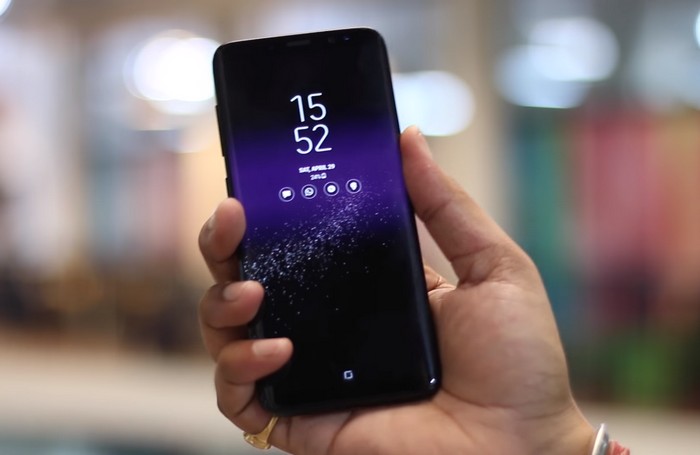 As reported by Sammobile, Samsung claims to have stopped the Android Oreo update and remove the firmware files from the server due to many users reporting unexpected reboots after updating their handsets to Oreo. Samsung is now working on a new version of the update which should be out soon.
Following a limited number of cases where Galaxy S8 and S8+ devices have rebooted unexpectedly with the Android 8.0 Oreo, we have temporarily stopped the rollout of the update. We are investigating the issue internally to ensure that the impact to the affected devices is minimized and the rollout of the update can resume as quickly as possible.
The beta programme for the Android Oreo update ran for a pretty long time (starting in December 2017). As such, nobody would have expected a screwed up Galaxy S8 Android Oreo release from Samsung. We have a Samsung Galaxy S8 in our office which is running the official Android Oreo build. Luckily, we haven't encountered any random reboots. However, as Samsung reports, not everyone is affected by this.
For users who have already update to the latest version and are affected by this botched update from Samsung, little can be done. As of now, one can only wait till Samsung rolls out a stable build of the Android Oreo for the S8/S8+ devices.
---