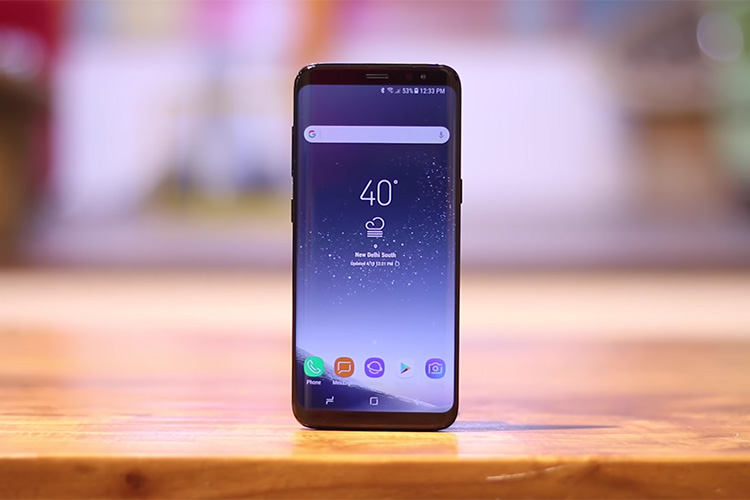 Following the launch of the Galaxy S9 and Galaxy S9 Plus, Samsung has slashed the prices of their predecessors, the Galaxy S8 and Galaxy S8 Plus. The new MRPs, which are substantially lower when compared to earlier prices, are already listed on the company's official India website.
As per the listing, the Galaxy S8 (64GB) is now priced at Rs 49,990 while the Galaxy S8 Plus with the same storage is priced at Rs 53,990. The 128GB model of the Galaxy S8 Plus, meanwhile, is now available for purchase at Rs 64,900.
While the 64GB models are cheaper by Rs. 8,000 and Rs. 11,000 respectively, the price of the 128GB S8 Plus model has only been reduced by Rs. 6,000. The company hasn't listed any 128GB Galaxy S8 model on its website just yet.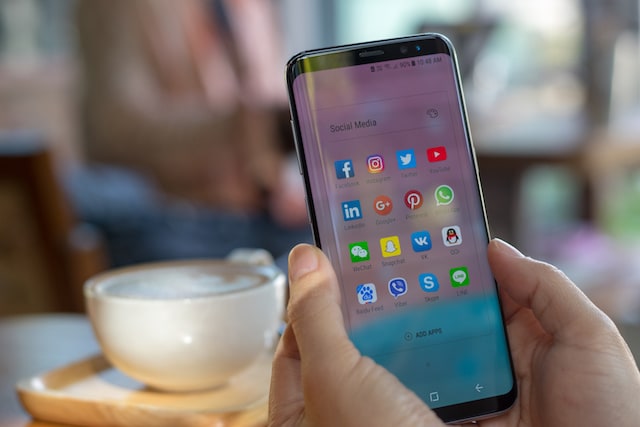 Reducing prices of older models after launching new ones is a policy that's widely followed by hardware vendors from around the world, including, but not limited to, Apple, Intel, AMD, Nikon, Cannon, Sony and more. Products ranging from laptops, smartphones, televisions, cameras, PC hardware, etc. all come with serious discounts once they start losing the sheen around them following the launch of their shiny new successors.
In spite of the launch of the Galaxy S9 and S9 Plus, the Galaxy S8 twins remain extremely decent devices in their own rights, and the drop in prices are only likely to make them even more lucrative, given that the company is expected to roll out Android Oreo to both of them in the near future, once it resolves the issues that forced it to halt the roll-out of the update earlier this year.
---