Uber CEO Dara Khosrowshahi recently refuted the reports about a possible merger with India rival Ola, in order to avoid competition and bring down operating losses. However, a new report from Factor Daily says any potential Uber-Ola merger might not be approved by India's competition regulatory authority.
Home-grown ride hailing service, Meru Cabs, recently filed a complaint with the Competition Commission of India (CCI) alleging Ola and Uber of collusion and offering 'unrealistic incentives' to driver-partners and hefty discounts to users, deeming it a violation of competition laws. CCI reportedly rejected a majority of Meru's claims, but indicated that that it will take necessary action if Ola and Uber are found to be colluding or are involved in merger talks.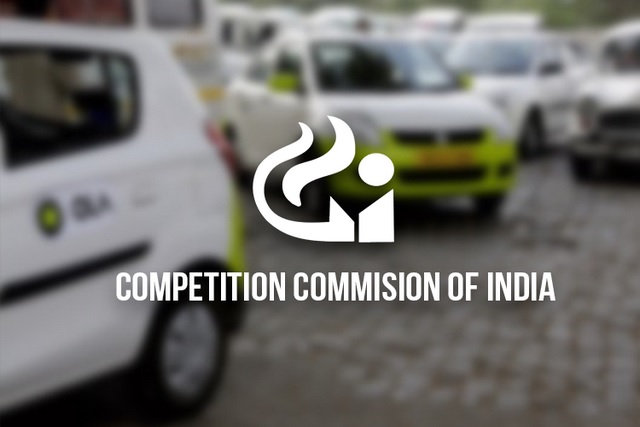 Japanese finance giant, SoftBank Group, which is a common investor in Uber and Ola, was reportedly been at the helm of discussions about a proposed Uber India takeover by Ola. "Needless to mention, the Commission shall not hesitate to take action, suo-motu or otherwise, if concern arising out of horizontal shareholdings prima facie seem to exist at any point of time in future wherein the OPs (Opposing Parties) are found to be competing less vigorously consequent to any interference by the common investors in the management decisions", the CCI said in a statement.
A senior CCI official revealed that the Uber-Ola merger would create an all-powerful monopolistic entity that would essentially demolish all competition and will severely harm other market players, especially home grown ride hailing services such as Meru Cabs. "The internet-based cab aggregators cannot be compared to the unorganised taxi market, so if Ola and Uber merge it will create a monopoly. That shouldn't be allowed", the CCI official said on conditions of anonymity.
As of now, CCI has refrained from commissioning a formal investigation as there is no concrete proof of collusion between Ola and Uber. However, the regulatory body has assured Meru that it is aware of the role a common investor can play in the proceedings of two companies, and that it will keep a vigilant eye on the market dynamics and exercise its power if the need arises.
---