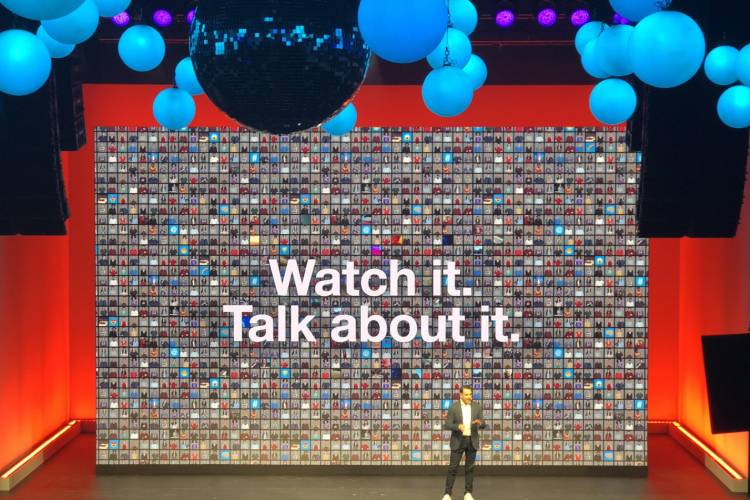 Expanding its premium video content in Asia Pacific, Twitter on Tuesday unveiled over 50 content collaborations, bringing hundreds of hours of live stream and video highlight programming across sports, entertainment and news to the platform.
"Content is happening now at Twitter, and we have proven through the efficacy of the partnerships we have crafted, that content programming and distribution on Twitter is an essential part of any media company's audience engagement and content monetization strategies," Kay Madati, Global Vice President of Content Partnerships, Twitter, said in a statement.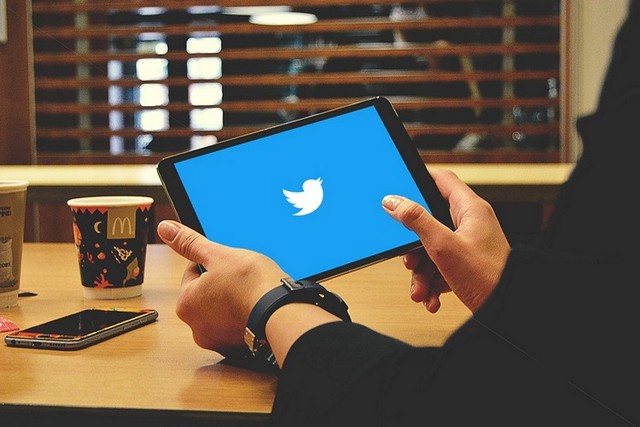 "Asia Pacific is accelerating growth for Twitter. We seek to drive forward with more live stream and premium video content partnerships in the region," Madati added. With the announcement, the micro-blogging site would expand the premium video content on the platform to advertisers in Asia Pacific and build on extensions of existing global and regional content deals.
In the past few months, Twitter has adopted an aggressive approach when it comes to original content on its platform, signing deals with renowned production houses and entertainment companies to produce exclusive content for the social media platform. Back in May, Twitter inked over 30 deals with Disney, NBCUniversal, and Viacom among a host of companies to produce exclusive live shows and original content.
As part of the partnership, Disney will bring content from its properties such as ABC, Disney Channel and Marvel to Twitter, and will also create a live-sports program called 'SportsCenter Live' for sports news. Twitter will also stream live coverage of the MTV and BET award shows through Viacom, and has also partnered with Comedy Central for pop culture news and humor content.
Last month, the company signed a media rights deal with CPL to live stream all matches of the league's 2018 edition in around 54 countries across the globe, including India.
With inputs from IANS
---