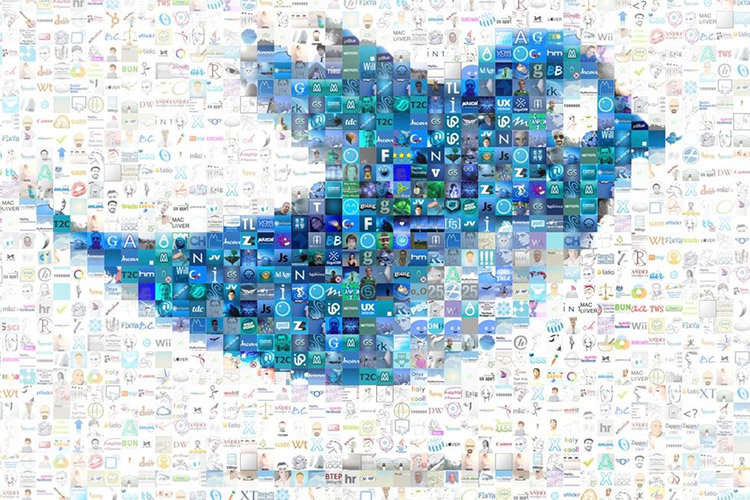 As part of its ongoing efforts to purge fake accounts and fight automated spam bots, Twitter has announced a bunch of new guidelines that it believes will be successful in cutting down the spread of fake news and politically motivated propaganda that has so dominated the social media landscape over the past couple of years.
Announcing the changes, Twitter's trust and safety manager Yoel Roth said the company has made changes to Twitter and TweetDeck to limit identical posts across a large number of accounts.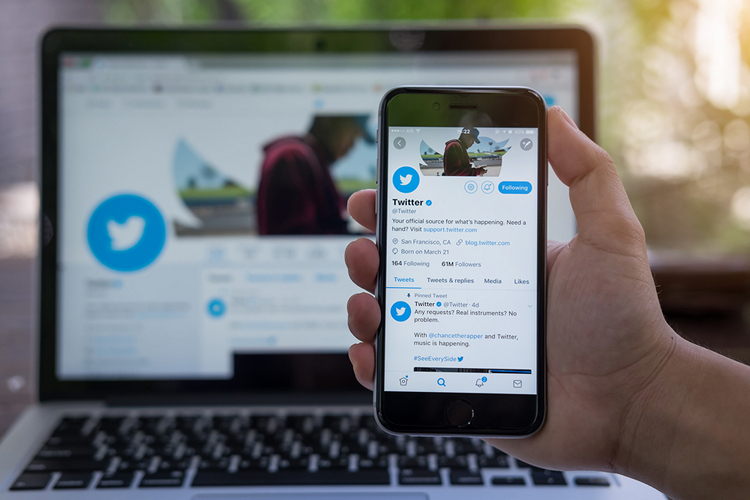 According to Roth, users will henceforth not be allowed to post "identical or substantially similar" content across multiple accounts at once, nor will they be allowed to 'like' or 'retweet' messages from multiple accounts at once.
Users, however, will still be able to tweet using third-part services, but they will now be limited to a single account going forward. So while legitimate companies and organizations posting weather alerts, news updates and other useful info will have nothing to worry about, the new guidelines are expected to sound the death-knell for services that allow batch tweets and retweets from multiple accounts. It could also end sustained misinformation campaigns which frequently are centred around the same tweet copied by many accounts.
"As a sole exception to this rule, applications that broadcast or share weather, emergency, or other public service announcements of broad community interest (for example, earthquake or tsunami alerts) are permitted to post this content across multiple accounts who have authorized an app".
The fake news controversies in the lead-up to the 2016 Presidential elections in the US might have opened the proverbial can of worms, but the scanner has since shifted to automated bots and spammers of all sorts, including recent reports of how celebs are buying fake followers to increase their value in the world of social media.
The news came to light after The New York Times published a detailed investigative report on a company called Devumi that it said controlled a whopping 3.5 million bot accounts, which were sold as 'followers' to willing customers, prompting the New York Attorney General to open an investigation on the matter.
---