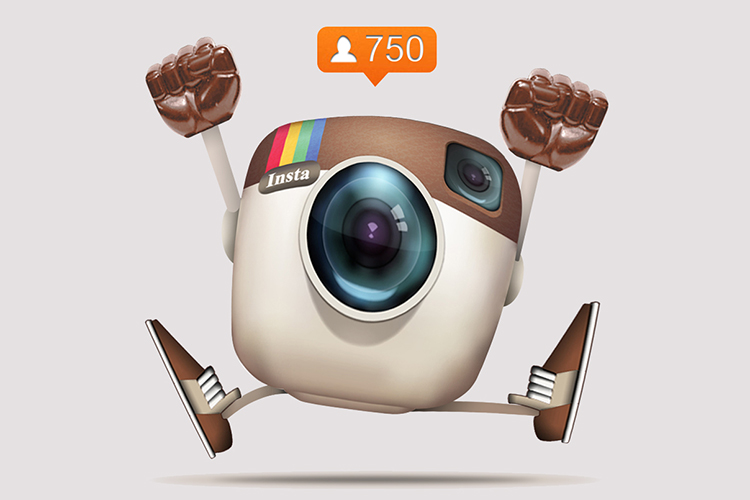 We've heard about bots on Instagram, and we've definitely heard about humans using it too, and increasingly the lines between a human and bot are being erased. And a new wave of users are actually giving over their accounts to bots so that their #foodporn and #pets photos get the most views.
A new report from Buzzfeed says it's becoming increasingly common to see influencers turning their accounts into bots to gain followers, maximize reach and of course earn more money through Instagram. The report says people are willingly selling access to their accounts to services such as Fuelgram, which uses bots to get more likes to create engagement, essentially fake likes and comments, and gather organic interactions as the reach grows.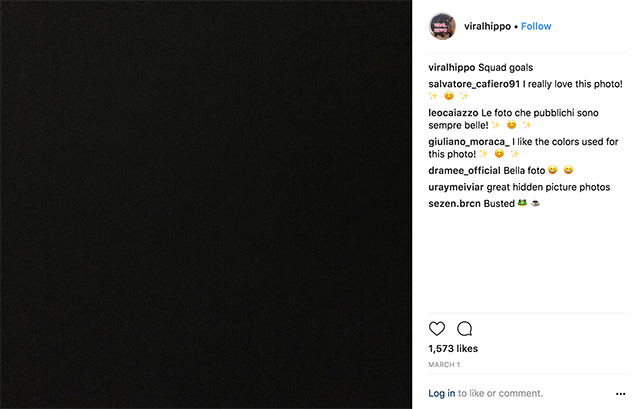 It works like this: You contact Fuelgram to give over your account to promote. Fuelgram charges you a fee and sends it bot army to specific posts so that the post seems to have a great reach, essentially gaming the Instagram algorithm, and hits the top of the Explore section.
Despite Instagram saying that such services that peddle fake likes are against its terms of services, BuzzFeed reports that they continue to operate. "Fraudulent activity is bad for everyone. We have a strong incentive to prevent this kind of behavior on Instagram and staff a number of teams to detect fraudulent activity and shut it down", Instagram told Buzzfeed.
Of course, the obvious use-cases include influencers getting extra likes and comments on a branded post or a sponsored video, which may seem to have gone viral to ordinary users.
BuzzFeed said it bought Fuelgram's service for its investigation for a spin-off account called 'Viral Hippo', and was easily able to score nearly 1,500 likes on dull posts such as the above black square, another yellow square, the diagram of a human sinus, and even an accidentally clicked picture of a wheel-cap. It found out that brands such as Walmart, Kroger, Aquaphor were among those being advertised and promoted in posts that had Fuelgram's bot army descend on them.
Meanwhile, Fuelgram's website says that it offers a special algorithm to maximize engagement, and allows a much more accurate targetting than Instagram native ad service.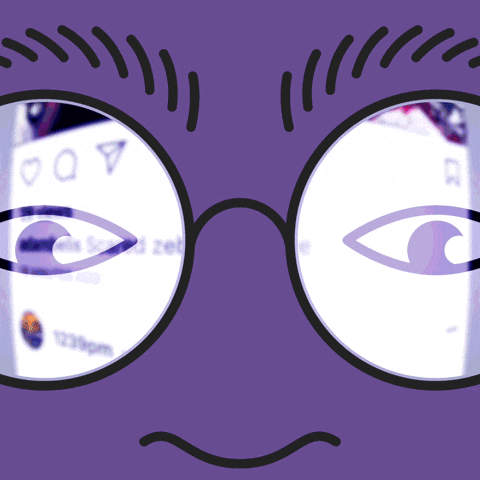 One cannot forget that Instagram also benefits from such bots, which may seem real to ordinary users and under light scrutiny. It adds to the precious engagement and activity numbers of the app, and also makes it more attractive for younger brands.
---