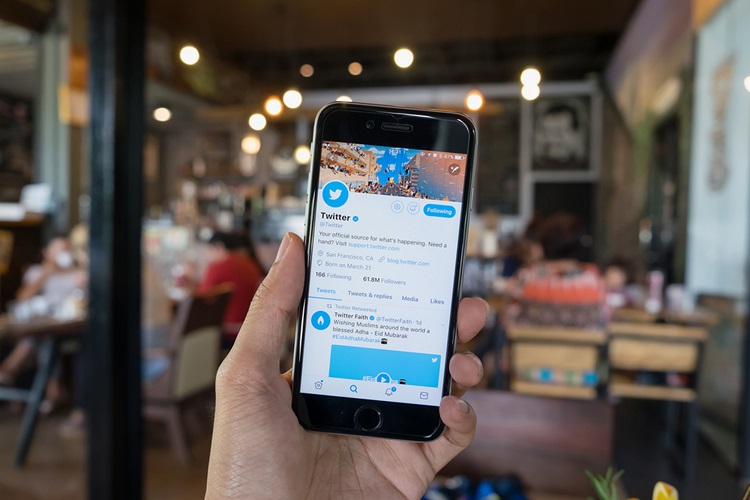 Twitter advertisements are in a nascent state compared to Facebook ads and generate relatively poorer impressions and lower conversion. As a result, many influencers and celebrities are using illicit methods – especially bot accounts – to bulk up their counts of followers, reported New York Times. The list of businesspersons, celebrities, and politicians include Scandal actress Katie Lowes, former American Idol participant Clay Aiken, Ecuador's president Lenín Moreno and so on.
These fake accounts driven by bots are usually found to mimic real people which they accomplish by stealing information about real people on the platform and creating an unimposing fake persona. The culprits behind such rogue campaigns buy armies comprising many thousand bot accounts using services like Devumi, outlined the report. The service has more than 200,00 customers including professional athletes, TED Talkers, reality TV stars, YouTubers etc.
Twitter, as it conceded to the Times, is failing to bust these bot accounts because it fails to identify such activity in the first place. Further, even when rogue activity is intercepted, the culprit gets away due to Twitter's "inability" to identify the main culprit. Twitter, however, claims that it takes sufficient steps to wipe out spam and fake accounts once their activity is identified.
As part of its investigation, the New York Times was itself able to gather over 25,000 fake followers to a new account by spending only $225. It also reported that the first 10,000 readily resembled real profiles to keep suspicion at bay. These impersonating accounts usually skip the radar because users are unlikely to notice imposters, and the graveness of the problem lies in the fact that Twitter has thwarted few real accounts in the past instead of the fake ones.
The tactics used by Devumi on our platform and others as described by today's NYT article violate our policies and are unnacceptable to us. We are working to stop them and any companies like them.

— Twitter Comms (@TwitterComms) January 27, 2018
Twitter is now likely to take note of the problem and implement certain safeguards like anti-spam tests for newly set up accounts. Although this would do little to nab the swarm of spambots, it would at least be effective in filtering out new troublemakers. So far, Twitter has not elaborated its plans clearly but it performed lip service, condemning the outbreak.
With more than 48 million Twitter accounts posing as real ones, the social media platform must take a deep look at the issue else it might be driving a nail in its own skull.
---