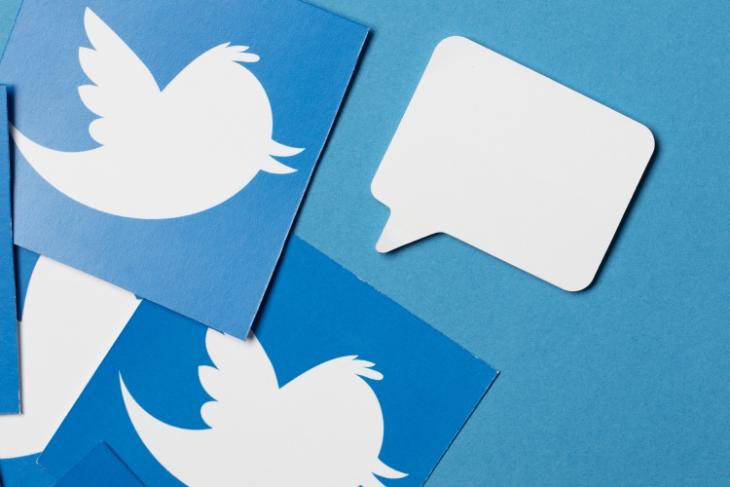 While online social media has helped spread breaking news faster and more effectively over the past decade than traditional news outlets, they have also earned significant criticism for spreading bias, and no single event demonstrated that more than the 2016 U.S. Presidential elections, during which, Russian 'troll farms' were alleged to have tried to influence voters.
Twitter now says that it has identified and removed as many as 50,258 accounts that it believes are related to Russian trolls, out of which, 3,814 are directly associated with the Russian government-linked Internet Research Agency (IRA). These new accounts are in addition to the 2,752 IRA-related accounts the company had disclosed last year.
According to a statement released by Twitter, the accounts have combined to post 175,993 tweets in all, although, only about 8.4 percent of them were election-related. The social media giant also says that it has started to notify at least 677,775 people in the U.S. who either followed one of these accounts or shared, retweeted or liked any of their tweets.
While US intelligence agencies had already warned about the existence of many such accounts, the number is still jarring because it's significantly higher than what was believed to be the case. The following is apparently just one of the examples of these Russian trolls as disclosed by Twitter.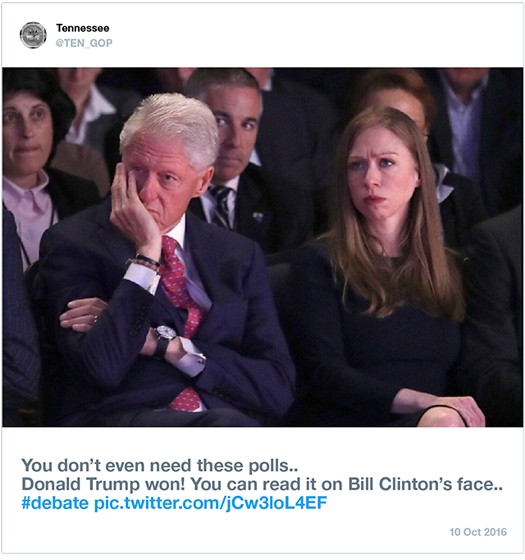 Twitter said it is "committed to continuing to work on this important issue" because meddling with the democratic processes of other countries "represents a challenge to democratic societies everywhere". With a view towards doing that, the company says it has already launched an 'Information Quality' initiative to "develop strategies to detect and prevent bad actors from abusing our platform". Twitter also claims to have made "significant improvements, while recognizing that we have more to do as these patterns of activity develop and shift over time".
The company also claims to have handed over information regarding these accounts to investigators who are looking into Moscow's alleged meddling with the US election campaign.