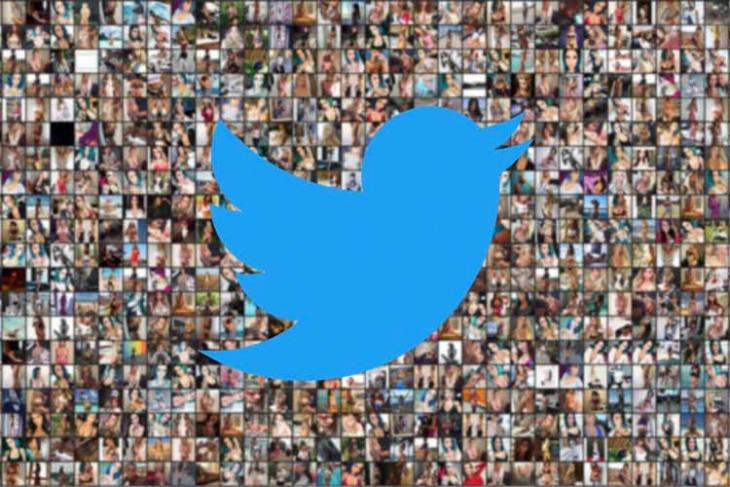 Twitter is finally rolling out to its official mobile app a feature that was hitherto only available on the desktop site.
According to The Next Web, the mobile apps for the micro-blogging site have started to show 'xxx Followers you know' on other users' profile. The feature has just apparently started rolling out, and is only available to some users. It's not entirely clear when it will be rolled out universally.
Twitter now shows 'xxx Followers you know' on other users profiles

h/t @rob_bennett pic.twitter.com/87DEqkH1fI

— Matt Navarra (@MattNavarra) March 29, 2018
Claudia Zettel (@ClaudiaZettel), the Editor-in-Chief of German tech news blog, FutureZone, also posted an image that seemingly shows the new feature on the app.
Sorry for asking, but what is the difference to that? (I have always seen that on other people's profiles) pic.twitter.com/zi7yG5TJP9

— ClaudiaZettel (@ClaudiaZettel) March 29, 2018
It's not entirely clear how exactly Twitter is determining the 'people you know' bit, but some are of the opinion that people you follow on the micro-blogging platform are being counted as 'people you know'. There's no official word about this from the company at this stage, so there's no clarity on that front either. Hopefully, though, we'll get more info about this in the coming coming days.
Twitter has been rolling out quite a few new features to its platform in recent times, many of which are 'borrowed' from fellow social networking platforms, including Snapchat. One such example is a new camera-centric feature that's believed to have been modeled along the lines of Snapchat's 'Discover' section, and is expected to help publishing companies show relevant ads along with real-time coverage of major events.
Another new feature the company has just rolled out is 'TimeStamps', which will allow users to tweet a live video that starts at the precise moment they want it to.