Facebook has done its share of borrowing from Snapchat and now it's time for Twitter to rip something off too. As per a recent report by CNBC, Twitter is working on a camera-centric feature which could be used by news agencies, advertisers, and event organizers much like Snapchat's Discover section.
The new feature, as per the sources that spoke to CNBC, will unite location-based images and videos with Twitter Moments. This would allow companies to show ads along with real-time coverage of major news events by other publications. It also brings into light Twitter's focus on video and to move away from being a largely text-based platform. While the large user base is already attractive for advertisers, real-time coverage of major news events will provide them an even bigger impetus to embrace Twitter.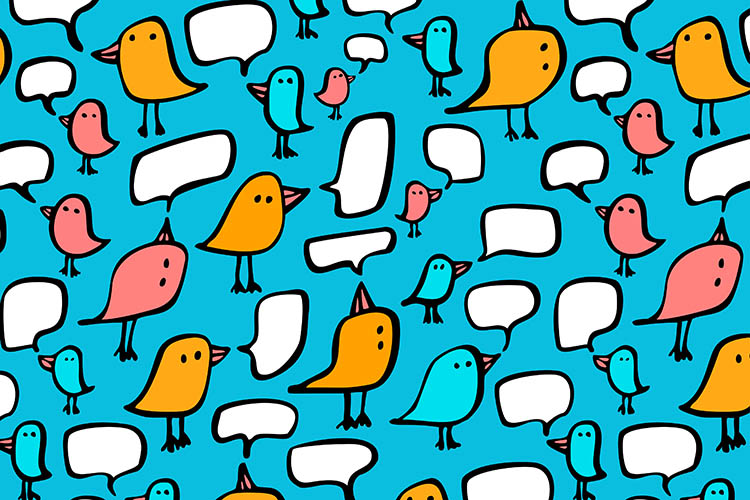 It has already worked for Snapchat. It has been, as Mashable notes, the "go-to source" for instantaneous and real-time coverage of events like a calamity or mishap such as the recent Florida shootings, or sports event like the Olympics.
The move also gels with Twitter's "What's Happening" matra and could make Twitter a top source for video news and broadcast discovery. It might have some repercussions as a recent mega-study by MIT suggested that fake news gets shared 70% more on Twitter compared to credible sources.
Twitter, which recently clocked its first quarterly profit after nearly twelve years of operations, is pushing forward to not fall back on the same reeling path again and advertising is the perfect way to get what it wants. So far, there is no detail about the feature's potential date of roll-out but CNBC was told that the feature is in early stages of development.
Twitter, if it has to clash head-on with Snapchat, will be at a greater advantage because of the more mature aura around the platform, plus the wider demographic of users. While Snapchat is mostly popular among teenagers, Twitter has a larger share of users who pay attention to issues, and may even pay for real news on Twitter, especially if advertisers show enthusiasm in adopting this feature.
At the same time, Facebook has confirmed it is working on a dedicated news section within its VOD platform Facebook Watch and it remains to be seen which one will come out on top in the new social media battle over video.