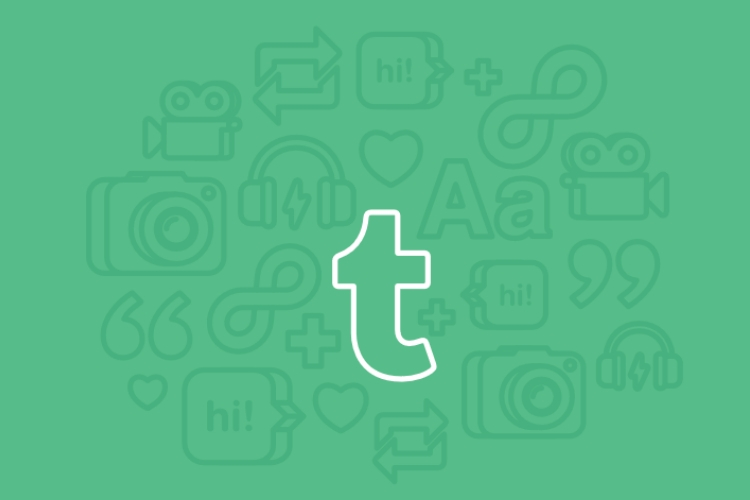 The Tumblr app vanished from the App Store in November with the company reasoning that there is an issue with the iOS app, but it was later revealed that the app was banned for hosting media depicting child pornography. Tumblr later acknowledged the same and said in an official response that the company is working with Apple to resolve the issue.
After being absent from the App Store for around a month, the Tumblr app is now back on the App Store. The app has returned with an update in tow whose changelog states that Tumblr now 'prohibits certain kinds of content.'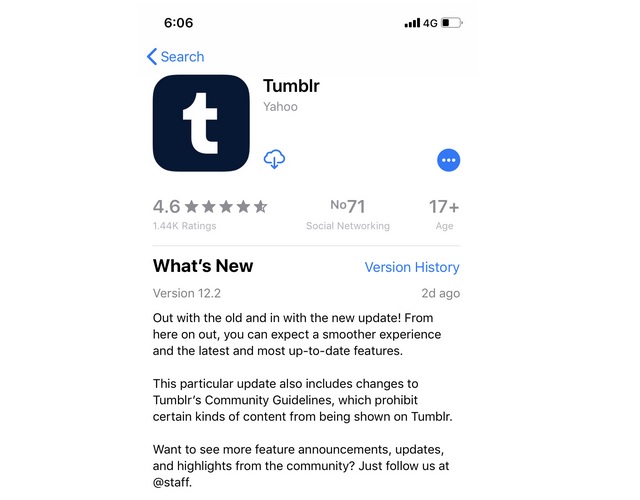 The Tumblr app's return to the App Store comes two days ahead of the December 17 deadline after which all the adult content will be banned from Tumblr's website and mobile app. The social media and microblogging platform has made it clear that any photos, videos, or GIF that show 'real-life human genitals or female-presenting nipples, and any content that depicts sex acts' will be classified as adult content and banned accordingly. Tumblr will also let users report any such objectionable content to keep the platform safe.
However, Tumblr's impending ban on adult content does come with a few exceptions such as images depicting 'exposed female-presenting nipples in connection with breastfeeding, birth or after-birth moments, and health-related situations', artistic nudity and erotica. Content which has been flagged as inappropriate will be moved to a private page which can't be viewed by other people except for the person who posted it.
It appears that Tumblr's move against objectionable content has paid off and has been rewarded with the app's return on the App Store. On the other hand, Tumblr's Android app was not removed from the Play Store but it has also received a new update with the same changes to the platform's content guidelines.
---