Android 4.4 KitKat update started rolling out on Nexus 4 worldwide, Nexus 4 users who upgraded their devices to Android 4.4 might have noticed that the home launcher experience is not as same as on Nexus 5. The Nexus 4 home launcher lacks the same transparency as found on Nexus 5, Google's decision to keep Google Experience launcher exclusive to Google  Nexus 5 might disappoint millions of Nexus 4 users across the globe.
Since it runs on Android, there are many ways to tweak the User Interface to enable transparency in Nexus 4, the reason being that Google has not disabled it at system level. Through rooting you can tweak almost everything but for those who don't want to mess with rooting and all those techie stuff, there are a few simple ways to enable transparency in Nexus 4, just like that on Nexus 5.
SEE ALSO: Nexus 5 Vs Nexus 4 (Detailed Comparison)
Here are a few ways to enable transparency in Nexus 4.
1. Download and Install Google Experience launcher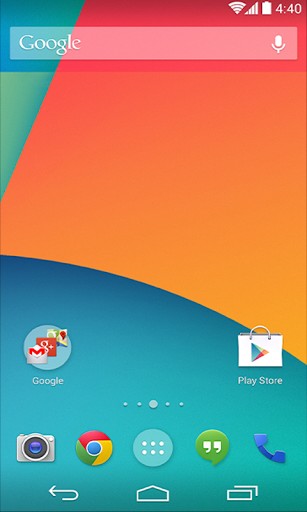 One simple way to get the same look and feel found on Nexus 5 home launcher is by installing Google Experience launcher. Although the app is not available officially, but you can download it by other sources. Download the Google experience launcher  using links down below.
Link 1
2.  Get Nova Launcher Beta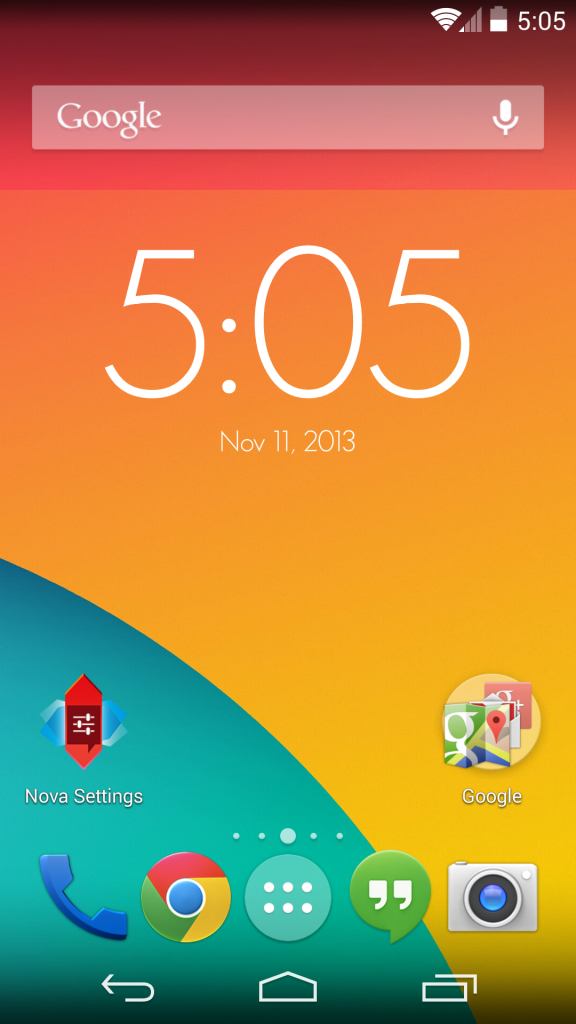 One of the most popular home launchers on Android, Nova launcher beta is available for download, you can enable transparent status bar by selecting option from settings menu, you can download the Nova launcher beta from the link mentioned below.
 3.  Download Kcin Launcher by Nick.app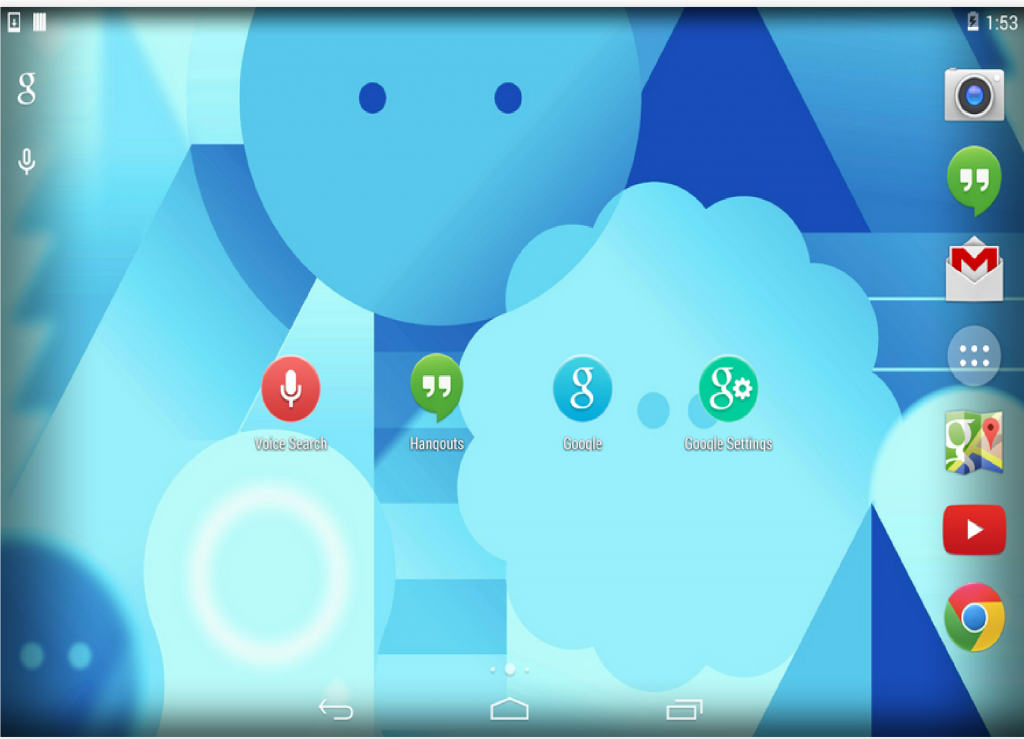 Kcin Launcher is available free download on Google Play store, it imitates most of the functionalities of Google Experience launcher with transparency support for devices with native support. Download it for free from the Google Play link down below.
Download from Google Play
If you enjoyed our post then share with your friends and comment down below, do subscribe to thetecnica for latest and interesting posts on gadgets, social media and technology.
SEE ALSO:  Enable Hidden Battery Percentage in Status Bar Without Rooting on Nexus
Image Courtesy: phandroid, Google Play