Japanese automotive giant Toyota has announced that it is tying up with auto-parts suppliers, Denso Corp and Aisin Seiki, to form Toyota Research Institute-Advanced Development (TRI-AD) to develop "fully-integrated, production-quality software for automated driving". The three entities plan to jointly invest 300 billion yen (around $2.8 billion) in the venture that's expected to aid the Japanese automotive giant's efforts to meet its self-imposed 2020 deadline to bring its own self-driving vehicles to the market.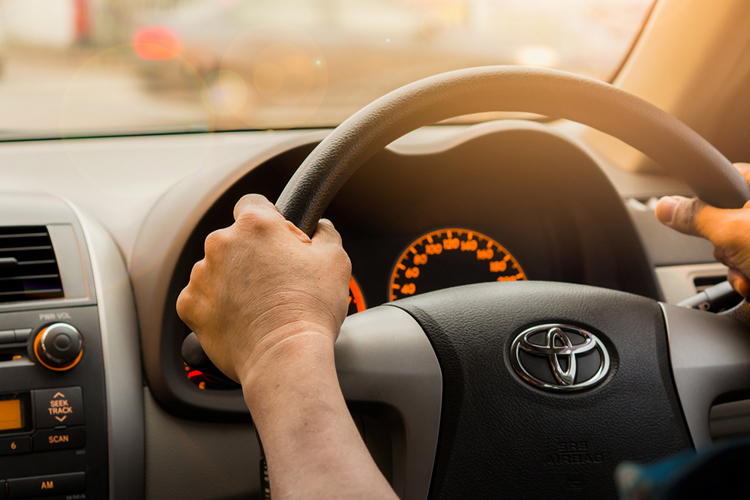 TRI-AD will be starting off with a modest 300 employees, but will eventually ramp up operations with 1,000 employees that will include not just current staff from the three companies, but also new recruits. Toyota says it is currently in the process of selecting a location for the newly-formed company's headquarters in Tokyo.
The new entity will be headed by former Google engineer James Kuffner, who is currently the CTO of Toyota Research Institute (TRI), the Japanese automotive giant's R&D unit headquartered in California. TRI is led by CEO Gil Pratt, who will now also become the Chairman of the Board for the new outfit.
"Building production-quality software is a critical success factor for Toyota's automated driving program. This company's mission is to accelerate software development in a more effective and disruptive way, by augmenting the Toyota Group's capability through the hiring of world-class software engineers. We will recruit globally, and I am thrilled to lead this effort" – James Kuffner.
With Waymo already expected to start its commercial driverless taxi service within the US state of Arizona later this year, its potential rivals in the sector, including Uber, are ramping up their efforts to bring their own self-driving vehicles technology to the market as soon as possible so as to make sure that they don't cede the first-mover advantage to Google's sister concern. The latest move from Toyota is as clear an indication as any that it wants to maintain its leadership position in the automotive industry even as automated cars become more common in the future.