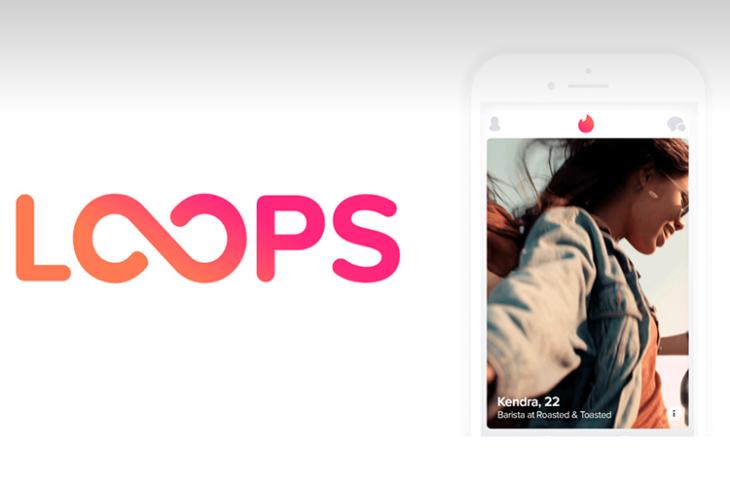 Tinder, arguably the world's most popular dating app, is now hopping on to the video bandwagon. The company has started testing a new feature called 'Tinder Loops' which will allow users to add short videos to their profile – not unlike Stories by Snapchat, Instagram and Facebook.
As of now, the new feature will go live for Tinder on iOS in Canada and Sweden and the company will evaluate the response before rolling it out to other markets. The feature, as its name suggests, will allow users to add short looping videos to their profile along with the usual pictures. The videos, which will be just two seconds long, are almost like GIFs and aim to add a little bit more personality to the user's profile.
In order to add Loops, you will have to head to your profile and then tap the "Add Media" button. You can select a video of their choice, crop it by dragging the time strip, preview it, and then post it to their profile. Currently, Tinder Loops only supports videos or Live Photos imported from the iOS Camera Roll and doesn't allow users to capture Loops directly from the app.
Along with the new Loops feature, select Tinder users in the region will also be allowed to add nine photos/Loops to their profile, instead of just six. This is expected to encourage more people to try out Loops as they won't have to delete their photos to add the videos.
The report further reveals that the company decided to test videos on the platform as they can help reveal more of the user's personality and increase chances of getting swiped right. The company suggests videos can be used to show off your favorite activities, but it's leaving the possibilities open to users.
Brian Norgard, Chief Product Officer at Tinder, was quoted saying:
"Loops represent the next step in the evolution of our classic profile. With the addition of video, users have a new way to express themselves while also gaining key insights into the lives of potential matches. Whether it's dancing at a concert, doing cartwheels on the beach, or clinking glasses with friends, Loops makes profiles come alive. We anticipate Tinder Loops will lead to even more matches and conversations and look forward to seeing how our users creatively adopt the feature."