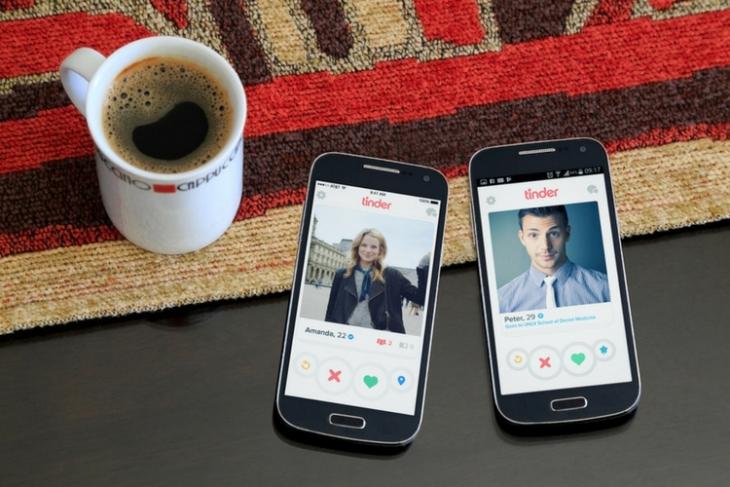 Tinder is all about knowing new people and if you're waiting to know your match before initiating a conversation, the dating app's new feature is here to help you. It is now rolling out a chronological "Feed" that will allow users to you to catch up on the activity of the eye candies.
Tinder's Feed is a timeline comprising of the latest updates from the right-swiped users, including their recent photo updates, and even their choice of Spotify anthems. All the posts are arranged in a time-wise order with the most recent updates appearing on the top. Just like Facebook, or other social media feeds, users will also be able to comment each of the updates, so that breaking the ice doesn't require awkward and aimless strikes.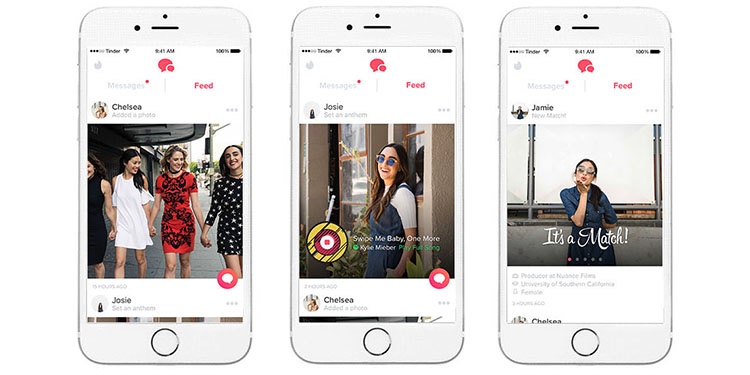 Feed is also a great way of initiating conversation with older matches if you haven't gotten past the first hello. Moreover, timid ones will have to do fewer efforts trying to cram every information about themselves in a quirky message while introducing themselves – the matches interested in dating someone will already be stalking their latest activities. Feed also gives you more topics to talk about, preventing conversations from getting dull or stale.
The comment will be sent as a message and there's no inkling if, in future, Tinder will also show comments from other users your match has right-swiped to. For now, this feature has been skipped to keep match-making free from competition. As per screenshots shared by Tinder, items in the Feed will also show your matches' occupation and how far they are from you.
Today Tinder Feed is available around the globe. We will continue to improve it as we gather feedback. https://t.co/rxPBogXhiX

— Norgard (@BrianNorgard) March 14, 2018
Back in December when Tinder was testing the new feature, the Feed also included latest Instagram posts by users but that part has been removed right now. The feature is now rolling out all users worldwide and Chief Product Office Brian Norgard said that the company will continue to add more features as per the feedback from users.