This post will present you the top 15 Indian stories from this week. These stories are an amalgam from different fields like politics, festivals, sports and Bollywood.
So, you'll find a story from Delhi elections but you'll also trace 'Baby Doll' being sung in Balochi language.
Here are this week's 15 Indian stories that made noise from around the web:-
1. Halloween Day (1st November)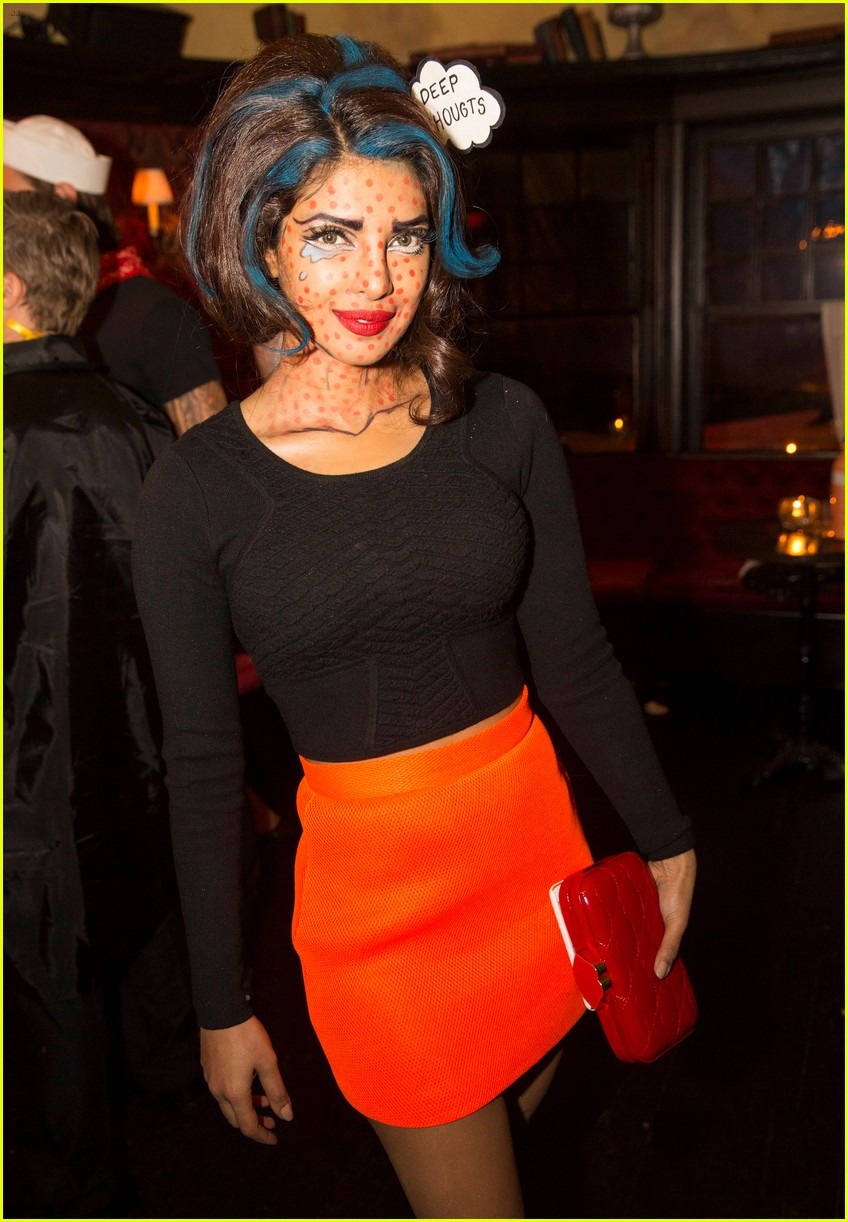 2.  Andaz Apna Apna All Set For Re-Release (1st November)
We compiled some minimalist posters to celebrate the re-release of Andaz Apna Apna. You can view them here.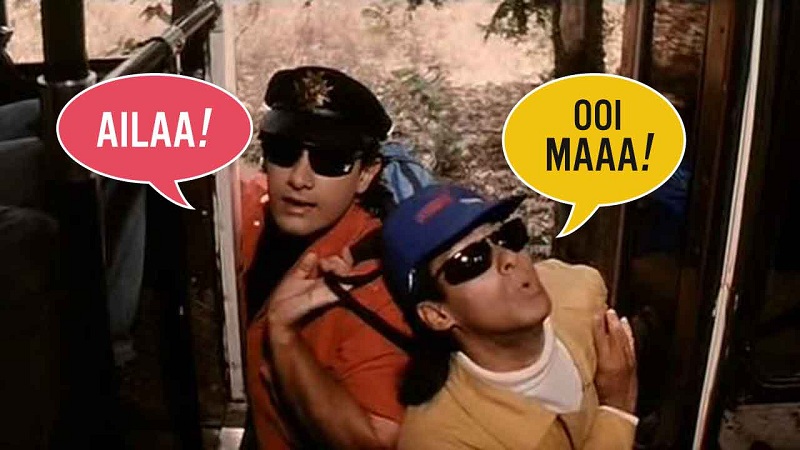 3. Shah Rukh Khan Turns 49 (2nd November)
The Baadshah of Bollywood turned 49 and we had complied his movie journey through these minimalist posters. You can view them here.
4. Kiss Of Love Protest in Kochi (2nd November)
There was lathi charge and a lot more in the Kiss of Love protest. We covered the protest in pictures. You can view the story here.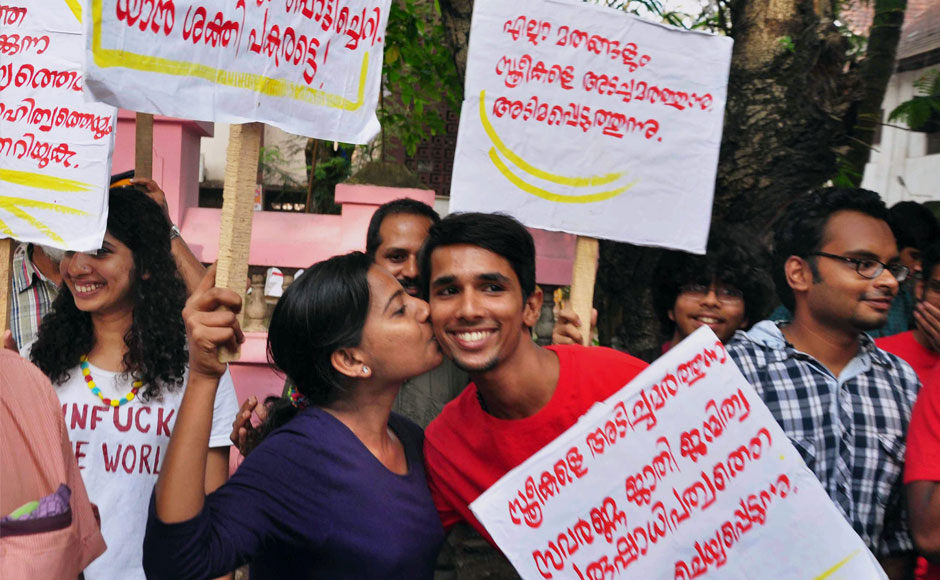 5. Wagah Border Blasts in Pakistan (3rd November)
Pakistanis on Twitter took on India's Prime Minister Narendra Modi for these blasts and even called him a terrorist. You can view the entire story here.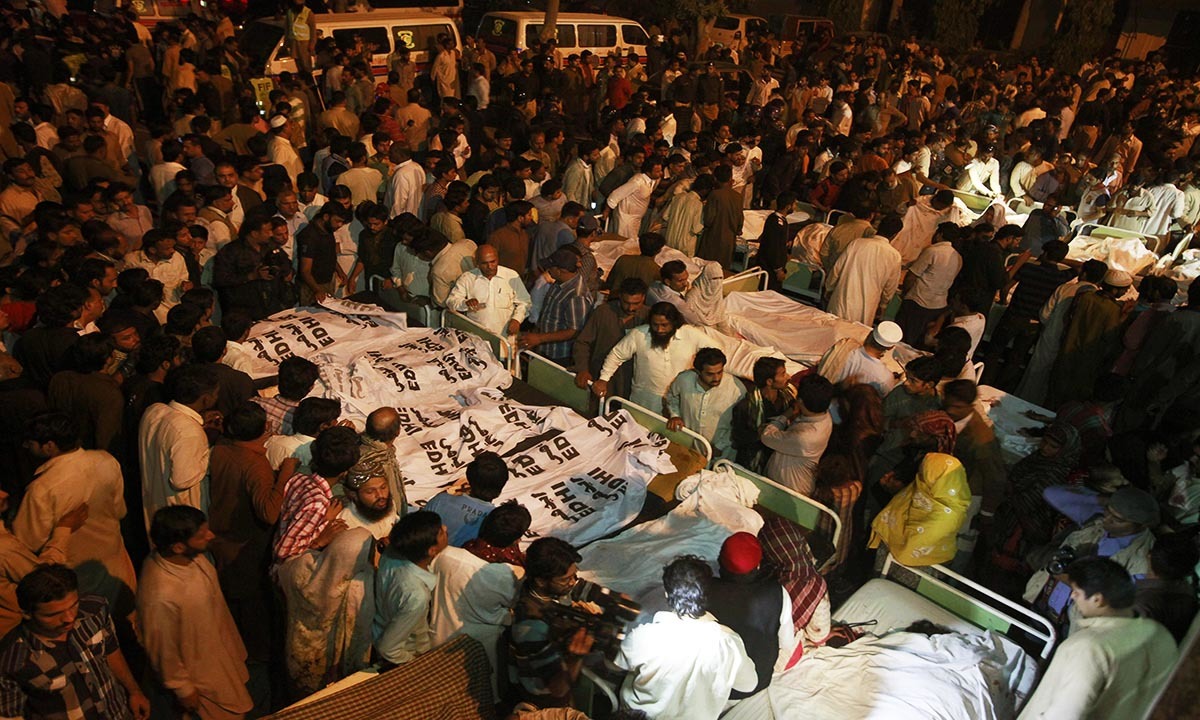 6. Delhi All Set For Re-Election (3rd November)

7. Sadashiv Amrapurkar Dies (3rd November)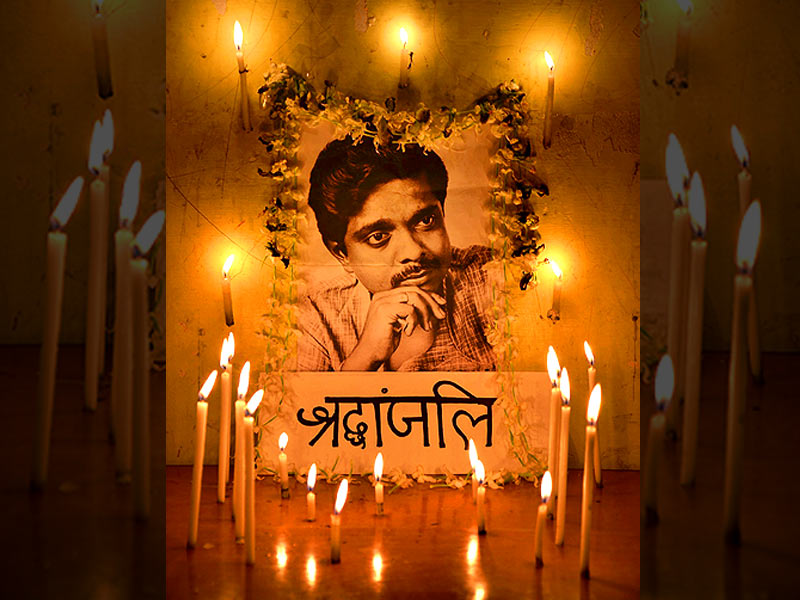 8. Pushkar Cattle Fair Ends (4th November)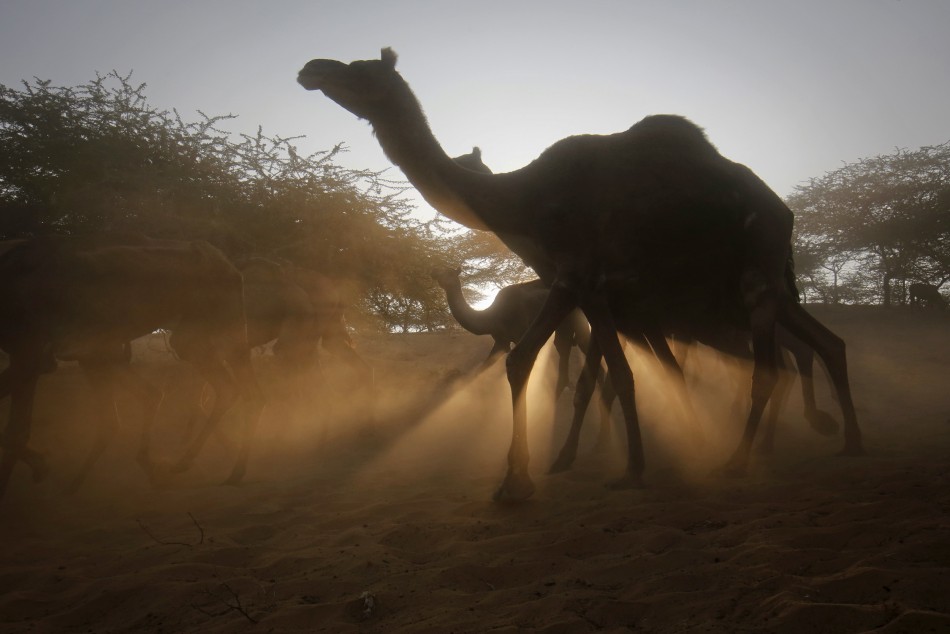 9. Muharram Celebrations (4th November)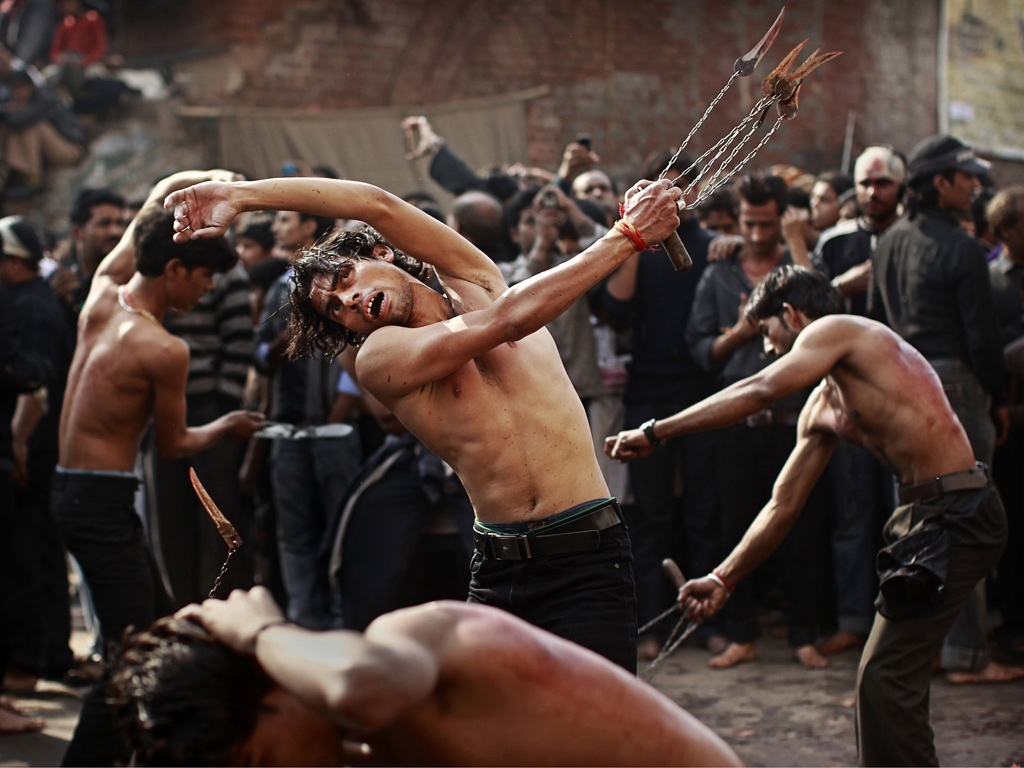 10. Swachh Bharat Abhiyan Progress After One Month (5th November)
It would be pre-mature to state that Prime Minister's Swachhta Abhiyan is a failure or a success. You can view the entire pictures and make up your decision by clicking here.

11. Sachin Tendulkar Launches His Autobiography (5th November)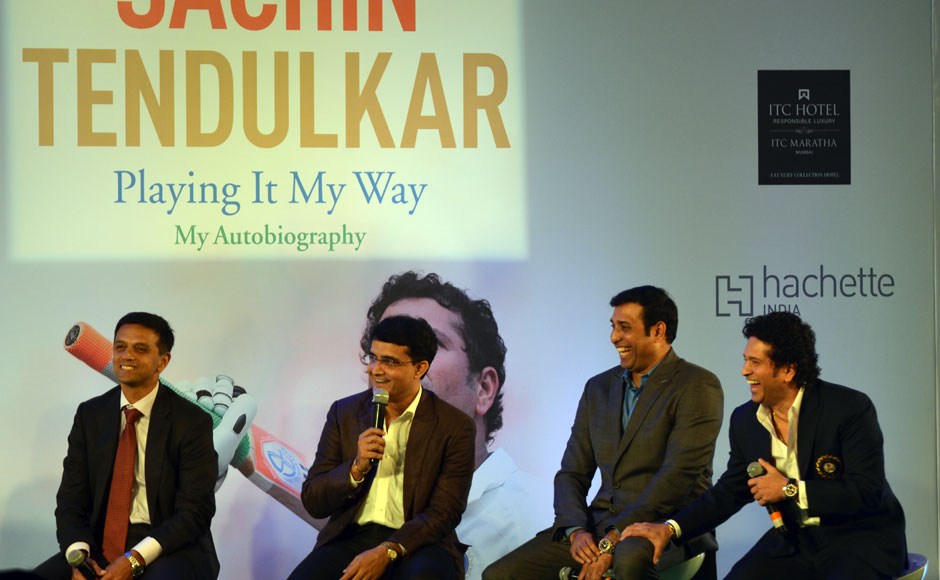 12. No Shave November Campaign (5th November)
No Shave November is a campaign for creating awareness regarding cancer. To know everything about it you can view the story here.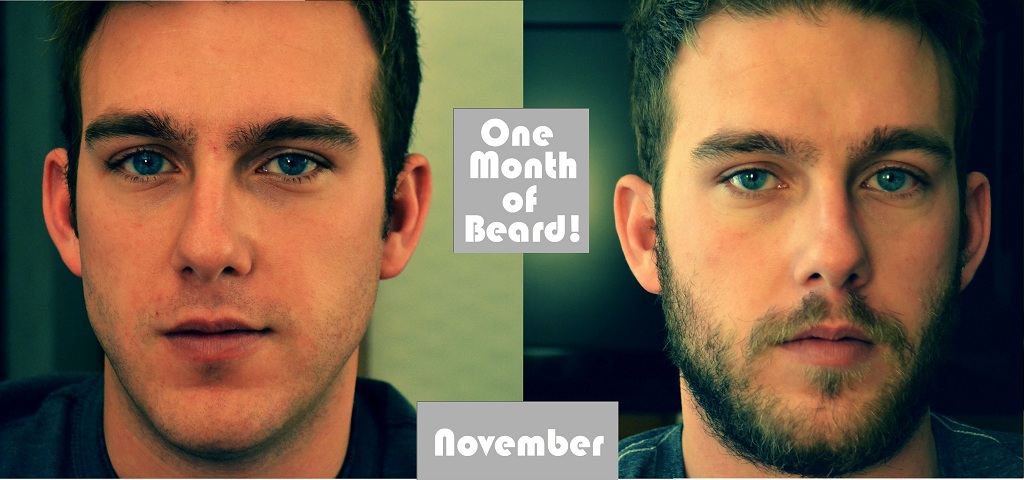 13. Gurpurab Celebrations Across The Country (6th November)
14. Whatsapp Now Has A "Blue" Tickmark (6th Novemeber)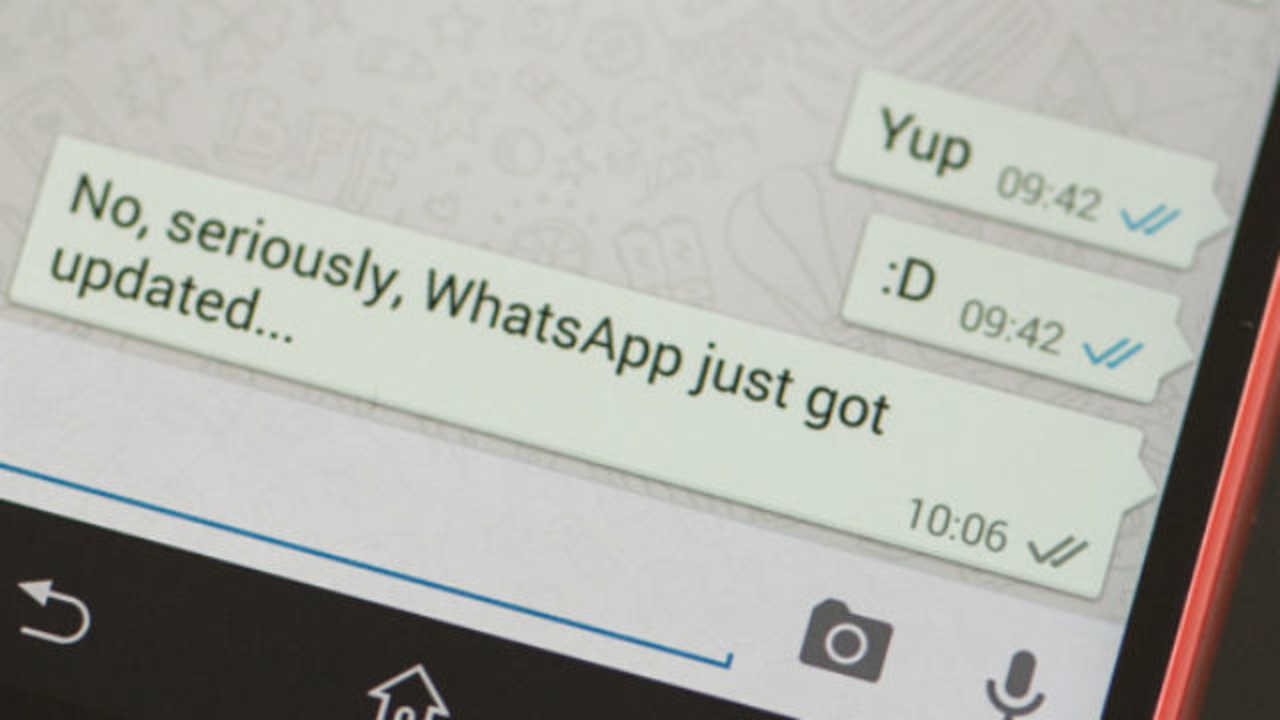 15. 'Baby Doll Main Sone Di' Being Sung in Balochi Language (7th Novemeber)
Balochistan, this time comes to India with good news in store. Some people have sung the famous number 'Baby Doll' in Balochi language. You can catch the video here.