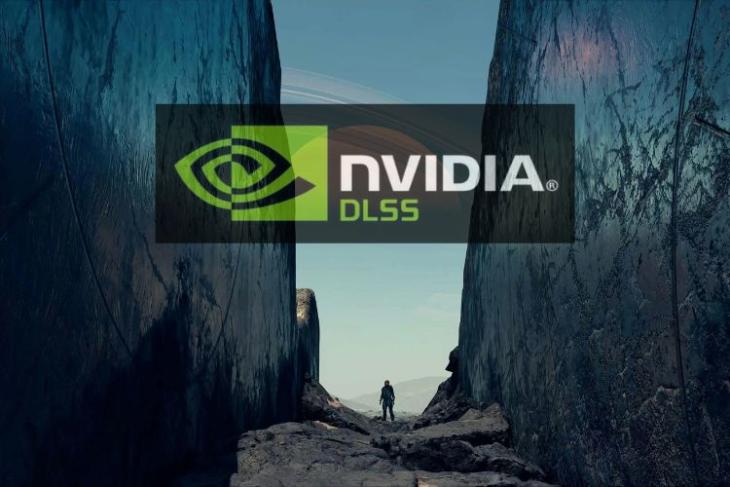 Starfield, on launch, had numerous features missing expected from any modern release. Be it DLSS support for Nvidia GPUs, FOV sliders, and other features, more players voiced their concerns about it. It seems those concerns have reached the game developer, and Bethesda is here with some important updates. Furthermore, Bethesda addressed the elephant in the room – official mod support.
Starfield Will Get Official DLSS Support with Future Update
Bethesda officially shared their post-launch plans in an official X post (formerly Twitter) and on their official Steam news page of the game. They thanked players for supporting Starfield and launched a small hotfix with performance improvements. While this hotfix doesn't bring anything substantial, the future update plans to address the player requests. Bethesda revealed what's in store for the game in the future.
The game-changing addition to the Starfield will be official DLSS support for Nvidia GPUs. Since the announcement of Bethesda partnering up with AMD for the PC port, many raised concerns about the game skipping DLSS support. And it proved to be true, as the game launched with AMD FSR2 support. While modders added support for Nvidia's upscaling technology, Starfield does not officially have it.
Additionally, Bethesda confirms that they are working with Nvidia, AMD, and Intel on driver support, and each will improve the stability & performance of the game. Other changes coming to Starfield outside of DLSS include some essentials many users have requested since the launch. These are:
Brightness and Contrast controls
HDR Calibration Menu
FOV Slider
32:9 Ultrawide Monitor Support (PC)
Eat button for food
Few of the above problems, like the FOV problems, were fixed by modders. Hence, it is great to see Starfield officially adding these features with a future update.
Starfield Mod Support Releasing Early Next Year
Another essential feature many players are waiting for is official mod support. Fortunately, Bethesda is also aware of this, confirming they are working to add built-in mod support. This will work across every platform (PC, Xbox Series X/ S) and works like Skyrim and Fallout 4.
As for when it will be released, they confirmed that mod support is coming early next year. This matches what Todd Howard confirmed in an interview a few weeks ago. Here, he said that mod support is in the works, and it will come to both platforms in 2024. For now, players can install the various Starfield mods made available by the community.