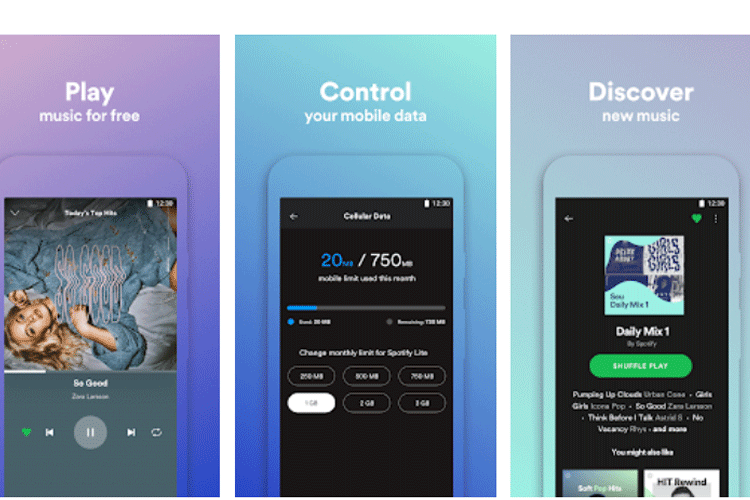 Ahead of its expected launch in India, Spotify has released a new 'Lite' version of its app for Android on the Play Store. Called Spotify Lite, the app is currently in beta on Android, and offers a much-slimmed down version – it's just 15MB, as opposed to the massive 100MB download of the full app – and is aimed at users with slower phones and limited mobile or Wi-Fi data.
Like most other lightweight apps, Spotify Lite also has geo-restrictions, which means not all Spotify users will be able to use it. Not only is Spotify Lite unavailable in many locations around the world, and is also not available for high-end devices. It is also severely restricted in terms of its features as per reports, when compared to the full-fledged alternative.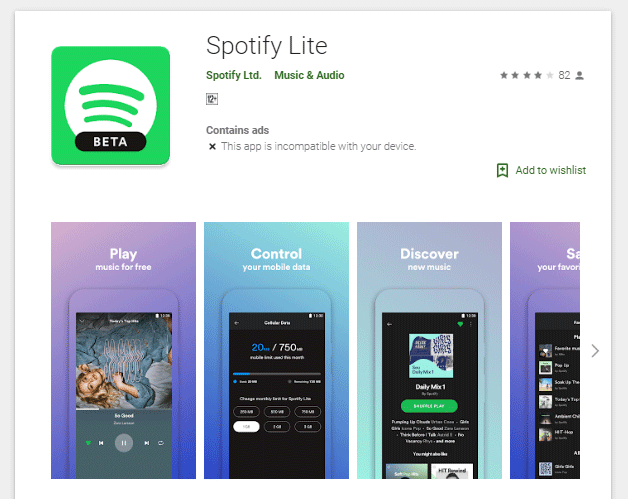 Spotify Lite doesn't have offline playback, there's no option to re-organize the playlist, and strangely enough, no option to choose a specific song. The controls for volume levels and music quality also seem to be absent, as is Spotify Connect, which lets you stream Spotify music to external devices over Wi-Fi.
One of the new features that you will see is monthly data limits which can be configured by the user with options for 250MB, 500MB, 750MB, 1GB, 2GB, and 3GB limits.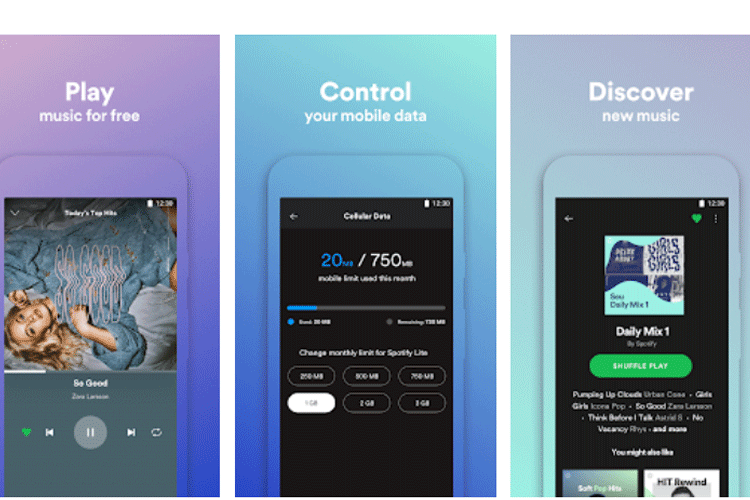 It's worth noting here that the idea of launching lightweight apps for developing markets has been tried for a long time, but with connectivity, availability, speeds, and reliability of data networks in countries like India improving by the day, it will be interesting how many will choose the barebones 'Lite' apps over the feature-rich original versions.
Download Spotify Lite from the Play Store (Free)
---