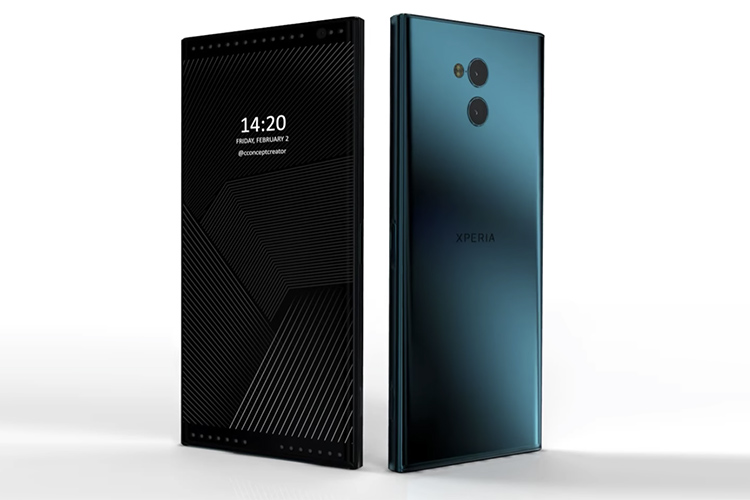 Sony's innovation-backed dominance over the smartphone market was smothered by cheaper offerings and its inclinations towards non-mainstream features like 960 fps slo-mo video and 4K display on a skimpy screen. Now, the company is planning to turn its fortune around by focussing more on useful smartphone features.
Sony showcased its latest lineup of mid-range Xperia phones – Xperia XA2, Xperia XA2 Ultra, and Xperia L2 – at CES 2018. The company's first move in the direction of transformation was evident from the fingerprint sensor, which despite being in the mainstream for the past two years now, was not available on Sony's budget phones. Sony also changed its placement from the power button on the side and to the back of the device. So it's clearly listening to the market feedback and reviews.
Talking to Engadget at CES 2018, Sony Mobile's North America VP, Don Mesa admitted that Sony might (a very shaky might, though) be considering taking a dive into the stream of DxOMark-hailed dual camera smartphones including iPhone X and 8 Plus, Galaxy Note 8, and Huawei Mate 10.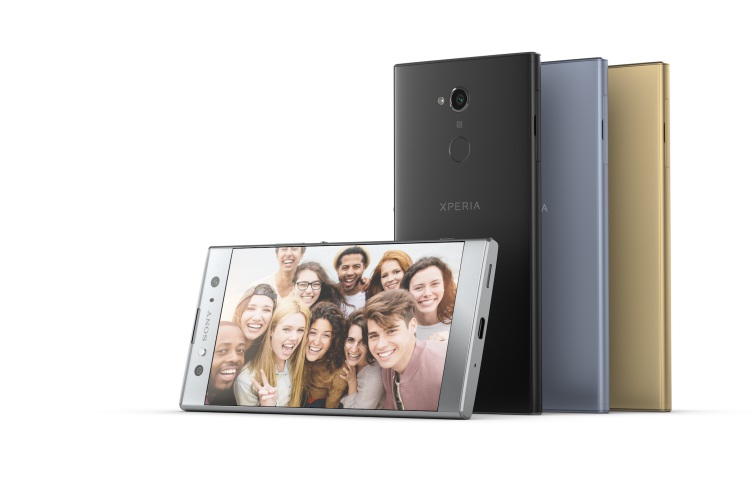 As always, cameras have been forte of Sony's smartphones and the company plans to bring back its popular days by having introduced a dual selfie camera setup with OIS on the XA2 Ultra while accommodating a 23-megapixel sensor on both – the Xperia XA2 and the XA2 Ultra.
The company has also revived Snapdragon processors on its mid-range devices, unlike the first-gen XA series which came with MediaTek processors – a step which drew worldwide criticism. Sony is limiting its entry-level segment devices, of which L2 is part, to MediaTek chipsets.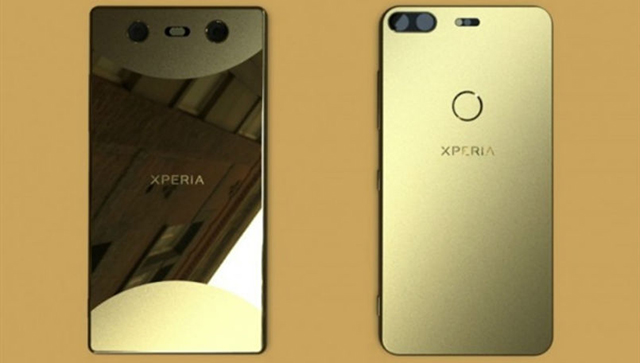 To put this context, MediaTek's mid-range processors come with more cores and usually beat Qualcomm Snapdragon midrange counterparts in terms of benchmarks (note: MediaTek's top-end range falls short), but they are plagued with issues like poorer battery backup, ineffective fast charging support, unavailability of custom firmware (due to the source code policy), and lower processor efficiency.
While Sony might have pioneered the camera technology with offerings like the BIONZ engine, and a dedicated color-recognizing IR-based RGBC sensor (which came to light with 2016's flagship, the Xperia XZ), it could be looking at more familiar and mainstream technologies like a dual-camera setup, at least on its flagships.
Sony has kept mum about its upcoming flagship, but numerous rumors suggest that Sony could finally be hopping on the 'Bezel-less Express'. The alleged Xperia XZ2 is likely to rock Snapdragon 845 and also a dual-camera and might be revealed at MWC 2018. While these specs are not exactly astonishing when you talk about a near-$1000 flagship, but it's a new thing for Sony, and that's why it feels like the times they are a-changin'.
---